Tuesday, 6th October 2020
The conflict between Armenia and Azerbaijan over the disputed region of Nagorno-Karabakh is escalating and risking bringing in regional players that can have far reaching consequences.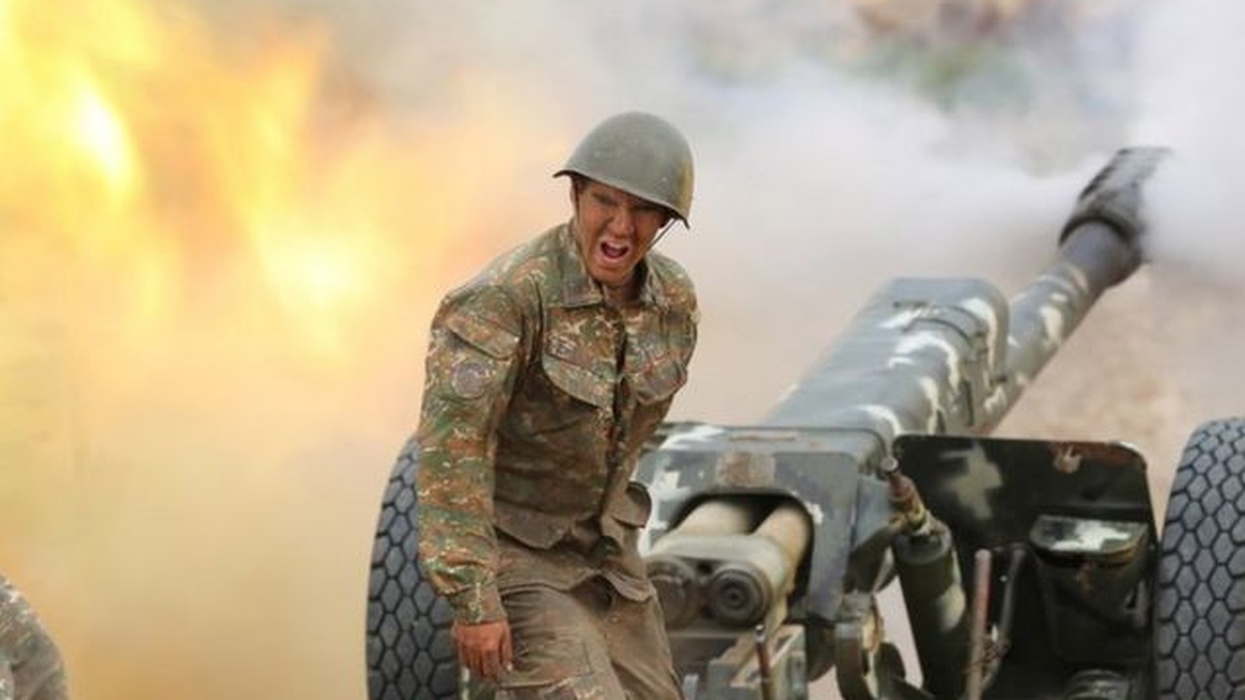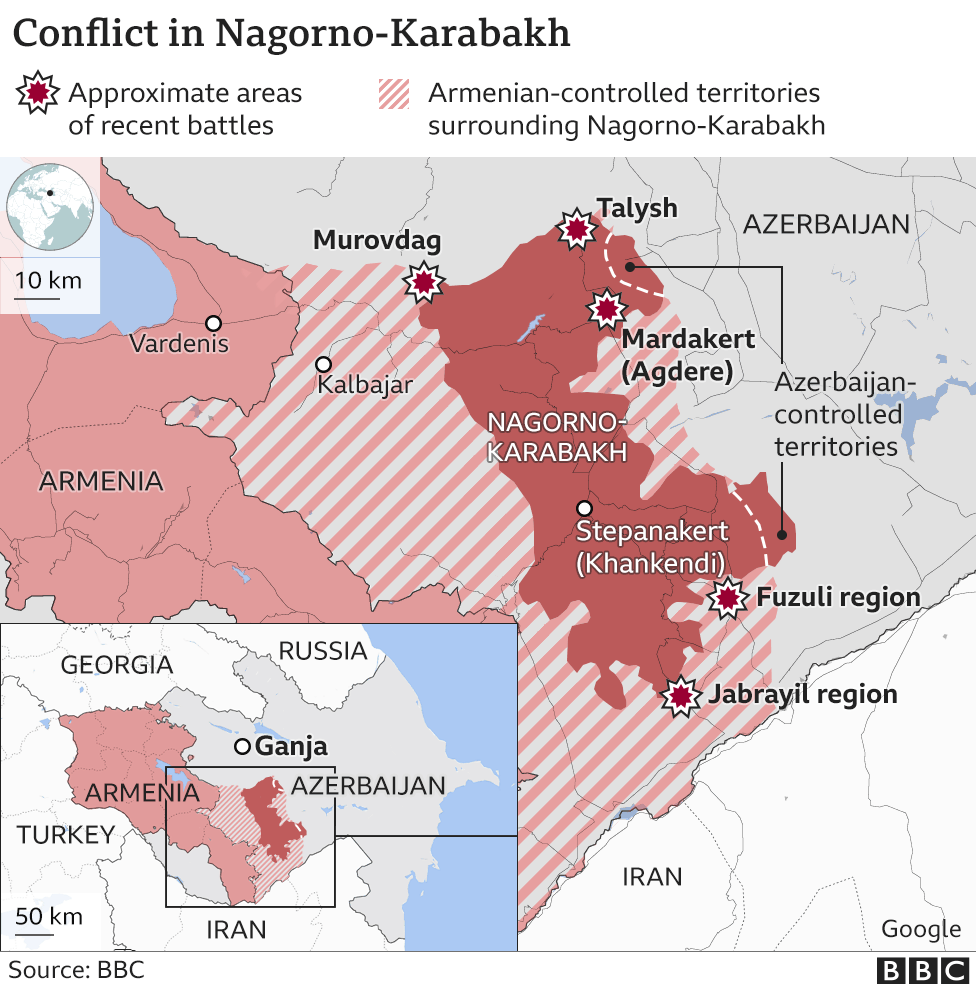 In the past week tensions between the two former Soviet states have escalated and resulted in the worst conflict between the two nations for many years. The conflict is over the disputed region of Nagorno-Karabakh which is technically a part of Azerbaijan but controlled by ethnic Armenians. The two nations have repeatedly come to blows over the area but this is probably one of the most serious and risks bringing in Russia, that has defence agreements with Armenia, and Turkey that has ethnic and commercial ties with Azerbaijan.
There has been reported shelling of civilians by the Azeris, (supported by independent images, see below.) the downing of Helicopters by the Armenians and most worrying the alleged dropping of cluster bombs (see below) over the past 24 hours by Azerbaijanian forces.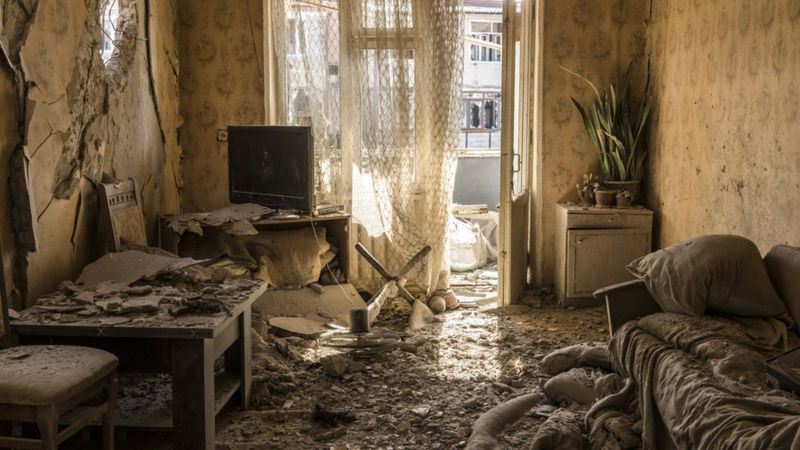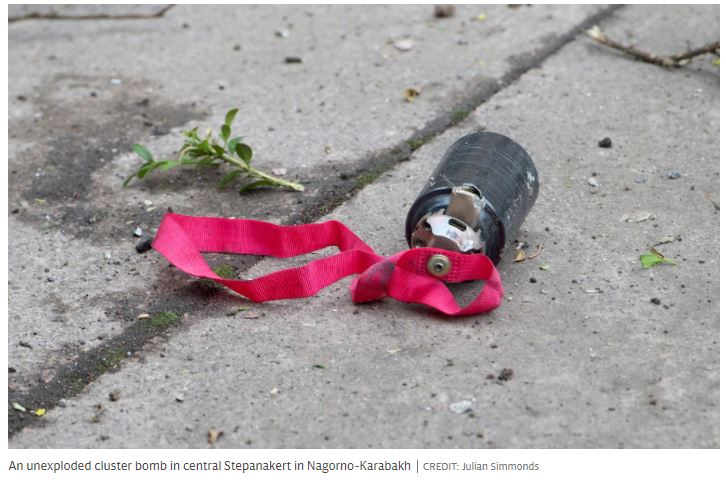 The risk of greater regional involvement could see the pitting of Christians against Muslims, Russia and Turkey, or even Russia against NATO due to the Turkish membership.
For organisations operating in either Armenia or Azerbaijan you should have by now brushed off your emergency and crisis management plans and refreshed/reviewed your operations. This situation is very volatile and could directly impact organisations operating in either country, or potentially further afield.
Trident Manor has previously provided direct support and assistance in the region and deployed personnel during the 2018 political change of power. If your organisation has exposure in either country we are able to support and assist in the protection of your assets. To enquire about the in-country services we can provide to your organisation why not contact us?