Cultural Protection Services - April 2023
Sunday, 30th April 2023
Throughout April 2023 the Trident Manor team continued to provide Cultural Protection Services to several clients within the Cultural and Heritage sectors.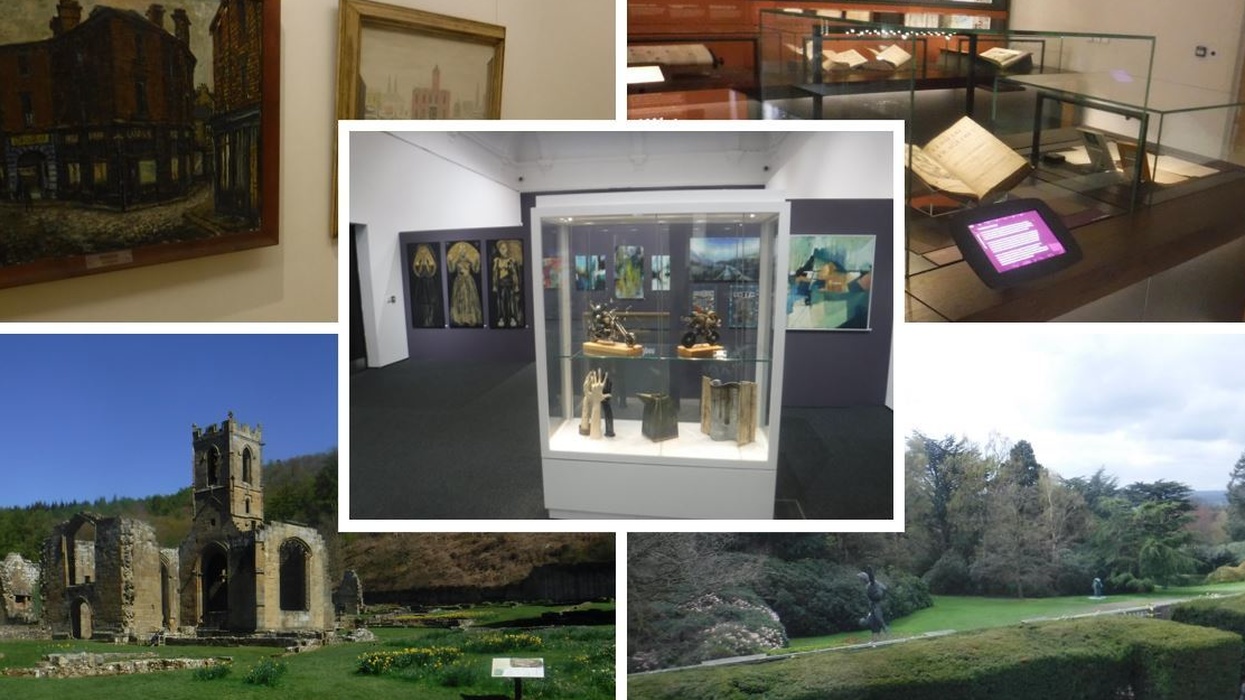 Throughout April 2023 Trident Manor has continued to provide specialist support to the arts, culture, and heritage sectors across the United Kingdom through our Cultural Protection Services (CPS). The range of venues that have been supported is amazing and has included museums, galleries, historical sites, contemporary spaces, and outdoor venues.
We have been involved with museum and venue designs, working collaboratively with leading architects and project teams to deliver secure, and sustainable venues. This is an area that continues to cause frustrations where 'security experts' provide a design based on secondary threats while not recognising the primary adversarial threats that exist, or what is needed to deter and delay their activities.
Andy Davis commented, "Unfortunately, many involved in the design/redevelopment of cultural venues do not understand the needs and requirements of the sector. This leads to global engineering companies (that have security teams) continuing to be engaged, believing that they know and understand what is needed to protect and preserve artefacts. Unfortunately, that is often not the case." He went on, "The concept of security designs that meet 'base build' requirements is foolhardy as no two sites nor the threats they face are the same. All too often I am called in to undertake a (RIBA) Stage 4 review and find that genuine requirements have not even been considered. This normally costs the client money, far more than if they had engaged Trident Manor in the first instance."
We have also undertaken security risk assessments to ensure compliance with standards and expectations, and we have worked to increase operational effectiveness through governance guidance and evaluation.
Our CPS schedule continues to grow month by month and we already have 6 venues to visit during May 2023. As experts in our field and with a level of experience that is hard to match anywhere in the world why not contact us for a free no-obligation discussion?