Dealing with the impact of COVID-19 Virus
Thursday, 13th February 2020
Over the past 2 weeks Trident Manor has been working to provide proactive business intelligence and operational support to corporate clients to enable them to make informed decisions about protecting their staff, operations, supply chains and reputation.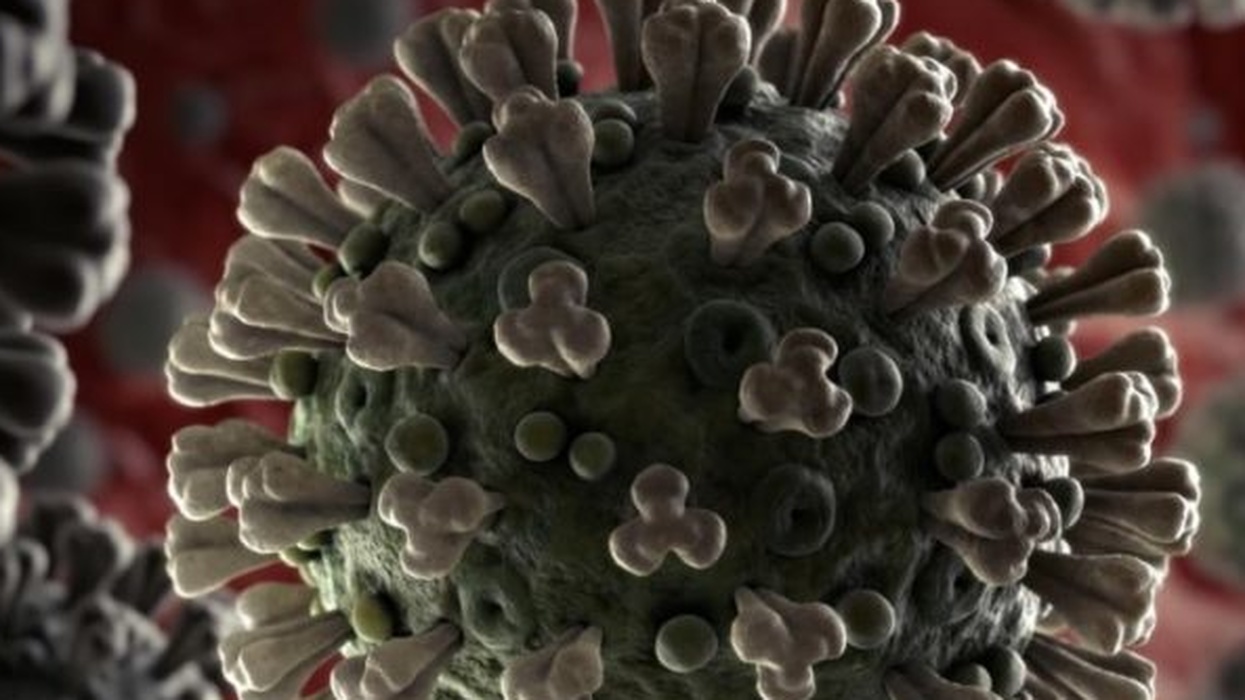 The COVID-19 virus has had a huge impact on Asian operations and many organisations ability to function with any degree of normality. Trident Manors' Corporate Research Team have been busy providing Business Intelligence in the form of daily updates using a mixture of open and human sources of information to corporate clients, including national and international F500 companies.
By adopting this approach we provide bespoke, client specific reporting that not only includes updates regarding the virus itself but also regional and global impacts on supply chains, operational capabilities, economic markets and any social unrest, etc..
In addition to the Business Intelligence activities we are also busy advising UK based organisations regarding travel risk management, corporate risk mitigation strategies and operational resilience, especially when looking at supply chain security and personal safety/security matters.
Managing Director, Andy Davis commented, "Whilst it is great that we are busy supporting clients it is yet another example of reactive instead of proactive risk management. Many of these issues should have been identified during a risk assessment process and factored into organisational risk management strategies."
It is assessed that there is no short term end in sight and the impacts that are currently being felt in Asia will increase and may soon spread globally causing economic hardship for many, albeit not to the same extent of criticality levels.
For further advice and support about COVID-19 or other issues that your organisation is facing feel free to contact us for an informal discussion.