Delivery of CPD Certified - Cultural Protection Programme
Thursday, 9th July 2020
Following the excellent news that Trident Manor has had their 'Introduction to Protecting Cultural Venues' programme certified for CPD (Continued Professional Development) purposes a decision has now been taken to share the event globally!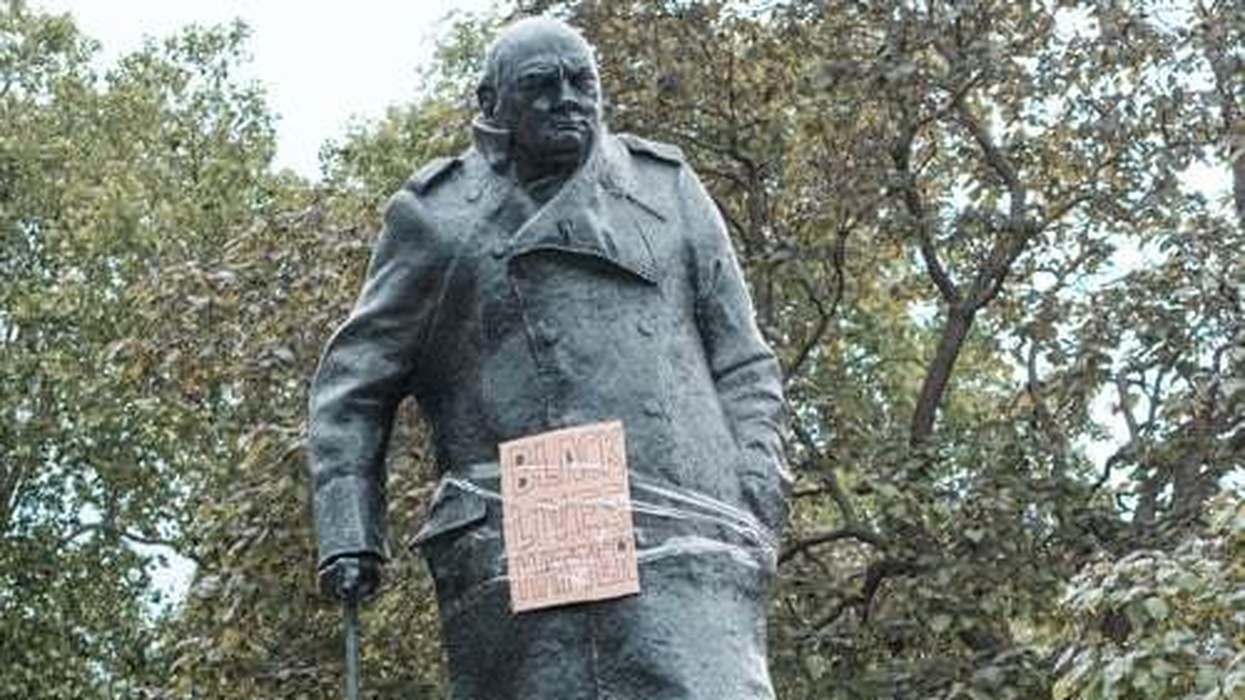 Trident Manor has long been involved in the protection of cultural & heritage venues and activities. A part of this has included delivering educational programmes around the world to those actively involved in the sectors. In early 2020 a decision was taken to formalise these programmes and have them delivered through the newly established Trident Manor Training Academy, face to face, electronically (though our soon to be announced ELearning platform) and by using a mixture of both.
In July 2020 Trident Manor was informed that the 'Introduction to the Protection of Cultural Venues' has been approved and Certified as our very first accredited educational programme. (This will be followed by our existing advanced level programmes and specialist risk management ones dedicated to the cultural and heritage sectors.) Which considering the relevance we place into supporting the sectors and being recognised as having specialist skills was seen as being very fitting.
Due to the restrictions caused by the COVID pandemic, and the global demand for the content we have decided that the first programme delivered by Trident Manor Training Academy will be the 'Introduction to the Protection of Cultural Venues'. We will be using Zoom as the primary platform to enable the greatest possible engagement and all registered attendees will receive an electronic and/or a hard copy Certificate.
For further detailed information about this programme, and the other training that we provide visit Academy or go directly to the event on the Calendar page. (Further programmes to be added over the coming days.)
If you are an organisation involved in the Cultural and Heritage sectors and you would like to discuss whether you qualify for discounted tickets please email: Valentina Sabucco to discuss the matter further.