Event & Hospitality Risk Assessments
Sunday, 22nd November 2020
As the Manchester Arena inquiry is identifying there is a need and obligation for risk assessments to be undertaken by venue owners as well as event managers, including contracted security teams, that includes the risk from terrorism.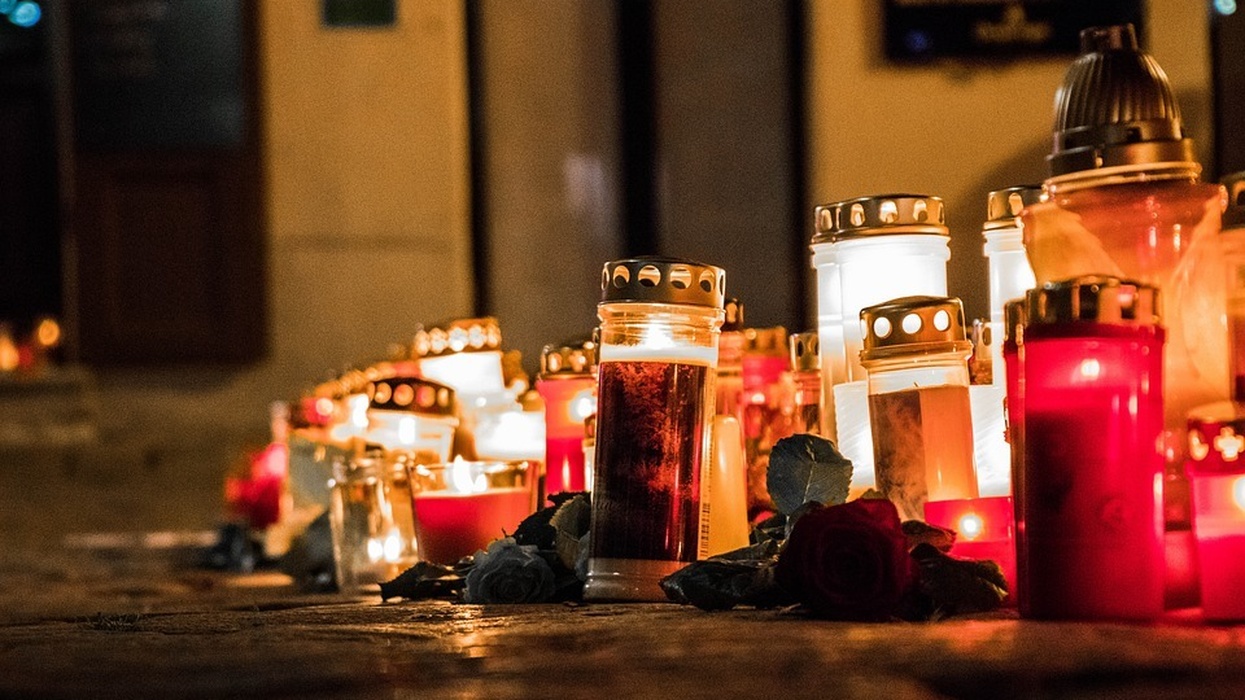 The tragic events of the Manchester Arena bombing have highlighted shortcomings in risk management planning, including the lack of accurate risk assessments that took account of the terrorist threats that existed and could reasonably have been expected. It is highly unlikely that the government will allow this to continue and the regulatory requirements for security, including terrorist risk assessments could be coming soon.
However, this should already be undertaken as all organisations have a legal and moral duty of care to ensure the safety and wellbeing of staff, customers and third parties engaged in legal activities on premises. The risks are foreseeable and therefore should be proactively addressed. Unfortunately, it appears that many organisations either play lip service and only consider health and safety (because it is legislated) or are unaware of how to actually undertake risk assessments (other than a single sheet of paper with tick box answers).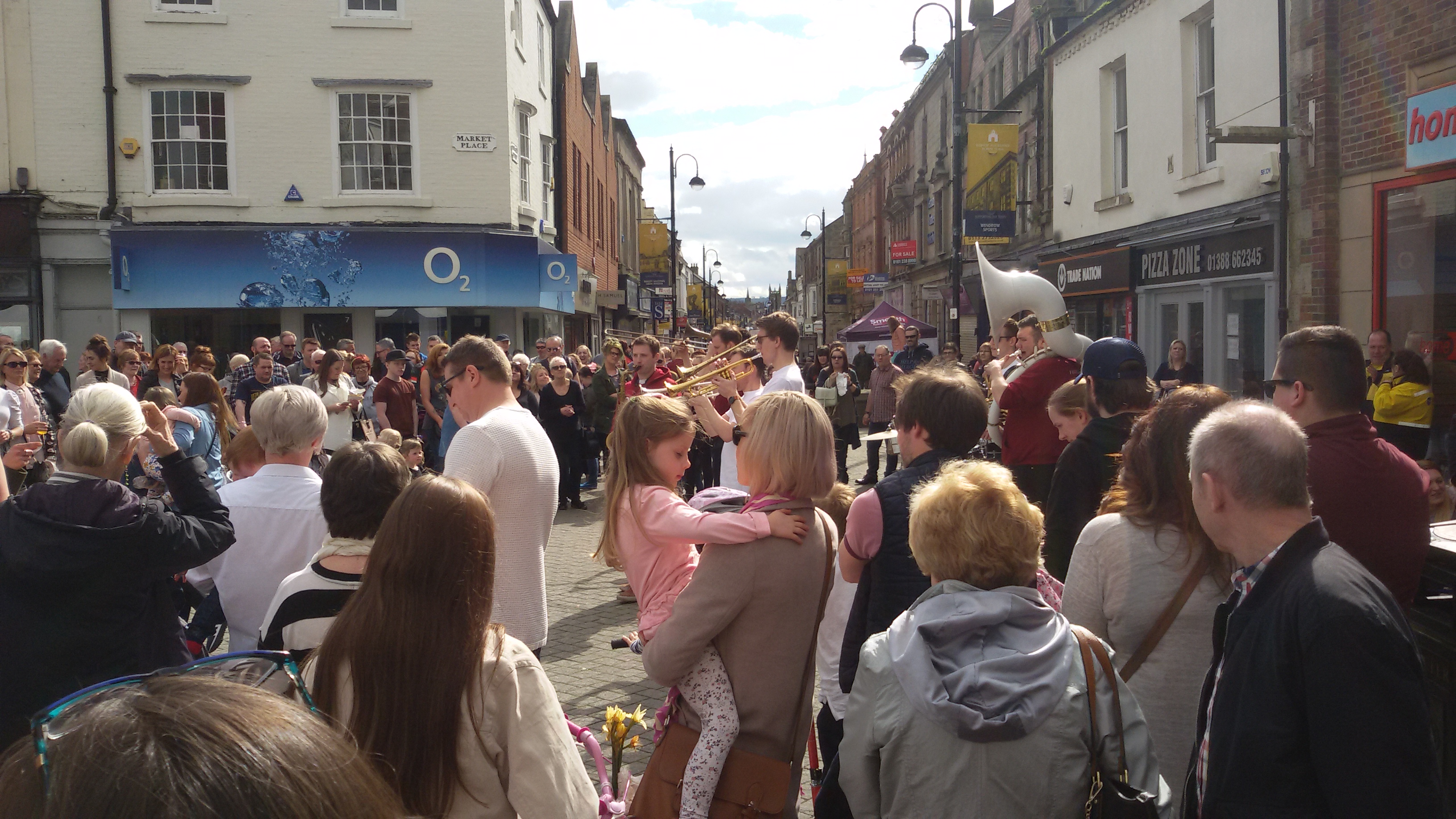 Whether you are a sporting venue, local governmental body or an organiser of fairs, markets or other public events where there is a likelihood of public gathering the threat from terrorism and the risks posed must be assessed; otherwise you as an event organiser could be held liable.
Trident Manor personnel have global experience of undertaking enterprise risk assessments (where all risks that could impact the organisation are considered) for clients across multiple sectors including governmental, hospitality, events, and corporate, including the threat from terrorism. We work with clients to not only identify the level of exposure that organisations and events have but also to provide sensible and pragmatic solutions to reduce and manage the risks.
Our operational experiences include venue protection for royalty, government officials, international sporting events, arts and cultural events, corporate events, charity balls and functions.
Where the risks are low Trident Manor supports organisations to help themselves through the introduction of training programmes designed to give owners and operators the tools to undertake meaningful risk assessments supporting their organisational objectives in a cost-effective way. We also direct people to government bodies who are doing a great job in sharing lots of information through the CPNI and Counter Terrorist Police sites.
Where risks and events are of significant importance and profile Trident Manor can work with organisers and venue management teams to ensure that a thorough risk assessment process has been undertaken and sensible, pragmatic solutions to reduce and help manage the risks introduced.
The benefits of engaging with Trident Manor include, over 30 years of experience dealing with the threat of/from terrorism (including in the UK, East Africa, Colombia, throughout the Middle East, and Pakistan), a partner that is trusted and accepted by multinational organisations, and a specialist consultancy firm that enables the protection of your assets.
For more information about our services feel free to contact us and arrange a call-back from a member of the Senior Management Team.