How Good are your Temporary Drivers?
Friday, 1st January 2021
When demands for drivers are high, corners are sometimes cut when assessing capabilities and suitability to get behind the wheel. Trident Manor can help reduce your risks by providing assessments and training for your organisation.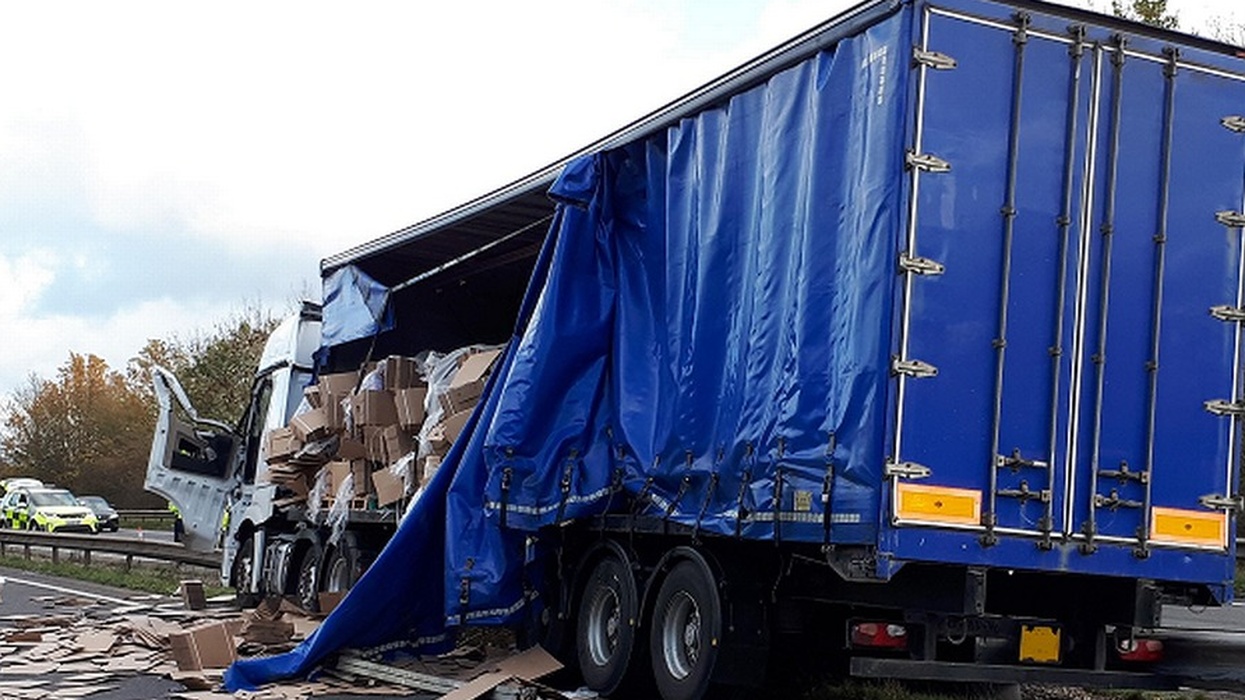 One thing that the pandemic has highlighted is that there is an increased need for drivers by logistics, retailers, and emergency services organisations. The due diligence that is undertaken is often little more than a confirmation of having a driving licence for the class of vehicle and being available. But is that sufficient?
From a commercial perspective there is a value in the vehicles that drivers are being given, often running into hundreds of thousands of Pound sterling (GBP). The content of these vehicles may be equal, if not higher. How good is the driver? When was the last time they drove that class of vehicle? Are you prepared to accept the risk to meet demand?
In many cases companies are, but is that the right thing to do? Are they ignoring the obvious solution?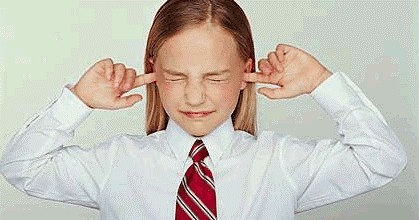 If we look at the non-commercial need for drivers, we need look no further than the demands that are being placed on health services; especially with the newer, more virulent strains of the COVID virus. There is talk that ambulance services are becoming so overstretched that the fire service may be called in to support, is that sustainable or does it add pressure on another of our emergency services? The need for competent drivers could be a matter of life and death, but does the person being asked to drive the ambulance have the necessary skills and abilities to ensure passenger/patient safety?
There are a lot of risks associated with the use of third-party drivers including financial (loss or damage to vehicles/contents), operational, litigation, and reputational risks if things go wrong. There are ways that these risks can be better managed, other than just hoping for the best.
Trident Manor Training Academy has a range of specialist driving programmes which have been approved by RoSPA (Royal Society for the Prevention of Accidents) and include the ability to have individuals trained as driving assessors who can confirm an individual's suitability and competency in driving different classes of vehicles. The Academy also has the Emergency Response Driver Programme, specifically created fin support of the emergency services. This programme concentrates on defensive driving skills within the context of legal frameworks and requirements. This programme can also be used as a refresher or conversion course when asked to drive different types of emergency vehicles.
In addition to the training, Trident Manor can also provide assessors for organisations which adds a quality control level that may not have existed, minimising unnecessary risks to the organisation by engaging unsuitable drivers. We are also able to provide qualified emergency response drivers for those medical services and health trusts that are becoming overstretched and need additional support.
For further details about how we can help you reduce your organisational risks caused by poorly trained or incompetent drivers feel free to contact us to discuss further.