IAASF 2023 Call for Speakers Closed
Monday, 1st August 2022
Preparations for the IAASF Conference 2023 at Het Scheepvaartmuseum, Amsterdam are well underway. The Call for Speakers is now closed as we now decide who will speak at next years event.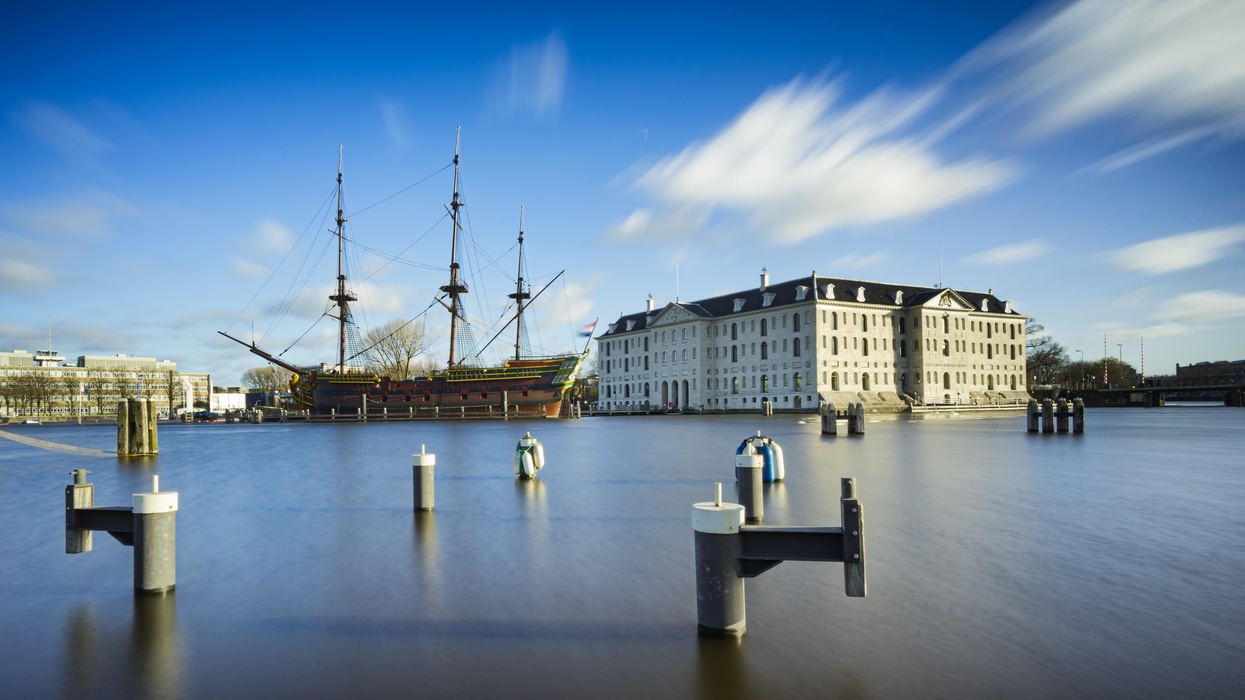 The countdown has begun for the next IAASF Conference 2023. The Call for Speakers phase has come to an end and we are thrilled to have received a diverse range of topics from specialists interested in speaking at our next event. Applicants have shared their ideas from around the world to present to delegates passionate about the protection of cultural heritage.
The IAASF coordination team will now start to review all applications and agree on who will present at the conference. We will be in contact with all applicants once a decision has been made. We would like to thank all cultural heritage specialists that applied to speak and we would still like to welcome all applicants to attend the conference and join the delegates, exhibitions and sponsors across the three days.
Those planning on attending the conference can expect to see presentations on training and education, illicit trafficking, transportation, and war & conflict in relation to how we can all protect cultural heritage around the world. We are excited to announce our Call for Speakers once they have been confirmed and we expect to provide an incredible lineup for interested delegates.
A follow-up announcement will come soon regarding ticket sales starting with an early bird special. Be sure to follow our social media platforms to be the first to see our follow-up announcements coming soon on LinkedIn, Twitter and Instagram.