Mass Shooting Prevented at International Hotel Chain
Thursday, 22nd August 2019
A Californian hotel worker provided a tip-off to the FBI that probably saved the lives of dozens of co-workers. Does your organisation have workplace violence protocols? Do you provide situational awareness training? Are you proactive in protecting staff and colleagues? These are some of the many questions that businesses, especially those that by design are open to the public and therefore attackers.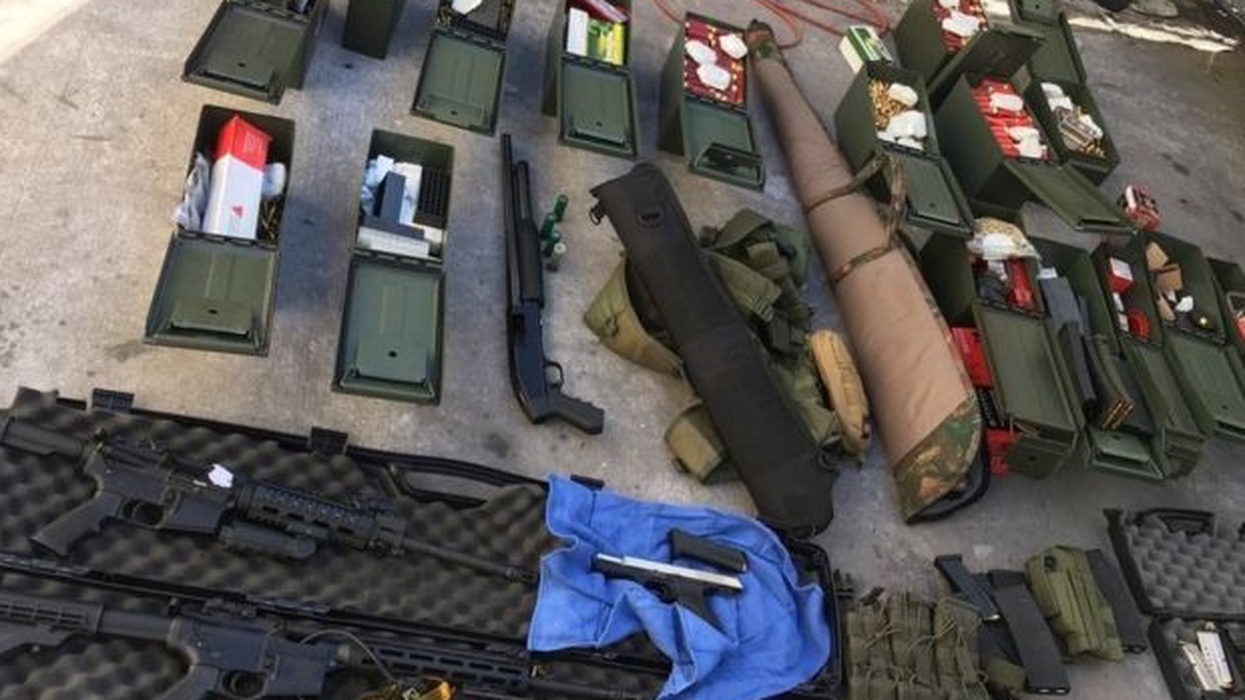 A disgruntled employee Rodolfo Montoya informed a work colleague that he intended to attack fellow members of staff and guests at a Marriott hotel because of a HR issue. Thankfully the member of staff did not ignore this information and notified the authorities who when they raided the home of Montoya found numerous weapons and ammunition, including an assault rifle. https://www.bbc.co.uk/news/world-us-canada-49431699
Now ask yourself the question; how many times have threats been made and staff/colleagues just ignored it? What would you do if you were the owner of a company who suffered a preventable massacre, could you and the rest of the management team have done more?
Unfortunately, workplace violence is an ever-increasing problem that has deadly consequences to staff, guests and users of venues. Whilst physical barriers and access control works and restricts entry into many businesses there are those organisations where the public are actively encouraged to enter as paying or potential customers. These include the retail, hospitality, recreation and cultural sectors; where without visitors and guests many would cease to exist.
The violence can come from internal or external sources and includes, staff, visitors or even organised crime groups. Owners and managers owe their staff and legitimate users of their facilities a duty of care to take appropriate and proportionate steps to ensure safety and security is maintained. Unfortunately, many organisations rarely go beyond an absolute minimum legal requirement and very few proactively seek to reduce the risks that exist.
Trident Manor encourages all organisations, owners and managers to take a moment to consider how easy it is to increase levels of vigilance and awareness of the threats that exist. Three steps that can be taken by all organisations to reduce the workplace violence (irrespective of scale and source) that they face:
Educate staff about what constitutes workplace violence.
Have clearly defined processes and procedures to adopt in case of workplace violence.
See it, hear it, Report it!
Don't play roulette with people's safety and well-being.
Many congratulations to the individual who reported his colleague; I hope that you were suitably rewarded by your employers.
Trident Manor has been delivering workplace violence prevention programmes for over 4 years to corporate clients, financial institutions and those involved in offender management. What we have found is that by increasing the levels of awareness and vigilance of the individuals greatly reduces the likelihood of them becoming victims. Add to this clear guidance on the organisations expectations if workplace violence incidents were to occur and the number of incidents is even further reduced.
For further information about how to prevent workplace violence, or understand the programmes that we offer organisations please feel free to contact us.