Monday, 30th April 2018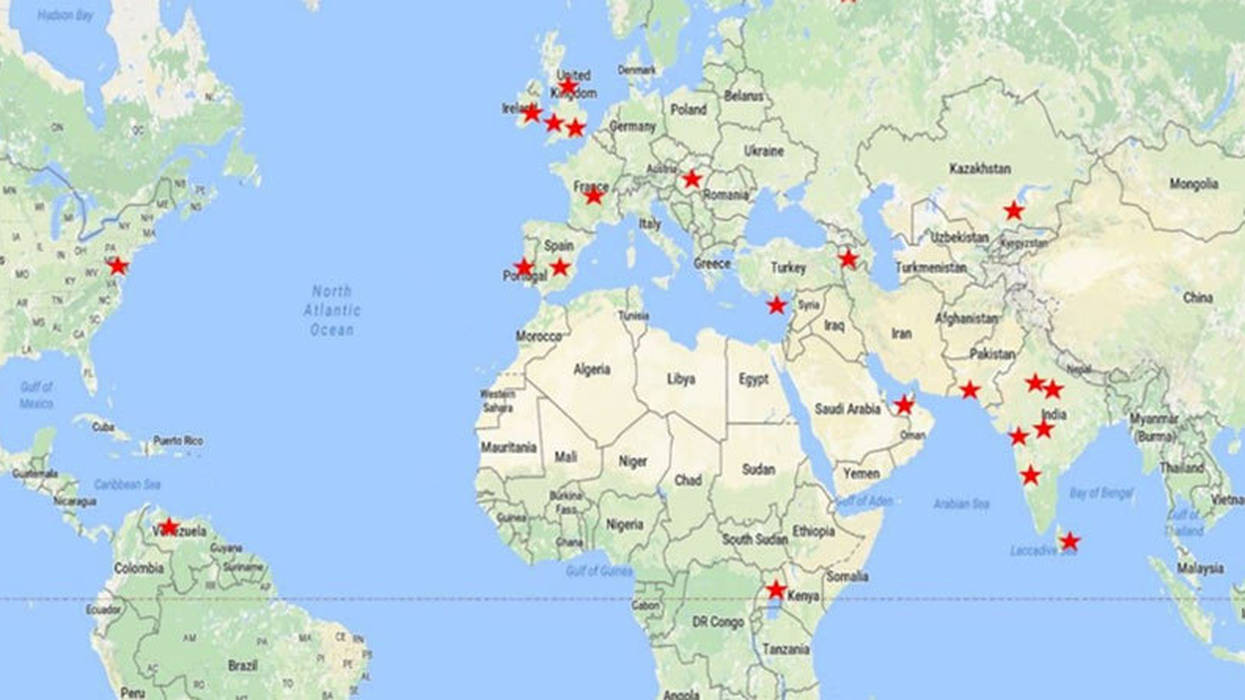 2016 has been a fantastic year for Trident Manor Limited with our international operational and strategic support for corporate clients and individuals continuing to grow.
Whether providing consultancy services, delivering bespoke training programmes or undertaking corporate business intelligence services we have constantly delivered results that help clients identify, understand and manage the risks being faced.
Our client base has also expanded and now include clients who are individuals, trusts, parts of the judicial services and Fortune 500 companies; which include small regional organisations through to global entities.
2017 is promising to deliver much of the same and with specialist projects and undertaking covering everything from protecting arts and cultural heritage, supporting petro-chemical organisations and providing guidance to protect individuals at home and abroad; our team is expanding and looking for greater outreach.
We don't promise the world but we do deliver and are happy to continue providing our clients with services that are bespoke in nature and client specific. So, if you want to protect your assets and lack the knowledge or skills to do so in a sensible, cost effective manner please feel free to get in touch for an initial no obligation consultation.
News Archive