Organisational Risk & Resilience in a Covid 19 Era
Thursday, 8th October 2020
Increased risks that have been created because of the COVID-19 pandemic. This blog highlights ways for businesses to reduce their risks and increase resilience levels.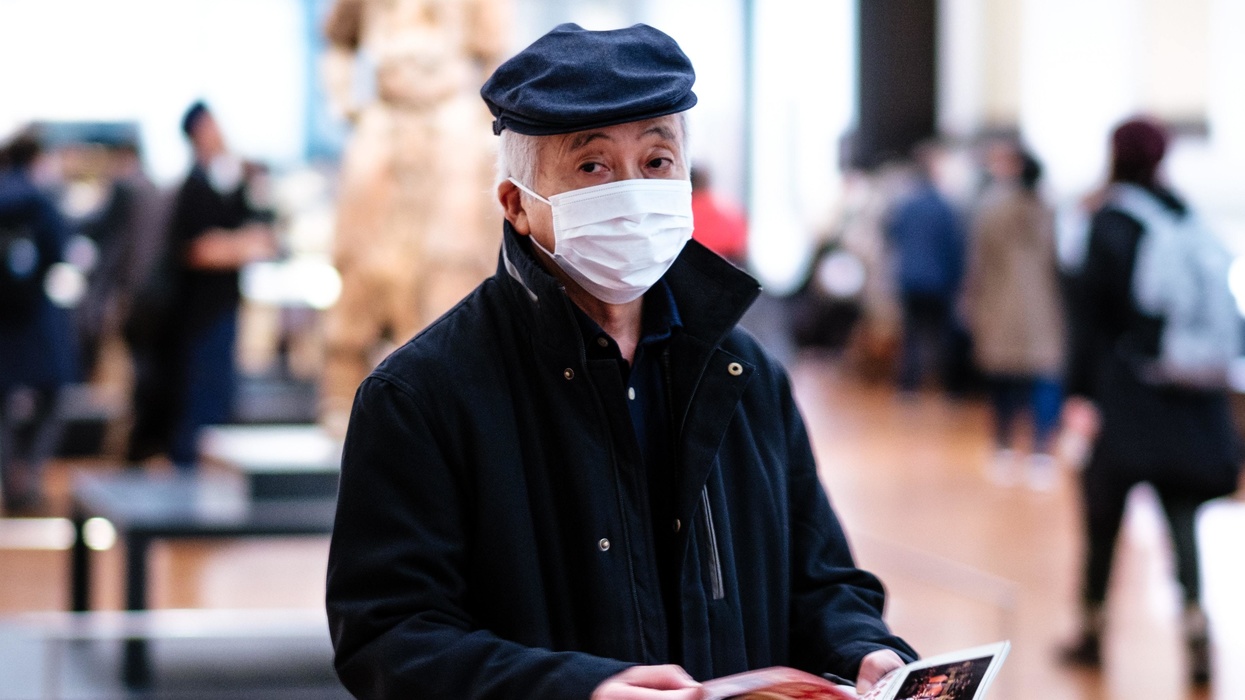 This Webinar was delivered by our Managing Director, Andy Davis during 'Darlington Business Week'.
The Webinar discusses the increased organisational risks that have been created by the COVID-19 pandemic and how businesses across the world have been impacted. The presentation helps small businesses understand basics of organisational risk management and considerations that should be made to reduce and manage the current organisational risks and potential future risks that can impact growth or survivability.
The presentation is suitable for individuals, small and medium sized businesses, or those businesses who operate internationally and have a legal/moral obligation to meet duty of care obligations.
having watched the video the team is more than happy to answer any questions about this, or any other security, risk or crisis management issues that you or your organisation may be facing. Contact Us!