Protests in Cultural Venues
Thursday, 25th April 2019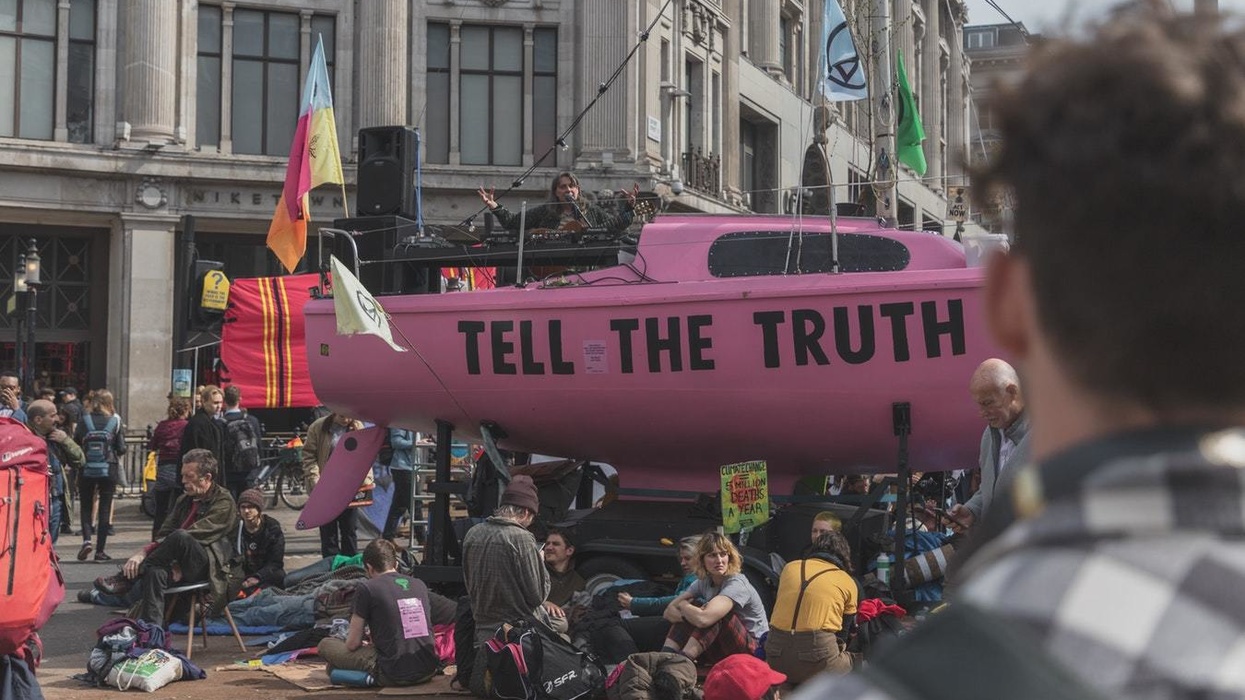 Climate change protesters staged a 'die in' in the Natural History Museum (NHM) on Easter Monday. This event involved around 100 protesters lying on the floor of the atrium to raise awareness for what they believe to be the 'sixth mass extinction'. This group has led protests around the world, with continued disruption in London.
According to The Telegraph, a spokesperson for NHM said: "the peaceful protest was supervised by Museum staff to ensure the safety of visitors and allow them continued access to the galleries. It took place without incident". Despite this, the result for the Natural history Museum was a disruption to their usual operations.
Museums across the UK must deal with a wide range of threats from fire to theft. Although protests may be peaceful, they can still risk operational disruption, lack of revenue and possible damage to collections.
Trident Manor believes that having robust emergency and crisis management plans is a good start but what is equally as important is that those with designated responsibilities understand their roles and that training and exercising of the plans occur.
Trident Manor works with organisations in the development of emergency and crisis management plans which also includes the delivery of table top and structured exercises.
For further information about theses, or any of the services we offer please contact us.