Security Risk Management Training Programmes
Monday, 17th June 2019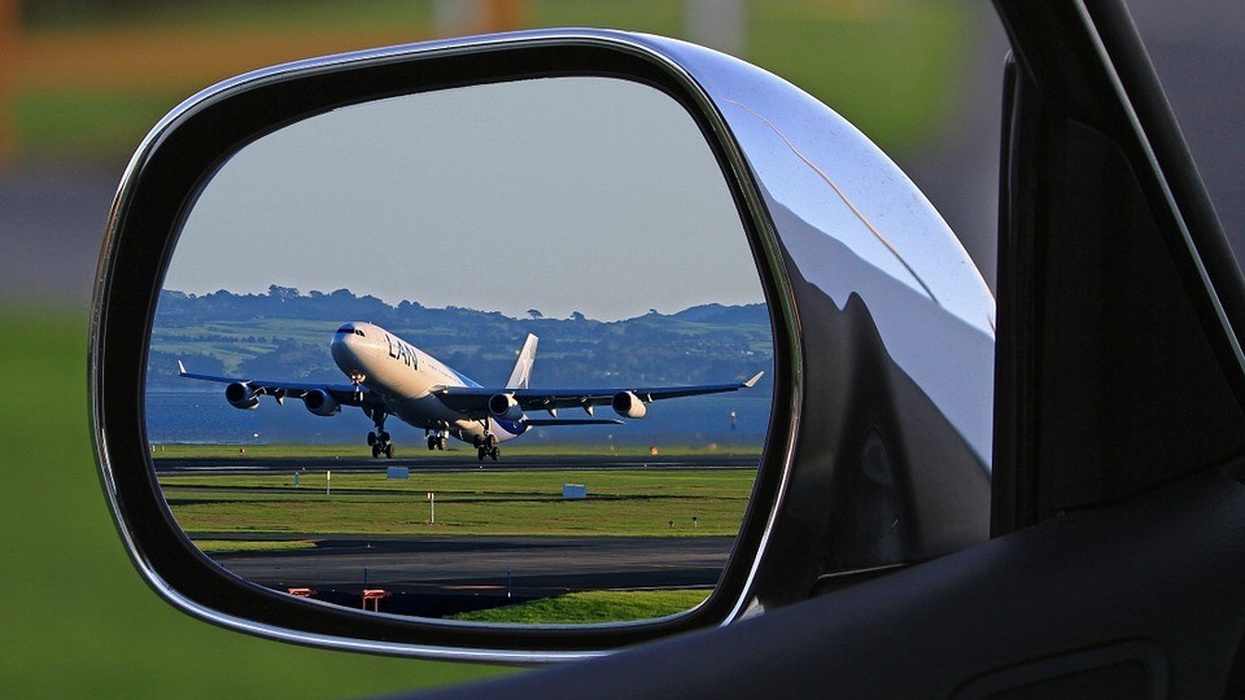 Newcastle Airport, the largest airport in the North East of England, and Trident Manor an internationally recognised security risk management consultancy has formed the "perfect partnership" in joining to deliver a range of security risk management training programmes. Although originally designed for the aviation sector, many of these events are applicable to a wide range of venues such as transportation hubs, stadiums, hotels and other crowded places.
The training we run specifically for the aviation sector includes: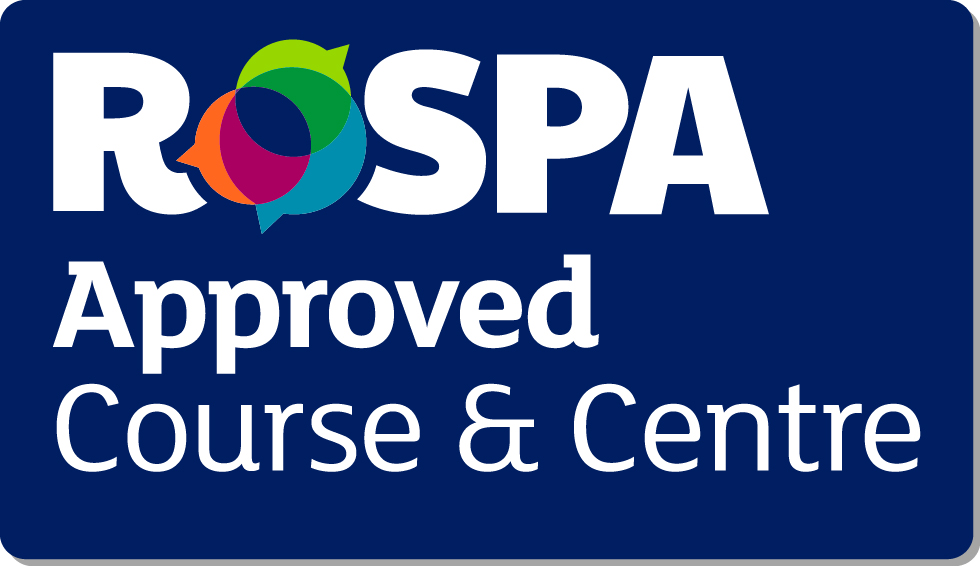 Airside Defensive Driving: This Royal Society for the Prevention of Accidents (RoSPA) accredited programme is specifically designed to reduce accidents at airports and help safeguard operations and assets. It has been constructed to assess, evaluate and improve the driving capabilities of those operating airside at national and international airports. This training can be delivered anywhere in the world by our team of instructors who have years of experience in delivering defensive driving training.
Enhanced General Security Awareness Training: This workshop provides country specific awareness of threats, risks and vulnerabilities that exist enhancing the attendee's ability to identify irregular behaviour, activity and threats to airports. It is designed to benefit all staff, contractors and concessionaires operating within airport facilities.
The following programmes are not only applicable to the aviation sector, but also a wider range of organisations with crowded places:
Situational Awareness Training: This programme is aimed at in-house staff, contractors and concessionary staff. It aids attendees in increasing their awareness and levels of vigilance in order to better identify irregular behaviour, criminal and terrorist planning, and pre-operational surveillance.
Behavioural Analysis: This workshop compliments the situational awareness programme and is aimed at employees with security roles. This workshop increases attendee's ability to interpret patterns, social behaviours and identify characteristics that can provide an indication for a potential threat.
Advanced CCTV Operator Workshop: This workshop aims to help operators proactively seek to identify suspicious or hostile activities. The programme combines situational awareness applications with communication skills, and the ability to interpret non-verbal communications. It also aids operators in behavioural analysis, observation skills and identifying violence indicators.
For a brochure or more information, please contact us.