The Risks of an Extended Lockdown
Thursday, 23rd April 2020
With news of social distancing extending throughout 2020 is there a risk of civil disobedience and disorder? Could anarchists, terrorists or even hostile governments exploit the situation to destabilise the UK and other countries?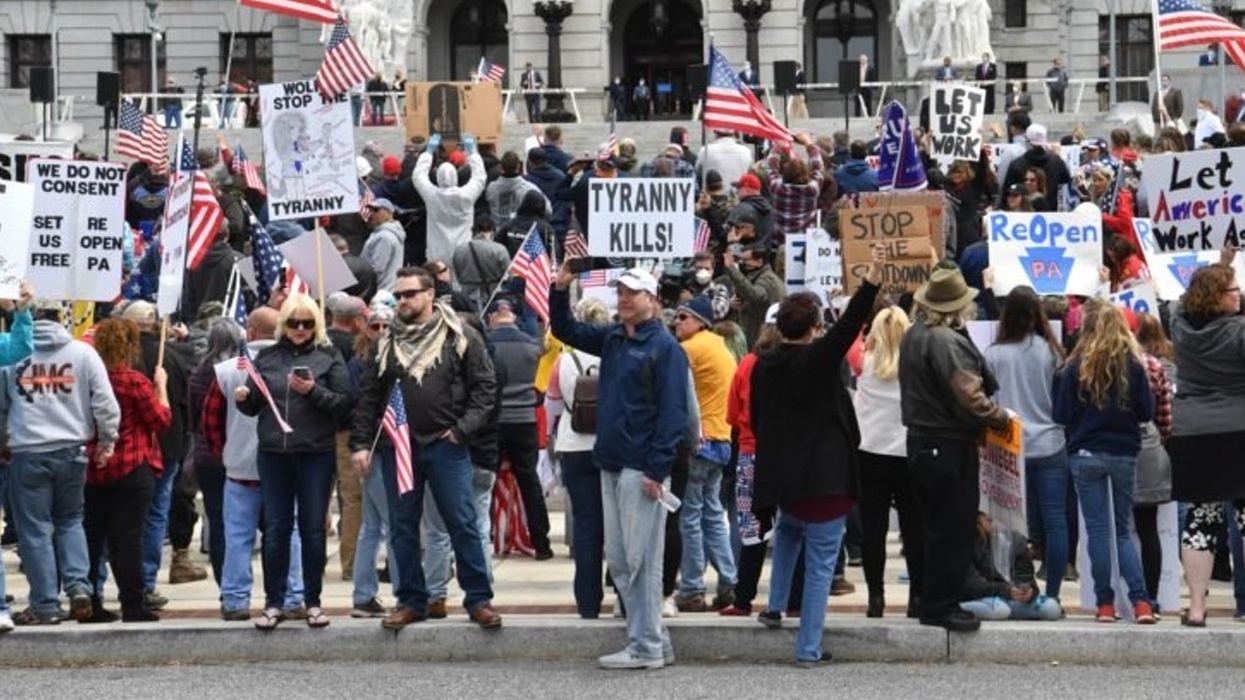 Yesterday the UK Chief Medical Officer, Professor Chris Whitty announced that there was a likelihood that things will not return to 'normal' anytime soon, he warned that there would be a need for social distancing to continue throughout 2020. This not only brings social and economic consequences but also potentially creates an opportunity for 'disruptors' to exploit in order to destabilise the UK, something that could be mirrored in many other democracies.
The British public have in the main supported the governments efforts to tackle the pandemic and in the main been compliant with what has been requested, even when the lockdown measures were extended for a further 3 weeks. But how long will this continue to be the case?
Social impacts, family dynamics, boredom and a lack of certainty all increase tensions and stress that individuals face. Add to this the economic impact of being furloughed, having to claim benefits, or even being made redundant with little option of being able to return to work further increases the pressure and tensions that many are feeling. Reports in the UK media state that around 12% of relationships may fail due to the lockdown and the police nationally have seen domestic violence incidents dramatically increased.
It is precisely these scenarios that Anarchists, subversives, terrorist (political) and hostile governments would seek to exploit in order to cause disruption and disorder within democracies. If this were to be exploited in the UK it could add additional strain on the police, military and security services who are busy supporting the fight against the pandemic. But how likely is this to happen?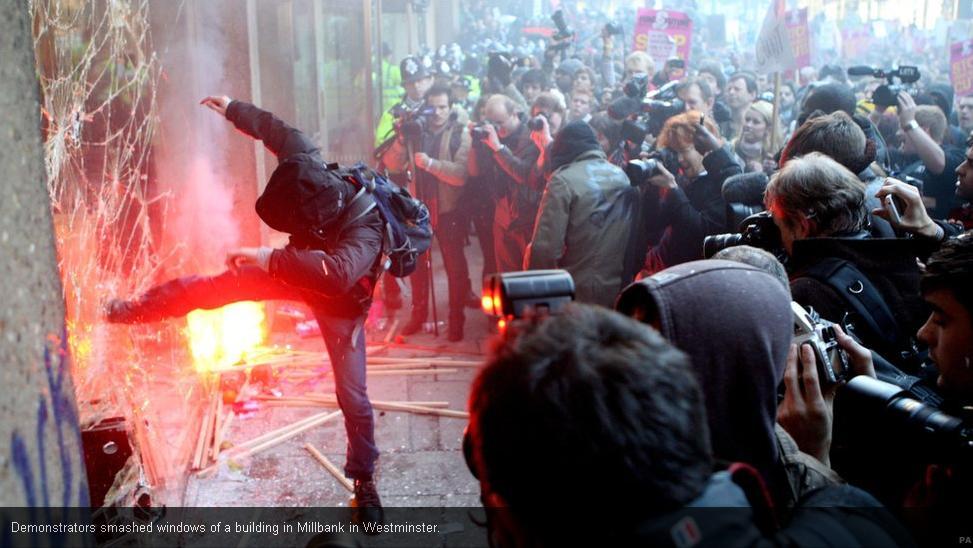 A lot will depend on the control measures that exist and for how long they will remain in place. Mainland Europe is slowly looking at easing restrictions. This will ease some of the social and economic tensions but may cause a spike in infections and deaths, time will tell.
In the USA there have already been mass protests and civil disobedience with counter protests by those who want to see the lockdown continue in order to saver lives. To a degree there has been political exploitation of these events and the sight of individuals taking to the streets with assault rifles should be a concern for everybody.
The longer strict control measures exist the increased likelihood there is for the situation to be exploited. Having been involved in crisis management situations for a number of years I think the British government is doing a good job, yes there are mistakes and there will continue to be but it has adopted a sensible strategy to manage and reduce the death rate and ease the burden on the carers.
People need to be patient and continue to support governmental efforts to fight the pandemic so that normality can return as soon as possible. We all also need to be aware of those who wish to cause disruption and disaffection through disorder. I would encourage anybody who is aware of plans for disruption or civil disobedience to report the matter to the police or security agencies in order to help continue the fight against the pandemic and keep the UK safe.