Threat, Risk, and Vulnerability Evaluation of 17th Century Building, Edinburgh
Thursday, 17th August 2023
The Trident Manor team recently visited a client in Edinburgh to deliver a threat, risk, and vulnerability (TRV) evaluation ahead of their Museum Accreditation.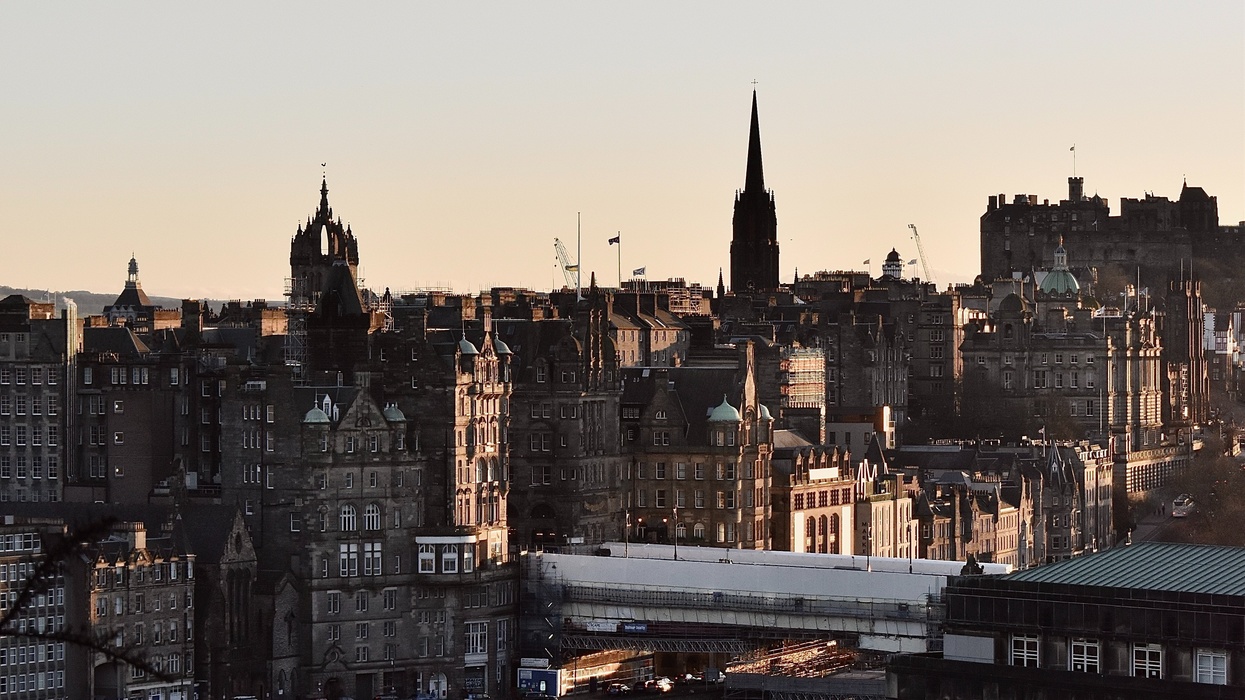 On Thursday 17th August 2023, Trident Manor conducted a threat, risk, and vulnerability evaluation of a 17th century college building in Edinburgh hoping to achieve Museum Accreditation.
The full visit consisted of an initial discussion to understand the operational approaches to security, followed by a helpful tour given by the Heritage and Building staff across the entire site where the physical and technical security systems were reviewed alongside operational procedures and the layers of physical security that existed.
While the protective measures at this site were at a reasonable standard, Trident Manor personnel were able to make additional recommendations to not only support the application for Museum Accreditation but also to help protect wider assets.
During the visit, additional proactive recommendations were discussed which would allow this historical building to open its doors for even larger exhibitions, maximising the increased footfall and facilitating the increased potential use of the spaces in future.
During these type of visits, it is beneficial to look beyond the protection of the immediate spaces being used, to ensure that wider opportunities for the public are not missed. By adopting this approach Trident Manor not only supports clients 'here and now' but considers future planning, developments and activities to make goals much easier to achieve.
For further information about how we can help support your cultural venue why not Contact Us.