Trident Manor Launches E Learning Platform
Friday, 15th January 2021
Following a strategic review and in support of the continued growth of Trident Manor Training Academy 2021 brings the launch of the E Learning platform for security programmes.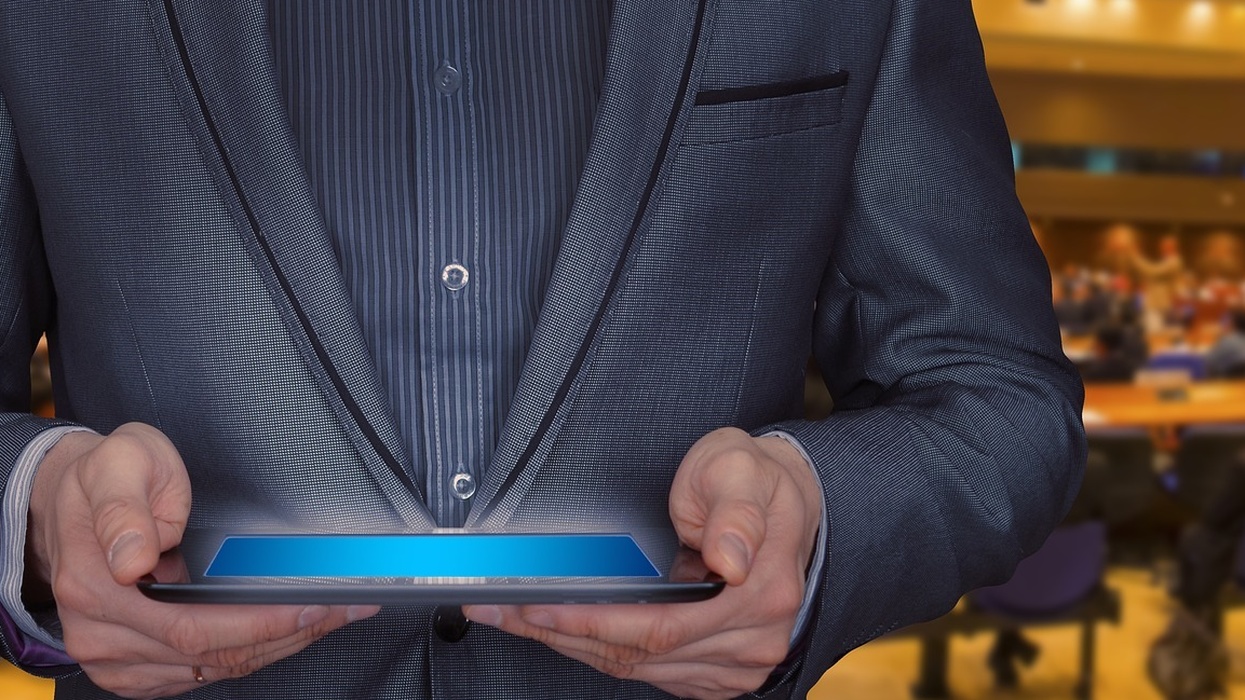 Following a disrupted 2020 the decision was taken by the senior management team that there was a need and desire to ensure the training services offered by the Trident Manor family were available to the widest audience possible.The travel and movement restrictions caused by COVID meant that moving our specialist programmes online was a sensible course to take and increased the audience outreach.
Following months of development the first programme 'Preventing Workplace Violence' is now available online with many others already in the pipeline.
Enabling the protection of Assets is our motto and we will continue to deliver and enable you, and your organisations to be protected either in person, through consultancy, or via training and education platforms.
For details about any of our specialist training and educational programmes please feel free to contact us.