Trident Manor - Receives ISO-9001 (2015) Accreditation
Friday, 11th September 2020
Trident Manor has now demonstrated that its quality management systems meet the standards expected for ISO-9001 Accreditation having been approved on 9th September 2020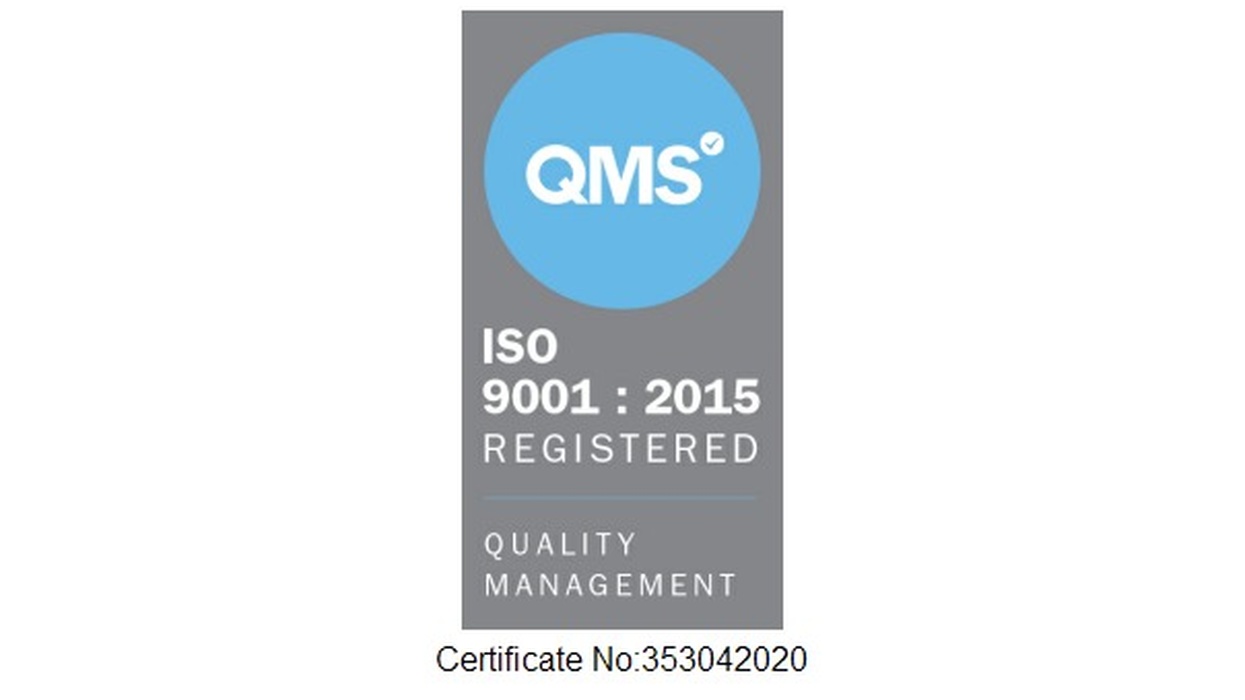 Trident Manor has always striven to deliver a quality of service to our clients. The senior management team recognised that as the company is growing it is equally as important to ensure our quality service is appropriate for our internal clients as well as external ones.
In July 2020 we embarked on a programme with QMS International to evaluate our internal quality management systems. With their help, and that of our internal team we were able to successfully receive our accreditation.
This is a great accolade as it demonstrates that what we were delivering for internal and external clients was correct and followed best practise.
Whilst others may use this as a badge of honour for external clients I believe that it is equally as important for our internal partners and team members, well done all!