Trident Manor welcomes a new member of staff to the team!
Monday, 17th September 2018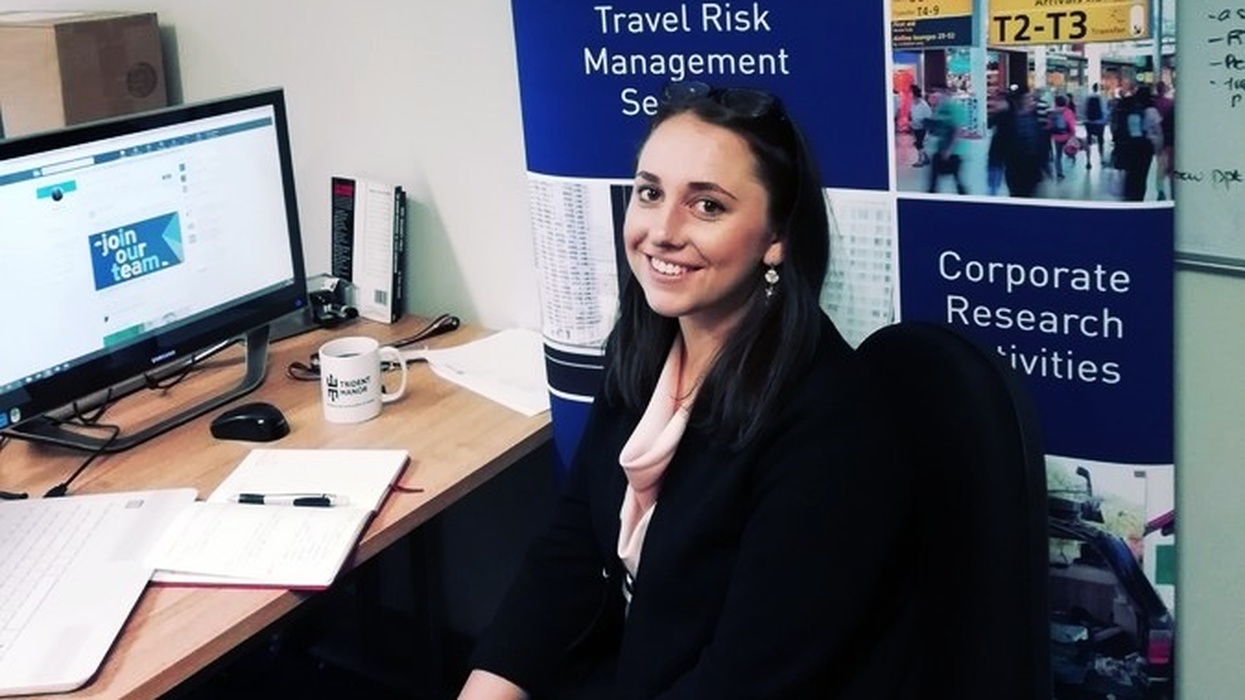 It is with great pleasure that Trident Manor Ltd. welcomes Holly Ross to the team as a full time employee. Holly demonstrated such an exceptional drive, determination and desire to learn during a three-month internship that not employing her would have been a grave mistake. Holly will continue to develop her understanding of the security sector and security risk management knowledge, leading on the continued growth of the International Arts and Antiquities Security Forum.
News Archive