Trident Manor Welcomes a New Member of Staff
Tuesday, 30th June 2020
Following a successful internship Trident Manor is proud to announce that Valentina Sabucco is joining the team as a Junior Security Consultant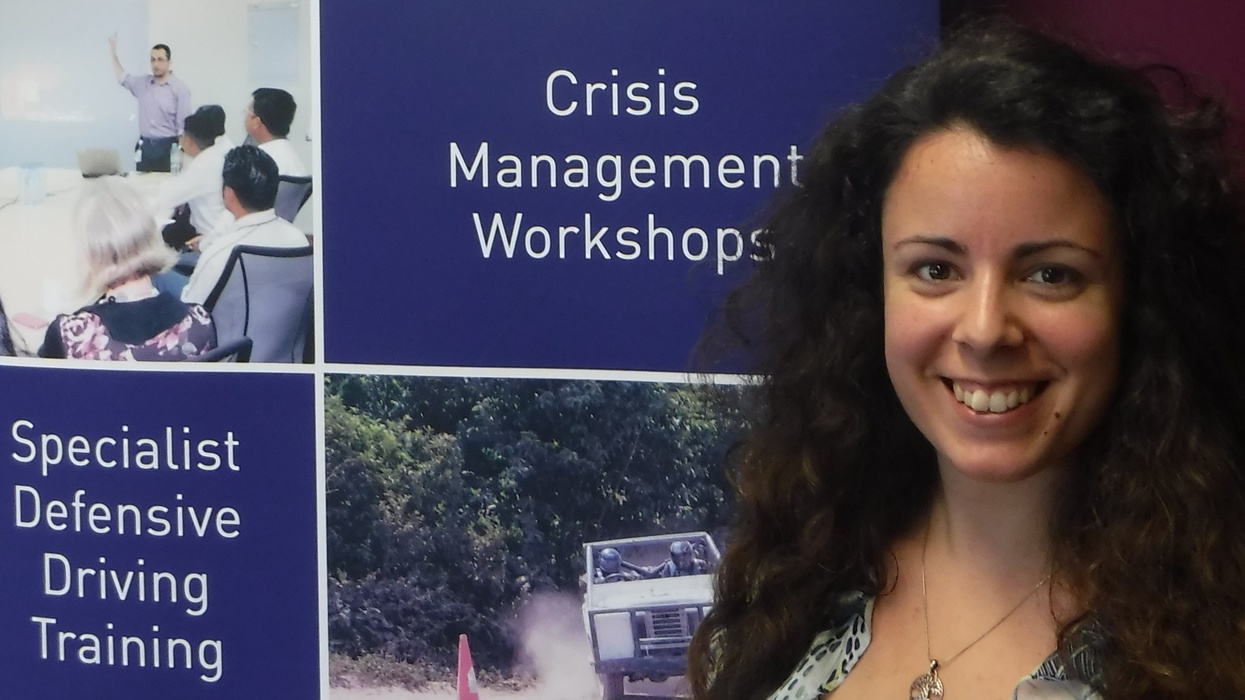 Even in difficult times it is important to select the right people for the right positions within your organisation. Since December 2019 Valentina has been involved in learning and developing her security and risk management skills within our internship programme. During this time her desire to learn and develop her skills has resulted in her being offered, and accepting a position within Trident Manor on a permanent basis.
Whilst learning and continuing in the development of her skills and knowledge in security, risk and crisis management disciplines, she is also bringing a wealth of experience of the Cultural and Heritage sectors having worked with Blue Shield International and establishing the UNESCO Global Youth Community. She studied classics at the University Cattolica of Milan, followed by a Masters degree at Newcastle University in Heritage Studies.
Valentina will continue to support the team delivering a wide range of programmes as a part of her continued development, but will specialise within the work undertaken by our Cultural Protection Services, and lead on the international delivery of the IAASF (International Arts & Antiquities Security Forum) programme.
Welcome Valentina!