Trident Manor Welcomes another new Member of Staff
Wednesday, 14th October 2020
Trident Manor welcomes Ryan Ellis as the latest addition to the team, welcome Ryan!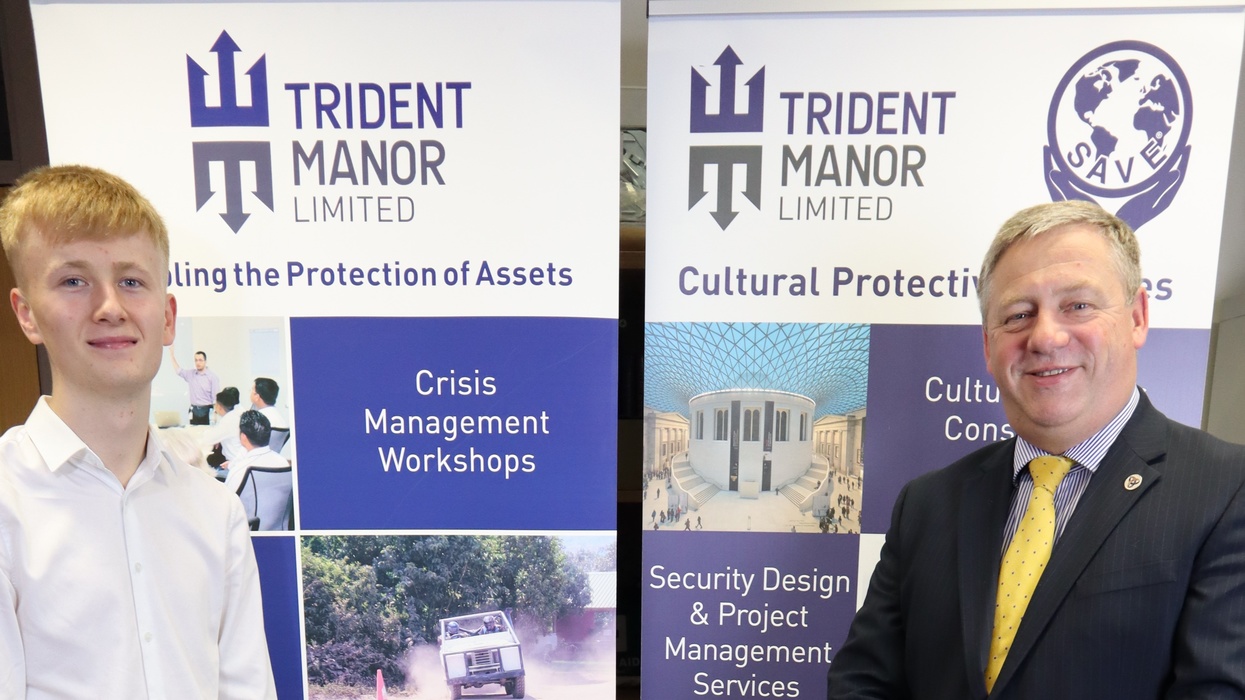 Covid has brought about many changes to the way that businesses operate, including across the security sector. With the establishment of the Training Academy and introduction of our Protective Services it became very obvious that not only did we have to change how we operated in person but also electronically.
In an effort to continue our support and development of younger people into the sector it was decided that now would be a great time to engage with the local college and employ an Apprentice Content Writer, to ease the pressure on the existing team.
In the face of extremely strong competition Ryan stood out and we are happy that he accepted the position. The whole team at Trident Manor welcome Ryan and we look forward to his growth and development over and above his time as an apprentice.