Trident Manor's 10th Anniversary
Monday, 18th September 2023
​Today marks the official birthday of Trident Manor Limited and we are 10 years old!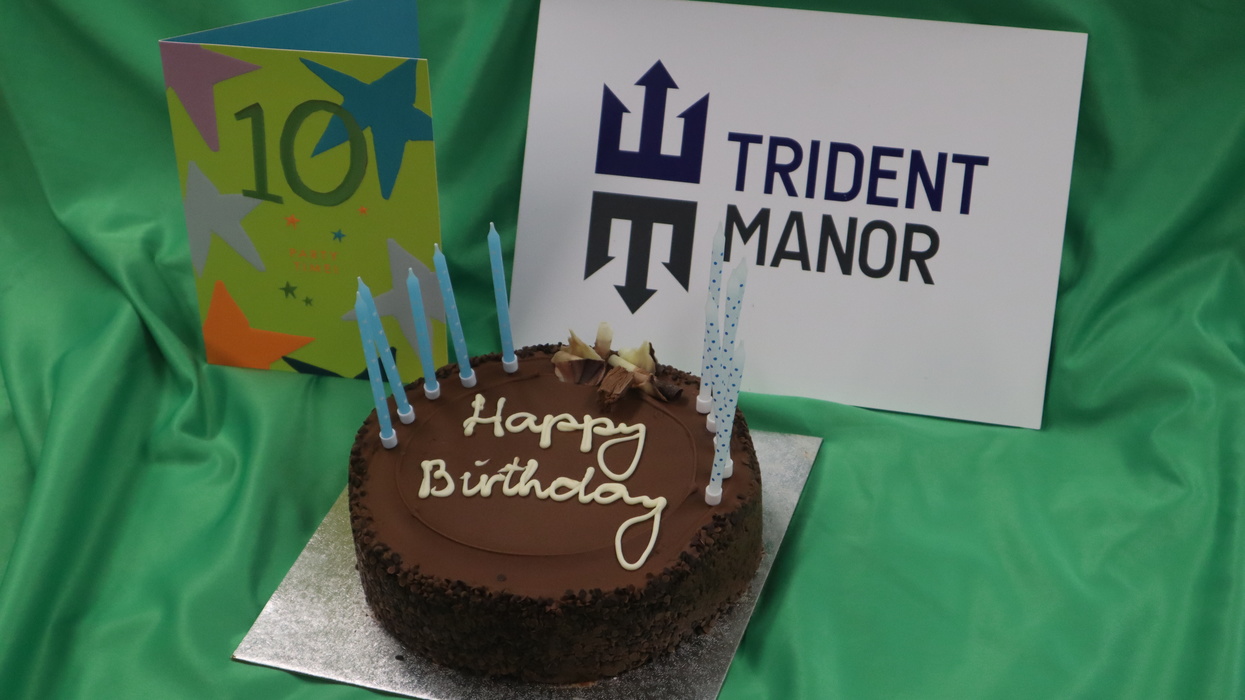 These last 10 years have flown by and have seen the TM team undertake work around the world for multinational corporations through private individuals. Our consultancy services have always centred on a client's needs and our strap line of "Enabling the Protection of Assets" remains as true today as it did in 2013.
The development of Trident Manor Training Academy was a natural occurrence due to the quantity and quality of training programmes that we were delivering online and in person. These services continue to be sought by an ever-increasing global audience across a wide range of our programmes.
I could not talk about Trident Manor without mentioning our Cultural Protection Services which are being widely recognised as some of the most sensible and pragmatic ways of protecting venues and operations. We have a passion for supporting cultural heritage and we want to ensure that we can offer the most professional services possible to governments, national museums, and others involved in protecting cultural heritage for future generations.
Finally, we provide a service which invariably revolves around people. We have worked with some exceptional individuals and organisations to ensure that we retain the quality that should be expected of security risk management professionals. We take great delight in developing future security leaders and a team that enjoys the challenges that are presented.
We are looking forward to the next 10 years and the continued development of the Trident Manor brand and the team behind it.