Crisis Support - Direct Action Protestors
Monday, 29th November 2021
A client called following an attack at their site by protestors. They requested rapid consultancy support to review two sites in the United Kingdom to understand their threat exposure to protestors.
An international client was subjected to a 'direct action' protest at one of their sites in the United Kingdom where damage was caused, alongside disruption to operations which led to financial losses and loss of productivity.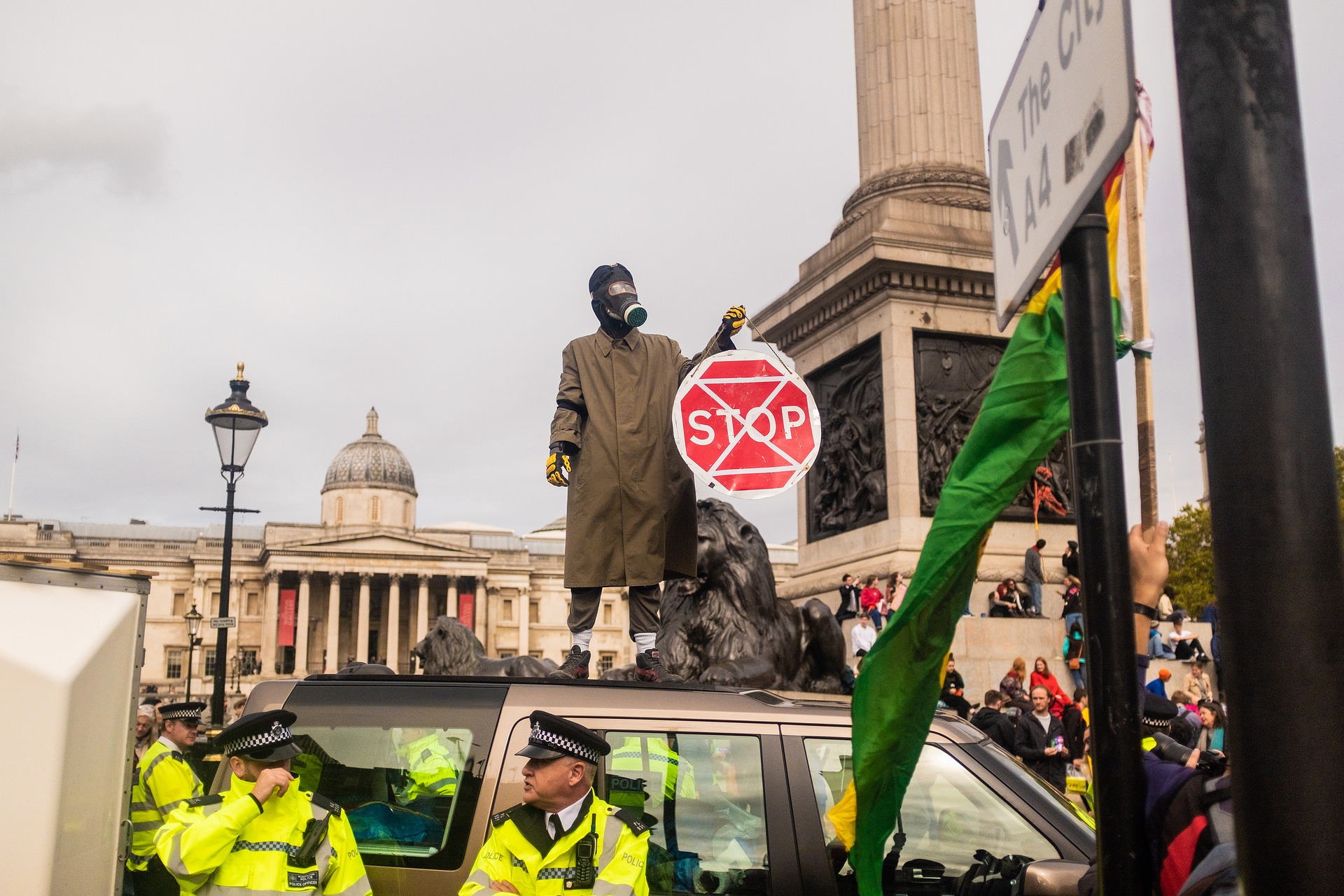 Our managing director was contacted within 24 hours by the global head of security who requested that security audits be undertaken at the site that was attacked and a second site, also in the UK. The request was for a rapid assessment, within 60 hours, to review physical security measures, access control, and identify other vulnerabilities that may exist at the hands of protestors.
Within 3 hours we were able to confirm the deployment of two consultants who had a background in counterterrorism/extremism and the protection of critical infrastructure. A couple of hours later the consultants were handed briefing packages regarding the operational requirements, which included an intelligence package developed by our in-house researchers/analysts relating to the protest organisation, its attack history, and methodology.
Within 12 hours the first consultant was deployed, closely followed by the second. The consultants were able to interview key personnel, review the physical and technical security measures that existed at the sites, understand operational practises, and establish the level of 'security culture' that existed. A verbal briefing was provided to the managing director before the end of the same day by both consultants.
Consolidated reports were provided which were then summarised and sent to the client within the requested timeframe. This allowed a timely evaluation to be made, enabling informed decisions to be made, and not guesswork.
Ongoing support to the client has been made available to address any of the identified issues and help reduce any future risks that exist.
This is not the first time that global clients reach out to Trident Manor for the delivery of specialist services following a crisis or major incident. We have a 100% strike rate of responding within agreed timelines, globally, (examples include: China, South America, Caucasus, Europe) and in a professional manner.
By constantly delivering high quality and professional services our clients know they have a trusted partner working to protect their assets, wherever they may be.
For further details about how Trident Manor can support the protection of your organisations assets please feel free to contact us.