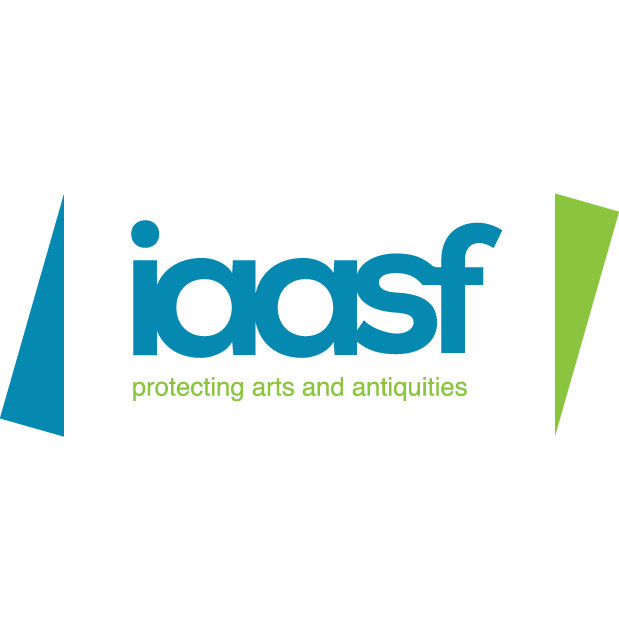 Museums and cultural events bring with them special security and safety considerations including theft, damage, access control and logistic support. Working with museums and cultural events requires a multi-organisational approach and a great deal of collaboration and understanding.
Between 2011 and 2013 the Managing Director had overall responsibility for the security operations of the famous Manarat al Saadiyat and UAE Pavilion in Abu Dhabi. This included the delivery and oversight of the technical, physical and operational security management practises used during major international exhibitions, and the Abu Dhabi Art Fair. During this time he was also involved in reviewing and advising others about appropriate and proportionate security measures to be used by a number of international museums soon to be based in Abu Dhabi.
Since this time Trident Manor have become specialists in the delivery of Cultural Protection Services for museums, galleries and other cultural venues. Trident Manor personnel have been involved in the designing, development and delivery of over 8 museum projects, many of which are of international significance and importance. Security reviews, audits and advisory visits have been undertaken at over 30 cultural venues since 2017 and governance support has been provided to over 200 museum and cultural professionals.
Due to the specialist nature of cultural venues (Museums, galleries etc.) and exhibitions not all security service providers have the necessary skills or experience of managing the risks associated with this scenarios. Trident Manor has years of experience, coupled with the specialist skills and knowledge to help cultural venues manage and reducing the threats and risks that are faced from adversarial sources.
The Managing Director is a regular contributor to national and international security events and publications where his knowledge of Cultural Protection is requested. Members of the Trident Manor team sit on the ASIS International Cultural Properties Council, where the Managing Director is the Council Chair.
Please contact us to find out more information about our services.