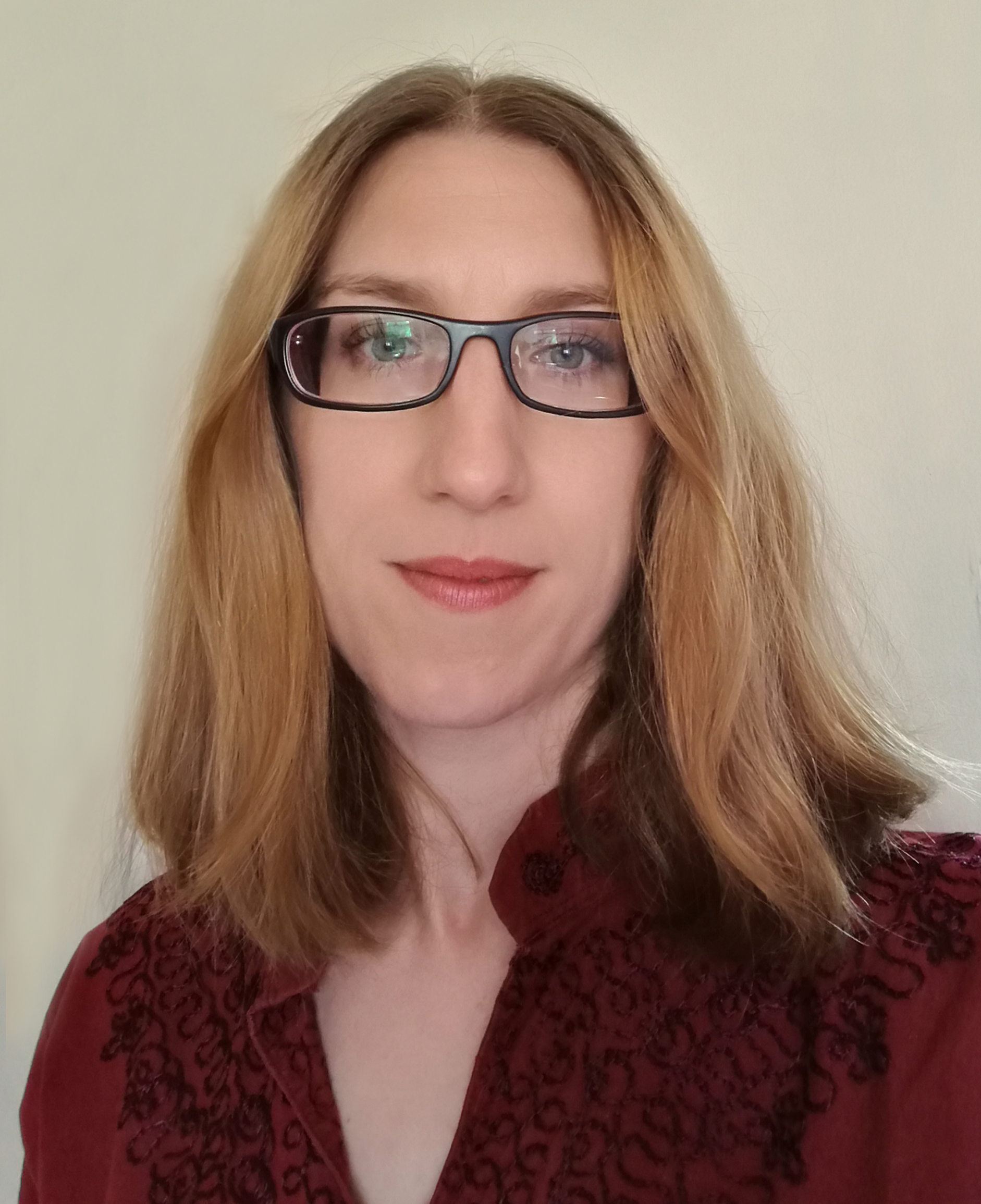 Dr Emma Cunliffe
An archaeologist by background, Dr Emma Cunliffe is part of the Secretariat for the Blue Shield, an NGO that works with armed forces to protect heritage during conflict. The Blue Shield is an international organisation composed of a network of committees across the world that is "committed to the protection of the world's cultural property, and is concerned with the protection of cultural and natural heritage, tangible and intangible, in the event of armed conflict, natural- or human-made disaster."
She is also a member of the UNESCO Chair Cultural Property Protection (CPP) and Peace team at Newcastle University. Their work focuses on the protection and destruction of cultural heritage during armed conflict, examining the reasons for damage, and developing proactive solutions to protect it, with particular focus on the role of the armed forces, and the place of national and international law. She teaches cultural property protection and IHL for students, heritage professionals, and armed forces, and has provided CPP subject matter expertise on several military exercises. She specialises in satellite imagery analysis and geo-spatial data in no-strike lists, in the Middle East and Syria in particular. She has worked as a consultant for UNOSAT-UNITAR, doing damage imagery assessments of heritage sites damaged during conflict together with UNESCO, and has published widely on site damage during both peace and armed conflict.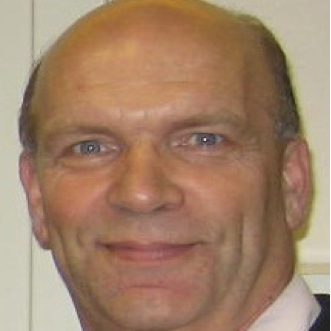 William Brown
William is the National Security Adviser for Arts Council England. He is responsible for assessing and advising on security risks of collections, buildings and the transportation of heritage objects, advising at all levels in the UK and around the world. His work enables displays of iconic and priceless works through the Government Indemnity Scheme. William is involved in multiple organisations and projects focussed on the protection of cultural heritage, receiving a commendation from the NPCC for his personal commitment and professionalism to Operation Griffin, a difficult and prolonged international investigation into an organised crime group attacking museums, stately homes and auction houses across the United Kingdom for Rhinoceros horn and oriental artefacts.
Richard Flint
Physical Security Technical and Business Development Manager, BRE Global Limited
Richard is one of the UK's leading experts in physical security standards, having over 23 years' experience managing testing and certification of security products at the Loss Prevention Certification Board (LPCB); the world-renowned fire and security certification brand owned by BRE Global. During that time, Richard has also managed a large number of research projects investigating a range of physical security issues for a range of stakeholders and co-authored the BRE guide to performance of security glazing entitled 'Security Glazing. Is it all it's cracked up to be?'.
Richard is passionate about the role standards, testing and certification can play in delivering certainty to those who rely on the security measures they and others invest in. He has drafted many Loss Prevention Standards; including LPS1175, LPS1224, LPS1270 and LPS2081; as well as preparing several standards for third parties and supporting the work of numerous British, CEN and ASTM standards committees. Richard devotes much of his time to supporting those keen to deliver effective security measures; providing training, research and mentoring to Police, Government, Consultants and other stakeholders around the world.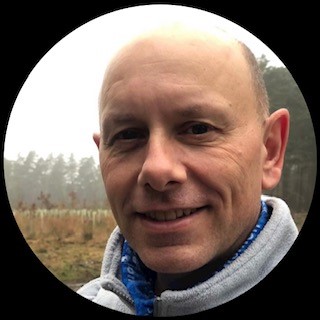 Simon Cham
Simon is a technical security advisor for Warrior Doors. Simon has a wealth of experience as a security consultant across a breadth of disciplines and joined Warrior Doors in August 2020 after a thirty-year varied career in the Metropolitan Police Service, where he served in the Fraud Squad, Flying Squad (Sweeney), Operation Trident (gang violence), front line Policing and other specialist roles
The marriage of Simons passion for prevention rather than cure and the Warrior Doors approach is a perfect match. Anyone who knows or has sought Simons help with a project will appreciate his passion and knowledge for security and problem-solving.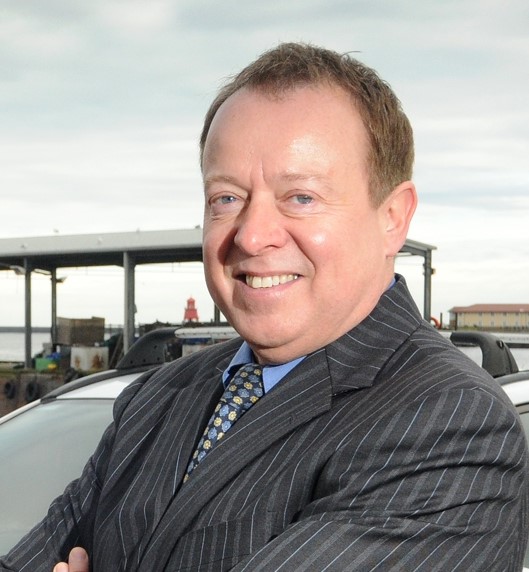 Peter Houlis
Peter is a Charted Security Professional (CSyP) with a BA (Hons) in security consulting and a Certified Technical Security Professional (CTSP) qualified in security and emergency alarm systems, with a passion for designing ground-breaking, high-end CCTV, access control and integrated security solutions. Peter is a respected and experienced practitioner in the physical security field. He is an industry thought leader who regularly contributes to various security publications and has presented on security topics at local, national and international conferences, and interviewed for radio and television on surveillance and the security industry.
For the past twenty- six years, Peter was the MD of a multi-award-winning security system integrator, through his leadership, the company achieved a high standard of recognition and the patronage of many respected organisations. In 2018, Peter successfully sold his business to an IT company, and now concentrates on delivering his expertise and impartial advice as an independent consultant.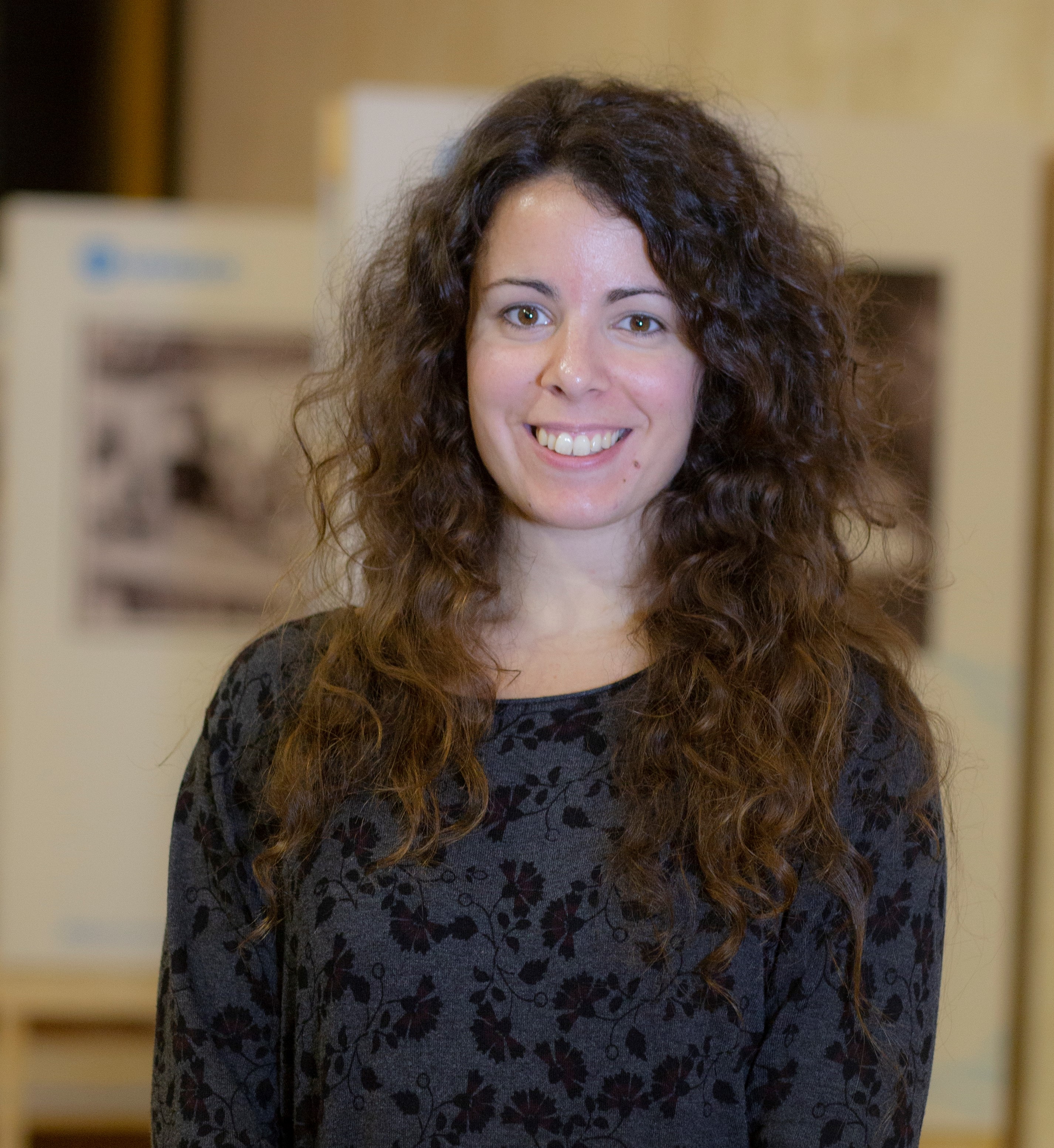 Valentina Sabucco
Valentina is Junior Security Consultant at Trident Manor Limited, where she supports the planning, development, and delivery of training programmes about security and risk management. Valentina is also social media manager of the International Art and Antiquities Security Forum and Manager of Communications and Media Relations for Kermes Journal. With a degree in Classics by the Università Cattolica of Milan (110/110), she graduated with Distinction from Newcastle University with a degree in Heritage Studies.
For two years, she has worked as part of the Secretariat of Blue Shield International, and UK Blue Shield (where she is now an Observer), and she has volunteered for cultural sites and institutions such as Durham World Heritage Site and World Heritage UK. For her work, commitment, and passion in the cultural sector, Valentina was selected by UNESCO to participate as a Youth Representative from Italy in the 11th UNESCO Youth Forum, held in Paris in November 2019. Since then, she has acted as co-coordinator of the project UNESCO Global Youth Community.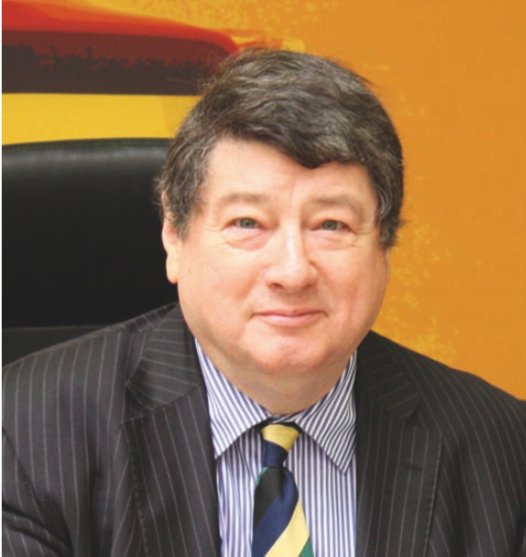 Stewart Kidd MA, MSc, FIFireE, FIFSM, FSyI, FSA (Scot), CPP
Stewart is a chartered security professional who has worked in security and fire protection since 1974. He now combines consultancy with expert witness assignments. He is presently overseeing the installation of automatic fire suppression (AFSS) in a national library. He is the retained security consultant for the same institution and has been involved in developing standard policies and procedures for data protection, cctv and other related issues.
He is also advising on the feasibility of installing AFSS in two cathedrals, an 18th C. oatmeal mill and a major university building. He previously advised on the installation of sprinklers into the Schönbrunn Palace in Vienna and watermist into Stirling Castle. He is presently assisting in the development of target hardening measures for a museum following major losses in a burglary. In 2019 he was the claimant's security expert in a benchmark case which resulted in a warehouse owner being held liable for not having implemented guidance contained in a British Standard.
He is the author of eight books on fire and security topics including Historic Scotland's Guide for Practitioners No 7, the Scottish Building Standards ACOP on heritage fire safety. He is a member of the Institution of Fire Engineer's Heritage Special Interest Group and was a member of the NFPA Cultural Resources Committee from 1990 - 2015.
He was the Director of the Fire Protection Association from 1989 - 1997 and is a former Chief Executive of the Arson Prevention Bureau. He is a former President and now Life Vice President of the Institute of Fire Safety Managers. He is a founder member and a Vice President of the Security Institute and was elected a Chartered Security Professional in 2012. He was Secretary General of the British Automatic Fire Sprinkler Association from 2000 - 2015.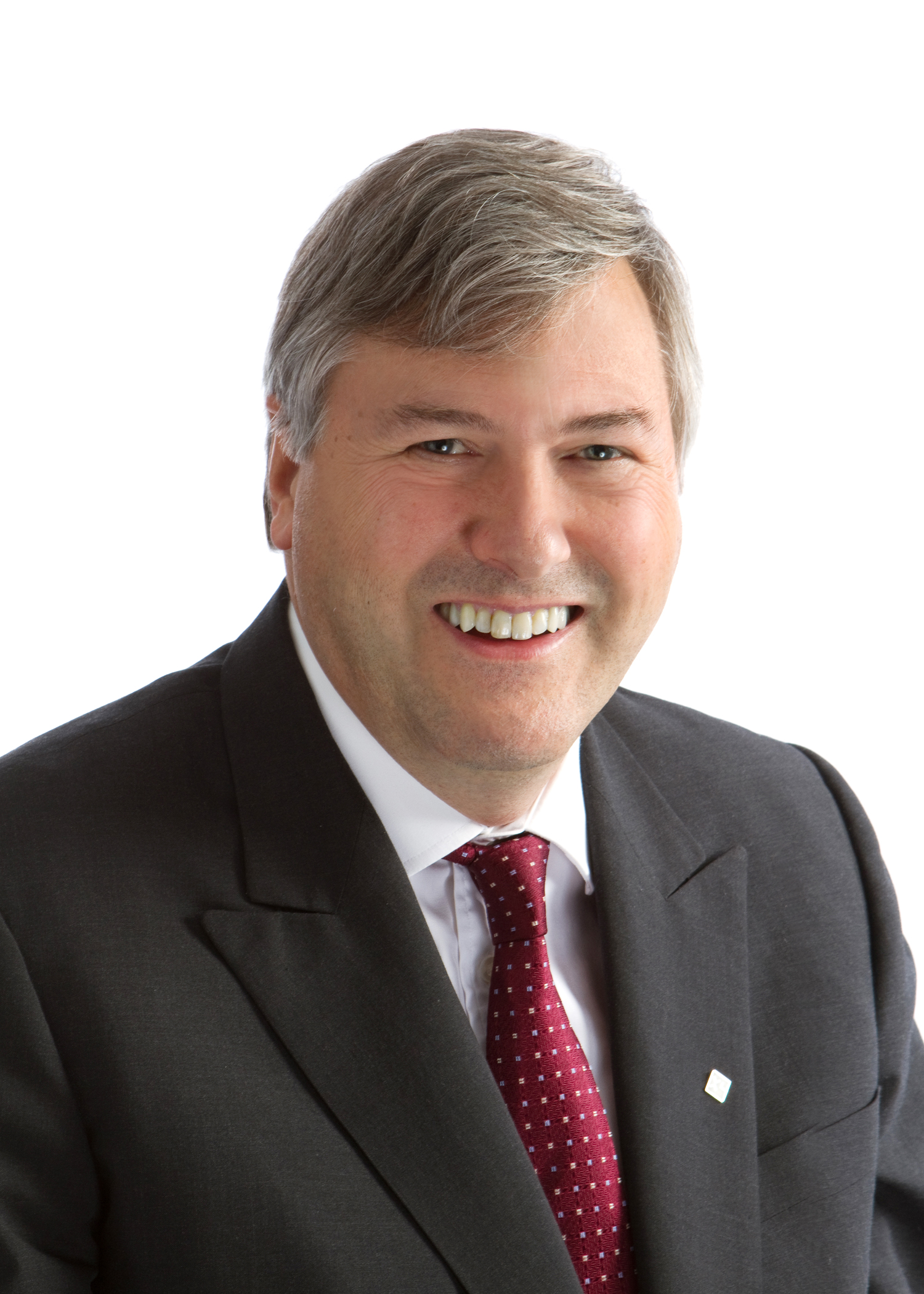 David Scully
David Scully's career spans 30 years' in international Fine Art, Jewellery & Specie and an additional 14 years in Marine Insurance working around the globe. His experience covers the insurance and resultant claims of all types of risks relating to Fine Art, Heritage, High Net Worth, Jewellery and Specie. He has spoken at many conferences across the world on FAS Insurance, contributed numerous articles to specialty publications, conducted training sessions globally and authored many of the standard clauses used in FAS Insurance. He now works as a consultant offering confidential risk analysis, dispute and claims resolution and mediation, investigation, technical consultancy, training and expert witness and related services, based on mutual trust and discretion.
Bios of the other speakers presenting at the conference to be announced soon.