Peter Gibson - MP
Peter Gibson was born in Middlesbrough and grew up in Saltburn, the son of a shipwright and a midwife. Peter attended a local comprehensive school in the North East of England and Chaired the Young Conservatives in Langbaurgh. Peter went on to read Law at Newcastle University and practised law for 20 years, building a regional high street law firm. Peter stood as the parliamentary candidate for Redcar in 2017. During the 2019 general election Peter won the seat of Darlington in Co. Durham, becoming its first Conservative Member of Parliament since 1992. In his maiden speech, Peter championed local community action groups tackling inequality across the constituency. Peter has served as a hospice trustee for 10 years and sits on the All Party Parliamentary Group (APPG) for Hospice and End of Life Care.
Peter sits on many APPGs including Heritage Rail and the Global LGBT+ APPG. Peter is also Chair of the APPG for Social Integration and APPG for Personal Banking and Fairer Financial Services. Peter was promoted to Parliamentary Private Secretary to the Party Chairman in November 2020.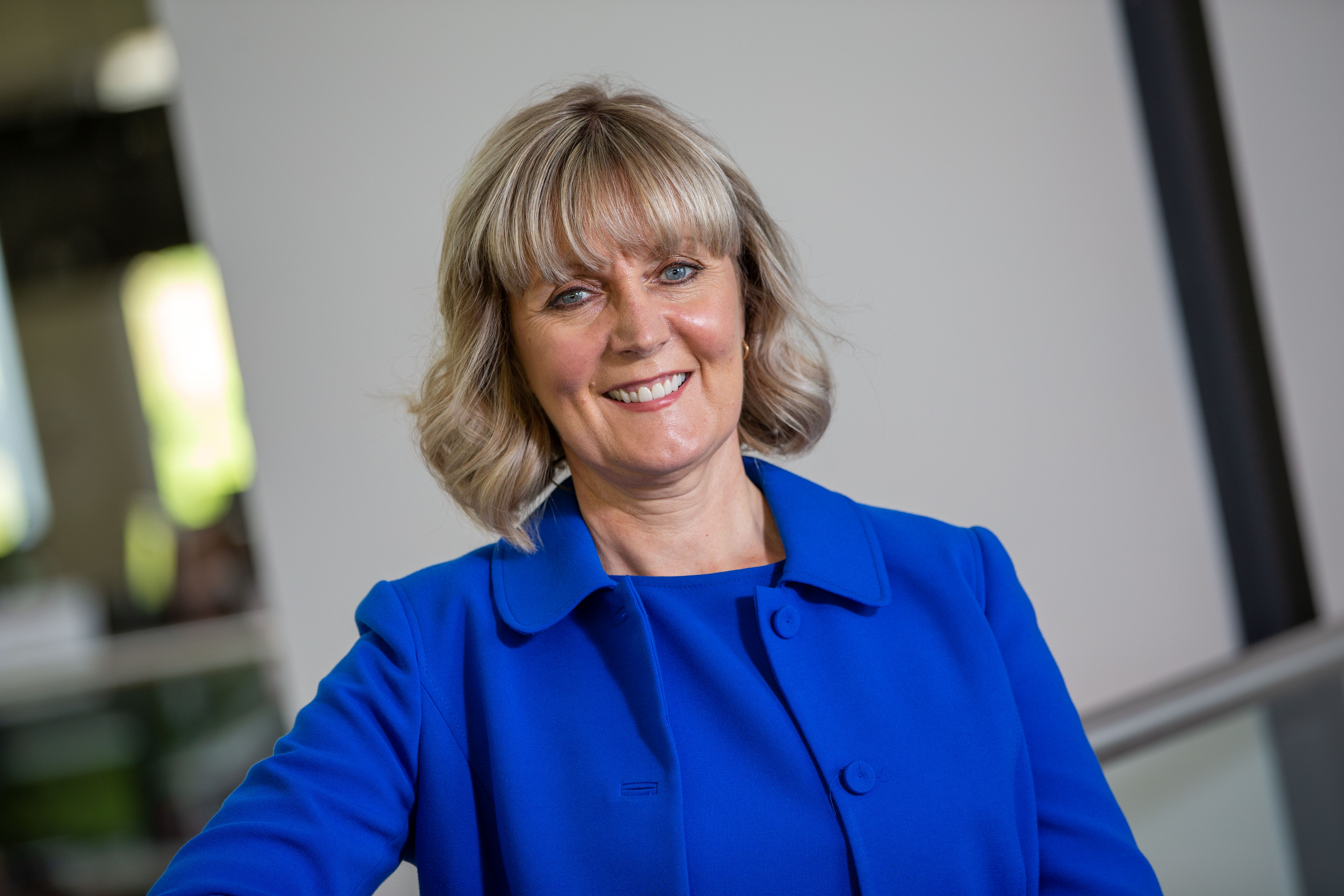 Keynote Speaker: Joy Allen
Joy was elected as Police and Crime Commissioner for Durham in May 2021. Joy has spent most of her career working in the public sector for Durham Constabulary, Sedgefield Borough Council, Middlesbrough Council and County Durham and Darlington Fire and Rescue Service where she was Head of Service and Area Manager for Community Safety. Joy was elected to Durham County Council in 2013 where she served as a councillor for Bishop Auckland Town Ward. She was appointed to the Cabinet in 2015 where she held the Safer Communities Portfolio and represented the Council on the Local Government Association's (LGA) Safer and Stronger Communities Board. She was re-elected as a County Councillor and a Town Councillor in 2017 and was appointed to lead Durham County Council's Transformation Programme. Joy was elected Mayor of Bishop Auckland in 2019 and was a cabinet member for Transformation, Culture and Tourism.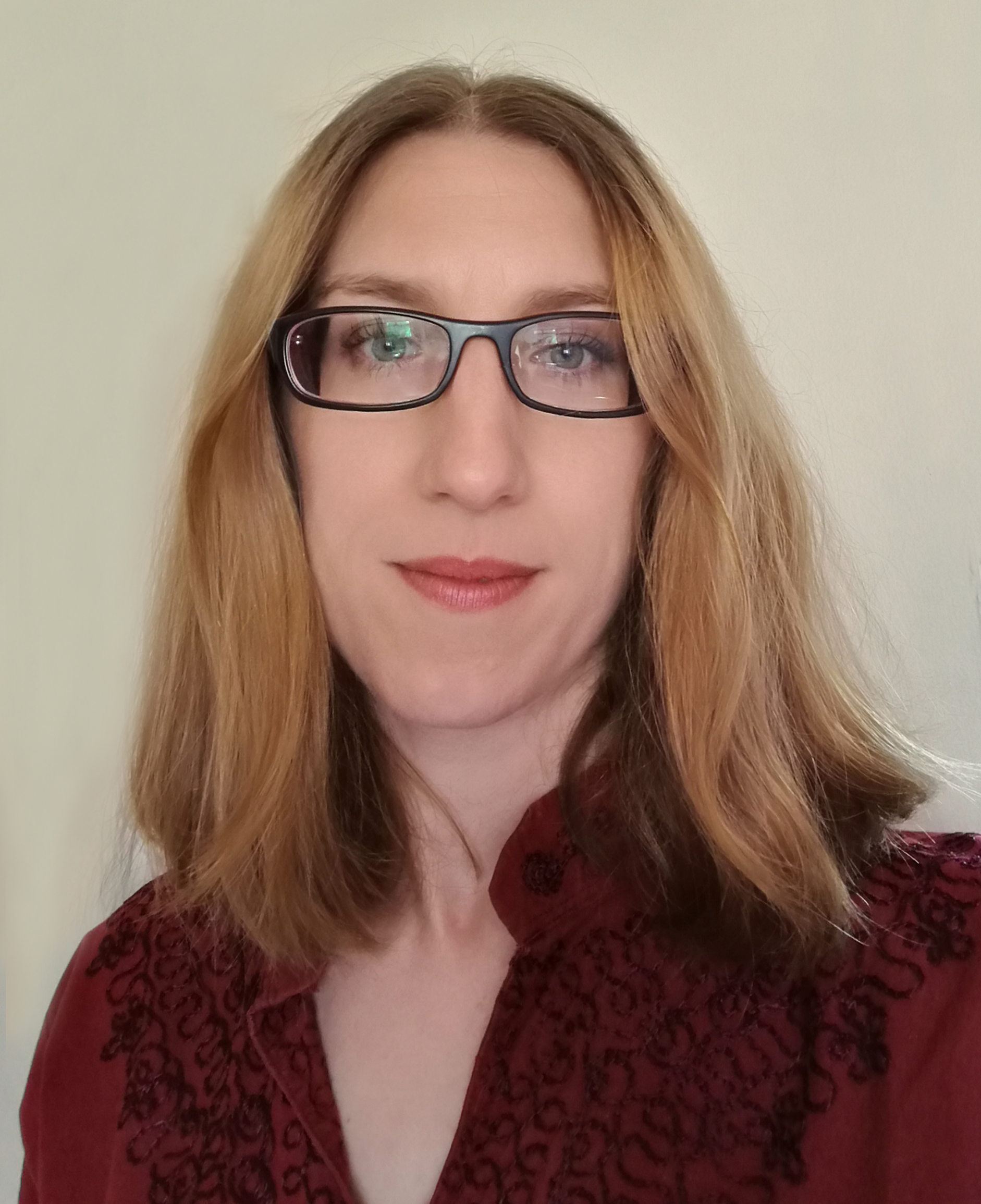 Dr Emma Cunliffe
An archaeologist by background, Dr Emma Cunliffe is part of the Secretariat for the Blue Shield, an NGO that works with armed forces to protect heritage during conflict. The Blue Shield is an international organisation composed of a network of committees across the world that is "committed to the protection of the world's cultural property, and is concerned with the protection of cultural and natural heritage, tangible and intangible, in the event of armed conflict, natural- or human-made disaster."
She is also a member of the UNESCO Chair Cultural Property Protection (CPP) and Peace team at Newcastle University. Their work focuses on the protection and destruction of cultural heritage during armed conflict, examining the reasons for damage, and developing proactive solutions to protect it, with particular focus on the role of the armed forces, and the place of national and international law. She teaches cultural property protection and IHL for students, heritage professionals, and armed forces, and has provided CPP subject matter expertise on several military exercises. She specialises in satellite imagery analysis and geo-spatial data in no-strike lists, in the Middle East and Syria in particular. She has worked as a consultant for UNOSAT-UNITAR, doing damage imagery assessments of heritage sites damaged during conflict together with UNESCO, and has published widely on-site damage during both peace and armed conflict.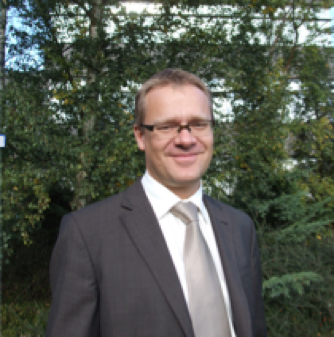 Adrian Green
Adrian is the current head of Major Crime, Organised Crime and Special Branch and an SIO within Durham Constabulary. His background is mainly intelligence and covert organised crime and he has been the head of Regional Intelligence Unit, Director of Intelligence and the Force Authorising Officer. For the last four years on behalf of the Home Office and NPCC, he has been the SIO leading Operation Shrewd/Operation Griffin, a multi-agency national investigation into thefts of Rhino horn and oriental artefacts from museums and stately homes by an international crime group.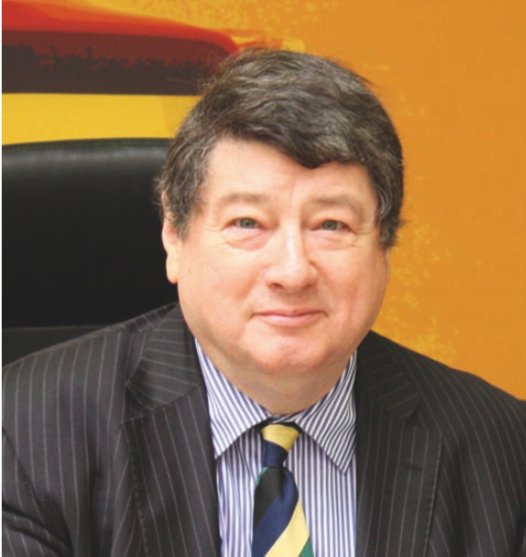 Stewart Kidd MA, MSc, CSyP, FIFireE, FIFSM, FSyI, FSA (Scot), CPP
Stewart is a chartered security professional who has worked in security and fire protection since 1974. He now combines consultancy with expert witness assignments. He is presently overseeing the installation of automatic fire suppression (AFSS) in a national library. He is the retained security consultant for the same institution and has been involved in developing standard policies and procedures for data protection, cctv and other related issues.
He is also advising on the feasibility of installing AFSS in two cathedrals, an 18th C. oatmeal mill and a major university building. He previously advised on the installation of sprinklers into the Schönbrunn Palace in Vienna and watermist into Stirling Castle. He is presently assisting in the development of target hardening measures for a museum following major losses in a burglary. In 2019 he was the claimant's security expert in a benchmark case which resulted in a warehouse owner being held liable for not having implemented guidance contained in a British Standard.
He is the author of eight books on fire and security topics including Historic Scotland's Guide for Practitioners No 7, the Scottish Building Standards ACOP on heritage fire safety. He is a member of the Institution of Fire Engineer's Heritage Special Interest Group and was a member of the NFPA Cultural Resources Committee from 1990 - 2015.
He was the Director of the Fire Protection Association from 1989 - 1997 and is a former Chief Executive of the Arson Prevention Bureau. He is a former President and now Life Vice President of the Institute of Fire Safety Managers. He is a founder member and a Vice President of the Security Institute and was elected a Chartered Security Professional in 2012. He was Secretary-General of the British Automatic Fire Sprinkler Association from 2000 - 2015.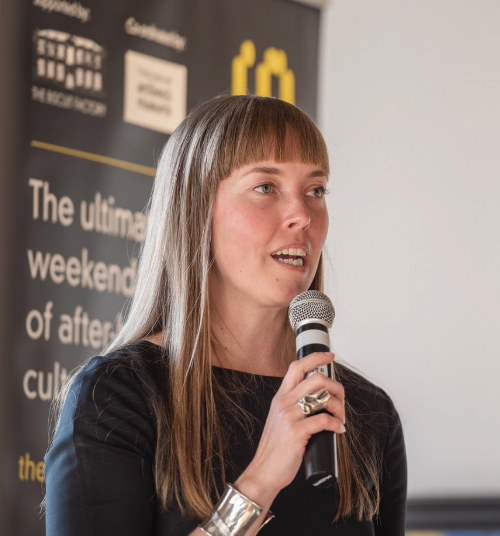 Sophia Stovall
Sophia is the Head of Development at Tyne and Wear Archives and Museums (TWAM) where she is responsible for ensuring that TWAM's fundraising priorities are achieved for TWAM's 4 museums, 3 art galleries, 2 Roman Forts & 1 archives. She is passionate about promoting appreciation and understanding of the region's cultural assets while working to ensure their financial sustainability.
Celebrating and caring for the country's cultural heritage has been a driving factor throughout Sophia's career. Sophia began her career in London working for national organisations the Art Fund and English Heritage, before relocating to the North East and working for some of the region's most iconic buildings and collections. Sophia was part of the team at Durham Cathedral responsible for launching the new museum and gallery 'Open Treasure' in the UNESCO World Heritage Site, the successful fundraising campaign 'Durham Cathedral in LEGO' which generated over £300,000 and Foundation 2020 a £10 million endowment campaign to ensure the future maintenance of the cathedral. Looking forward she is excited to be part of the team responsible for the Lindisfarne Gospels return to the Laing Art Gallery in 2022.
Outside of her role with TWAM, Sophia is committed to supporting art, culture & heritage. She is the regional ambassador for the Chartered Institute of Fundraising's Culture Network & RAISE Project Board member, trustee of November Club and Advisory Board Member of University 'Castle' College, Durham University.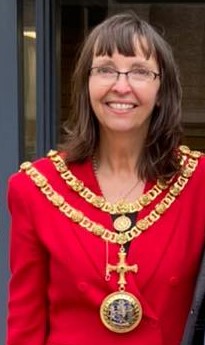 Councillor Cyndi Hughes -Mayor of Darlington
Cyndi Hughes is Mayor of Darlington. She has worked as political adviser and legal researcher within the EU institutions, as a NATO "Challenges of Modern Society" Fellow, and is currently conducting educational research into child poverty on behalf of an expanding Multi-Academy Trust in the North East. Cyndi served as Cabinet Member for Children and Young People on Darlington Borough Council from 2010-2019 and represented the North East on the Council of Europe and the EU's Committee of the Regions. Ivy League educated with degrees in Politics, Education and Law, Cyndi is a serving magistrate and has extensive advocacy experience.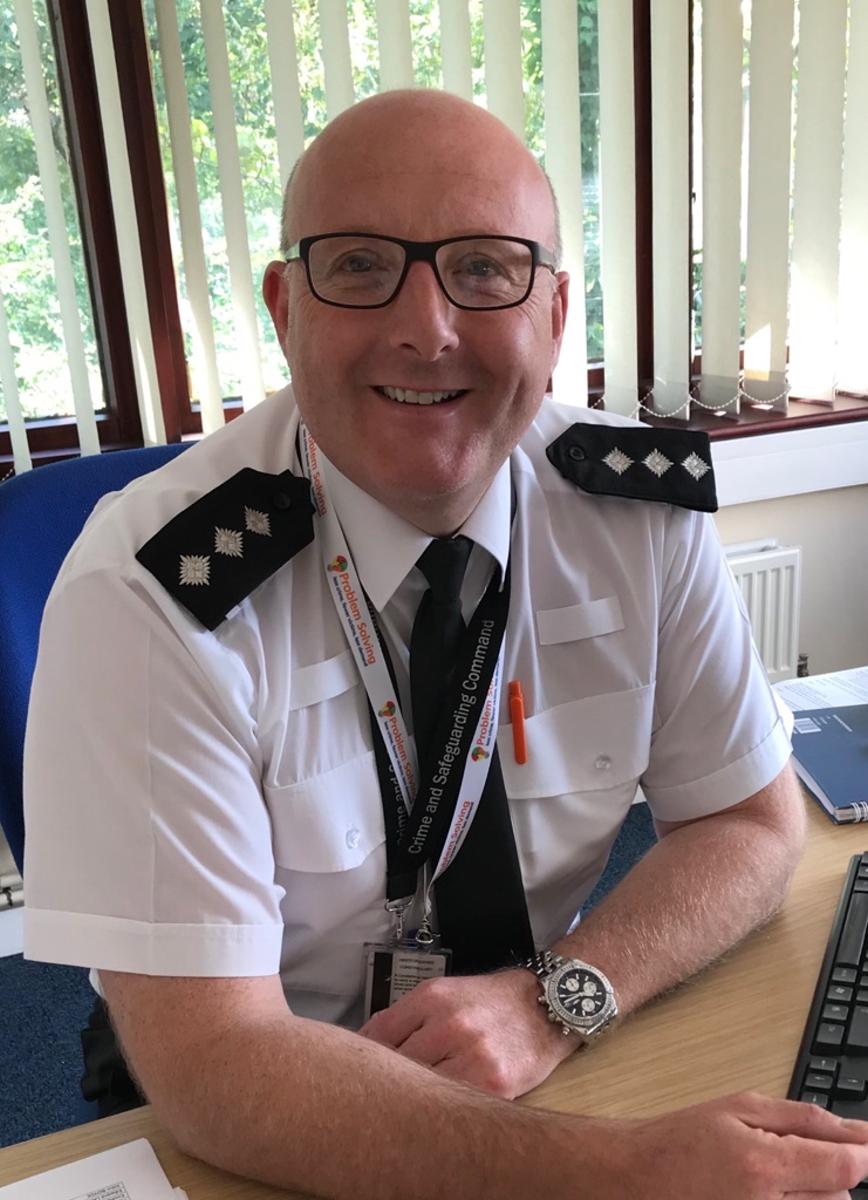 Keynote Speaker: Stuart Orton FSA
Staff Officer to Assistant Chief Constable Rachel Nolan, Heritage & Cultural Property Crime Lead for the National Police Chiefs' Council Staff officer to ACC Rachel Nolan, National Police Chiefs' Council (NPCC) lead for Heritage & Cultural Property Crime. Currently the District Policing Commander for East Herts in Hertfordshire, Stuart has additionally held the national staff officer role since 2012. Stuart has held numerous detective and uniformed operational policing roles in the Metropolitan Police Service and latterly Hertfordshire Constabulary.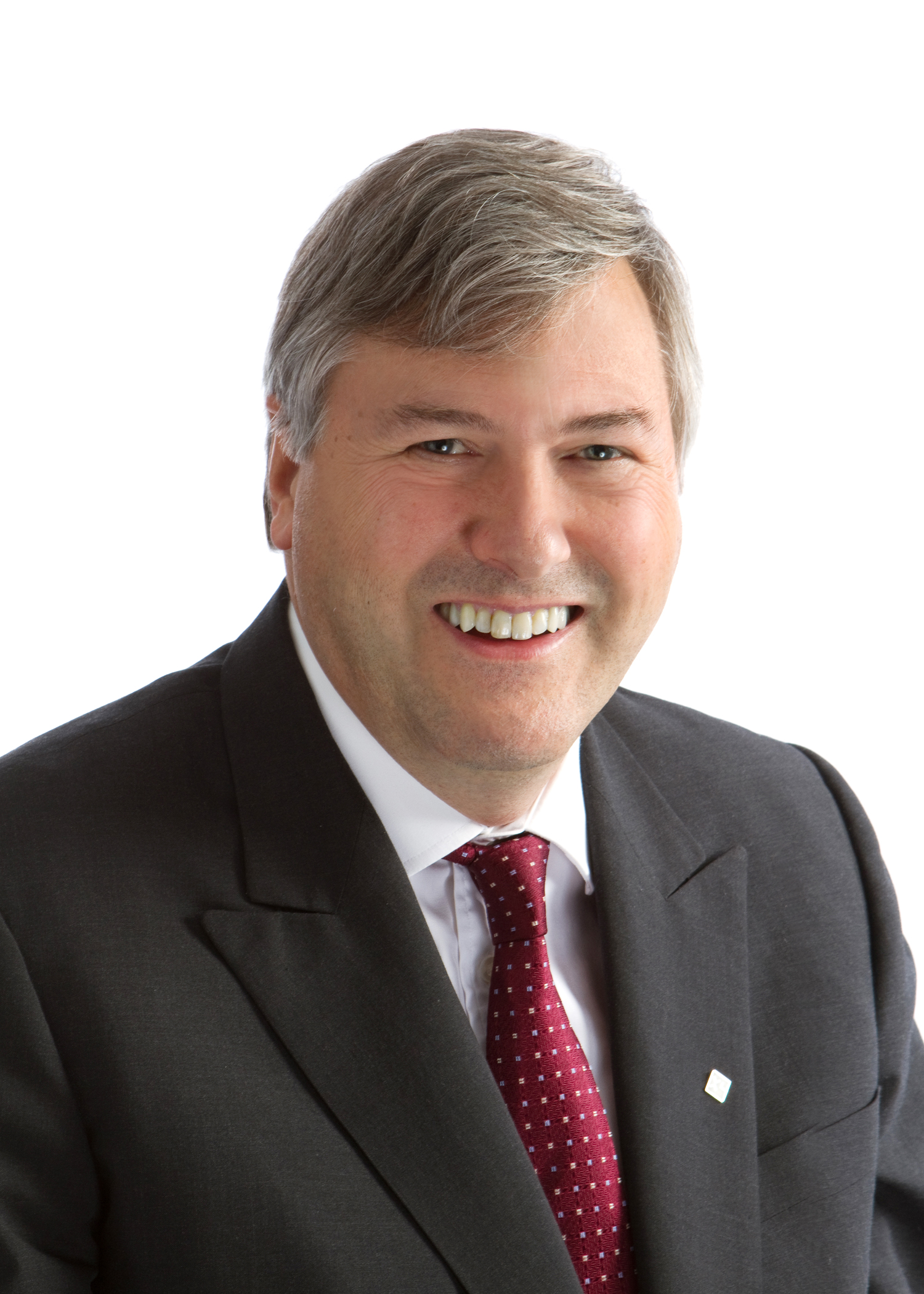 David Scully
David Scully's career spans 30 years' in international Fine Art, Jewellery & Specie and an additional 14 years in Marine Insurance working around the globe. His experience covers the insurance and resultant claims of all types of risks relating to Fine Art, Heritage, High Net Worth, Jewellery and Specie. He has spoken at many conferences across the world on FAS Insurance, contributed numerous articles to speciality publications, conducted training sessions globally and authored many of the standard clauses used in FAS Insurance. He now works as a consultant offering confidential risk analysis, dispute and claims resolution and mediation, investigation, technical consultancy, training and expert witness and related services, based on mutual trust and discretion.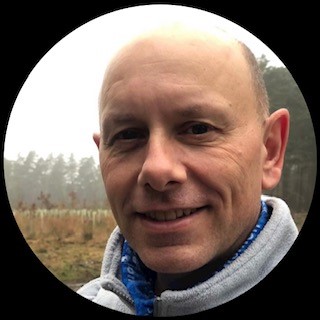 Simon Cham
Simon is a technical security advisor for Warrior Doors. Simon has a wealth of experience as a security consultant across a breadth of disciplines and joined Warrior Doors in August 2020 after a thirty-year varied career in the Metropolitan Police Service, where he served in the Fraud Squad, Flying Squad (Sweeney), Operation Trident (gang violence), front line Policing and other specialist roles.
The marriage of Simons passion for prevention rather than cure and the Warrior Doors approach is a perfect match. Anyone who knows or has sought Simons help with a project will appreciate his passion and knowledge for security and problem-solving.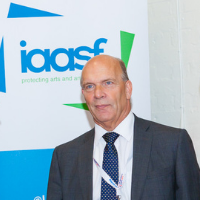 William Brown
William is the National Security Adviser for Arts Council England. He is responsible for assessing and advising on security risks of collections, buildings and the transportation of heritage objects, advising at all levels in the UK and around the world. His work enables displays of iconic and priceless works through the Government Indemnity Scheme. William is involved in multiple organisations and projects focussed on the protection of cultural heritage, receiving a commendation from the NPCC for his personal commitment and professionalism to Operation Griffin, a difficult and prolonged international investigation into an organised crime group attacking museums, stately homes and auction houses across the United Kingdom for Rhinoceros horn and oriental artefacts.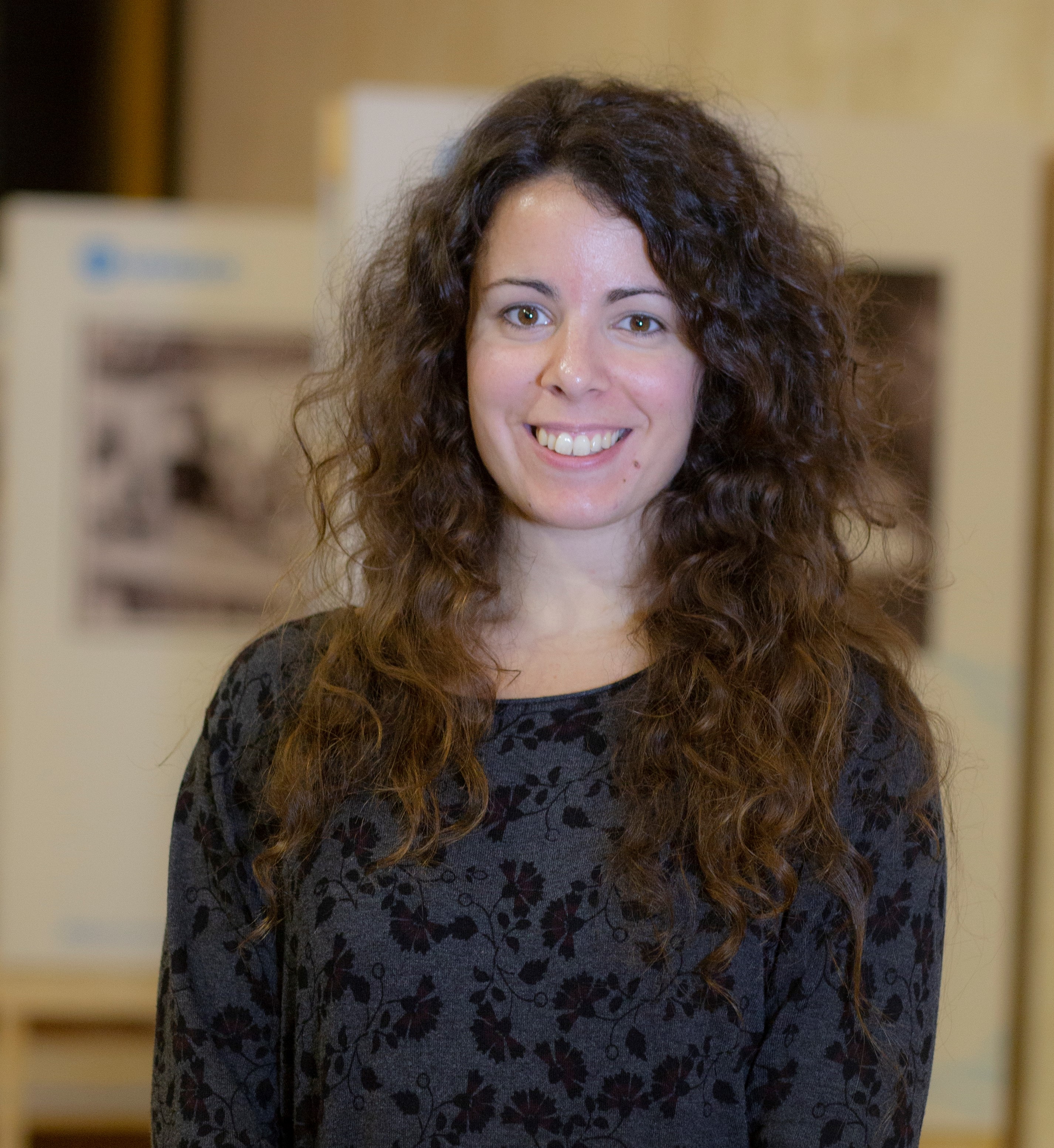 Valentina Sabucco
Valentina is a Security and Risk Management Consultant at Trident Manor Limited, where she leads on the creation, development, and delivery of training programmes about security and risk management in the cultural heritage sector. Valentina is also social media manager of the International Art and Antiquities Security Forum and Manager of Communications and Media Relations for Kermes Journal. With a degree in Classics by the Università Cattolica of Milan (110/110), she graduated with Distinction from Newcastle University with a degree in Heritage Studies.
For two years, she has worked as part of the Secretariat of Blue Shield International, and UK Blue Shield (where she is now an Observer), and she has volunteered for cultural sites and institutions such as Durham World Heritage Site and World Heritage UK. For her work, commitment, and passion in the cultural sector, Valentina was selected by UNESCO to participate as a Youth Representative from Italy in the 11th UNESCO Youth Forum, held in Paris in November 2019. Since then, she has acted as co-coordinator of the project UNESCO Global Youth Community aimed at establishing a global youth community to facilitate advocacy, partnerships, peer-learning opportunities among young people and much more. Valentina is a member of ICOMOS Italy and ESACH (European Students' Association for Cultural Heritage).
Riyaz Somani MSyl, PRINCE2P, IOSH
Riyaz is a well-known security industry leader and mentor specialising in strategy and operations of physical security, emergency response and disaster management & recovery. He has a diverse background working for corporate security, museum security, London Olympic security and managing the decanting projects for the Victoria & Albert Museum, the Science Museum and the British Museum. He also oversaw complex disaster recovery and & rehabilitation efforts of over 200 NGOs after an earthquake in India before moving to the UK.
Riyaz is currently Head of Security for the Imperial War Museums, which includes the HMS Belfast Warship, historic Duxford airfield, Churchill's War Rooms, IWM London and IWM North (Manchester). His role involves closely working with the executive leadership group to develop the corporate security strategy and assist other departments in developing and delivering their services effectively and securely. He continues to play a key role in devising and implementing the Business Continuity Plan for the IWM in the current pandemic situation.
Riyaz is the International Council Co-ordinator for the TiNYg, a not for profit organisation which brings together the global counter-terrorism experts and shares information and provides advice on security matters. He is also an active member of the Public Space Security (PSS) end-user security group which aims to share the best practices, strategy and security education amongst senior executives.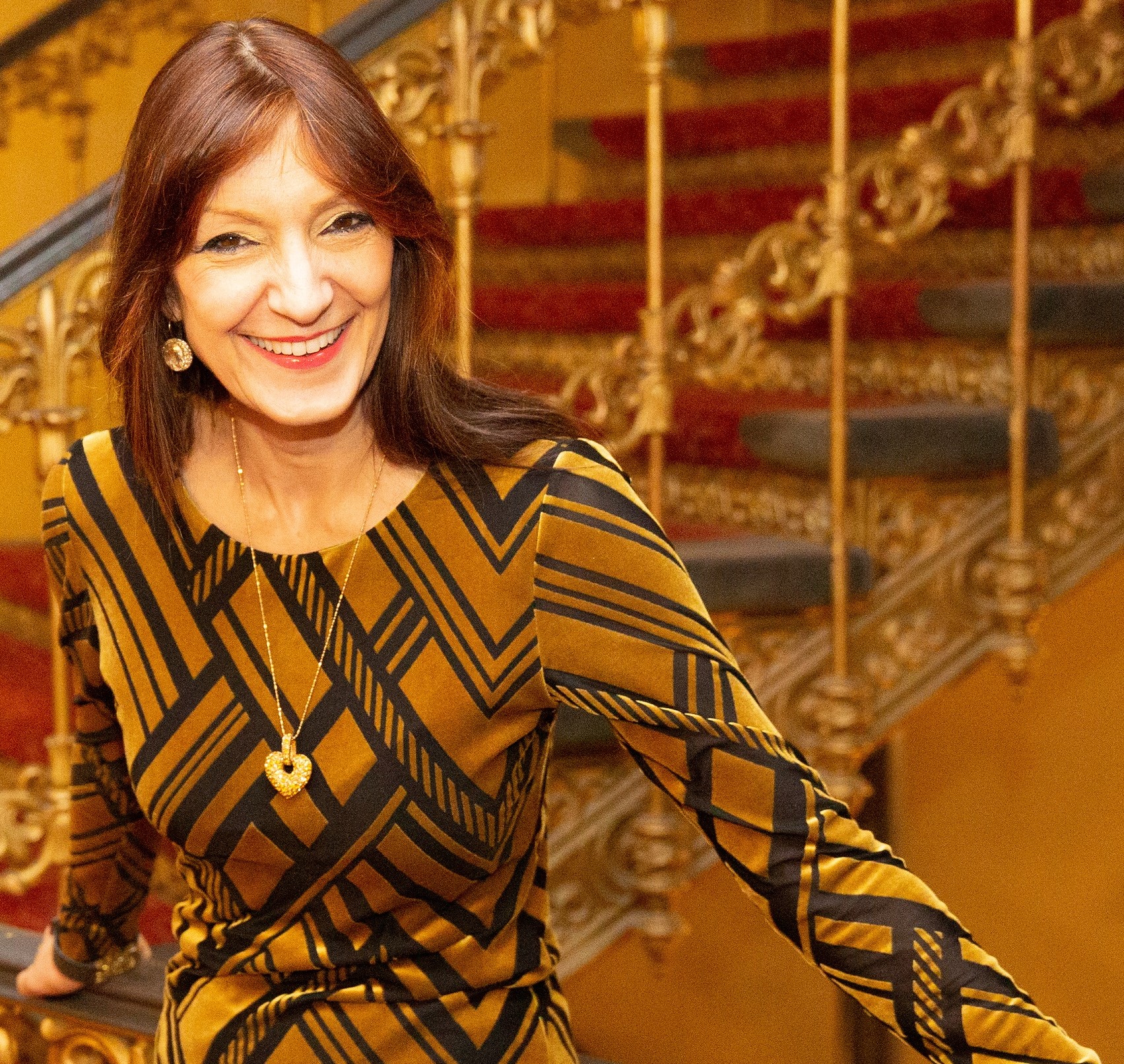 Pandora Mather-Lees
An Art Historian, founder of ArtOnSuperyachts.com and Director of Pandora Art Services, Pandora's career spans 25 years at Board level in the cultural sector focusing on business strategy, marketing and education.
As superyacht art consultant and educator teaching The Practical Care of On-Board Art Collections, Pandora trains the maritime industry, Captains and Crew in understanding the legal and handling risks with art in international waters. As Managing Director of Bridgeman Images, Bridgeman Education and as VP of Global Sales at Artnet, Pandora worked extensively with museums, galleries and auction houses globally, bringing the world's great art collections to the commercial market and to schools, colleges and universities. Pandora has also worked in art logistics both with Hedley's Group and Momart.
Pandora is a founder member of the Art Due Diligence Group which safely guides purchasers of high value artworks through pre and post-sale due diligence. Pandora is a fellow of the RSA, holds a first-class degree in the History of Art from Manchester University and an MSt. in Ancient History from Keble College, Oxford. She is a member of the Association of Art Historians and a Liveryman in the Worshipful Company of Arts Scholars.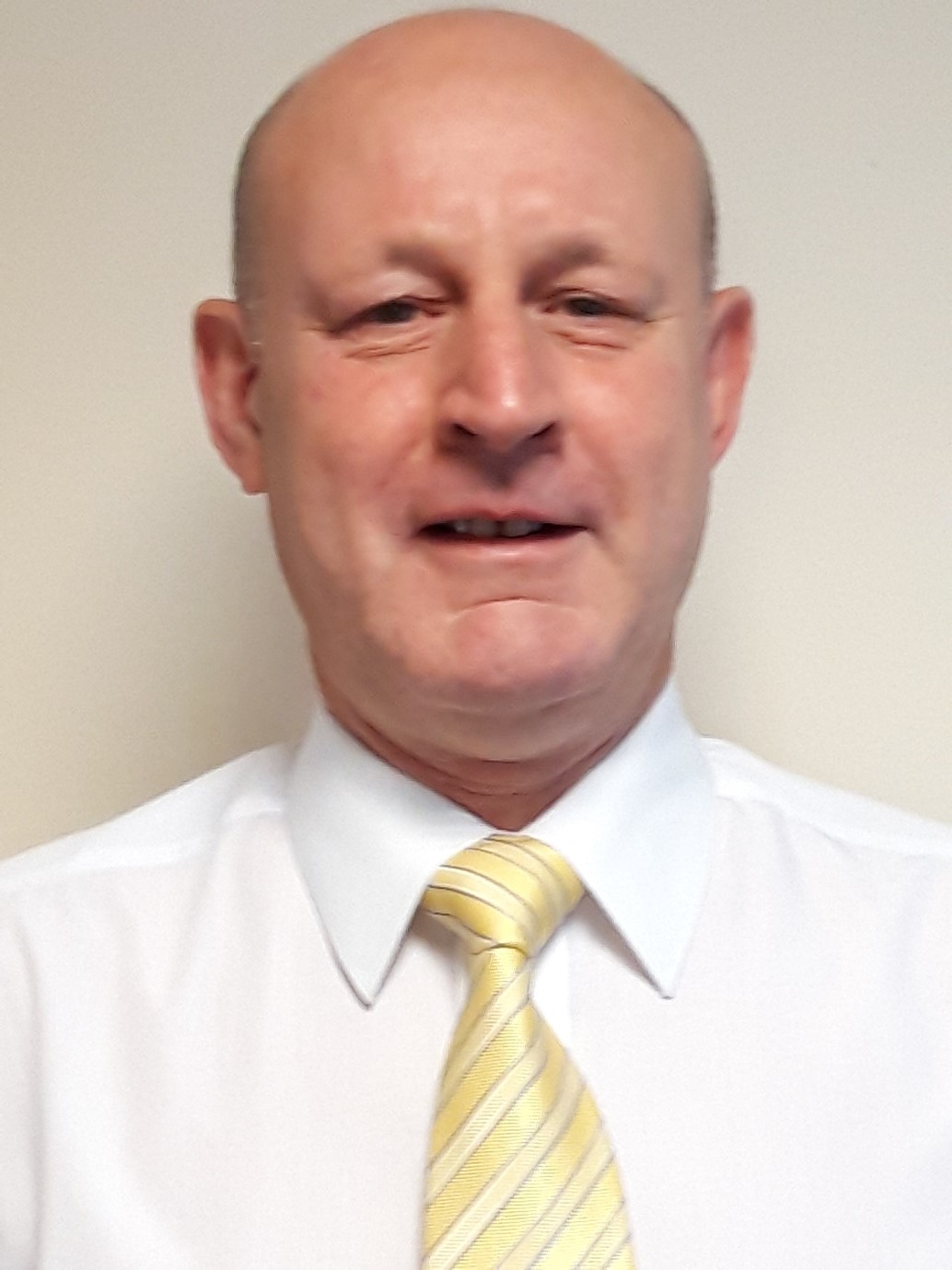 Neil Titterington
Neil is Area Sales Manager / Systems Designer in Electronic Security for Evolution ESS Limited. With 28 years of experience of design and implementation of Integrated Electronic Security Systems for Private and Public Sector clients across the UK, including at a wide range of cultural venues.