Accreditation of Supervisor Development Programme
Friday, 30th October 2020
After delivering programmes that train and develop staff all over the world Trident Manor's - Supervisor Development Programme has now been Certified by the CPD Certification Service.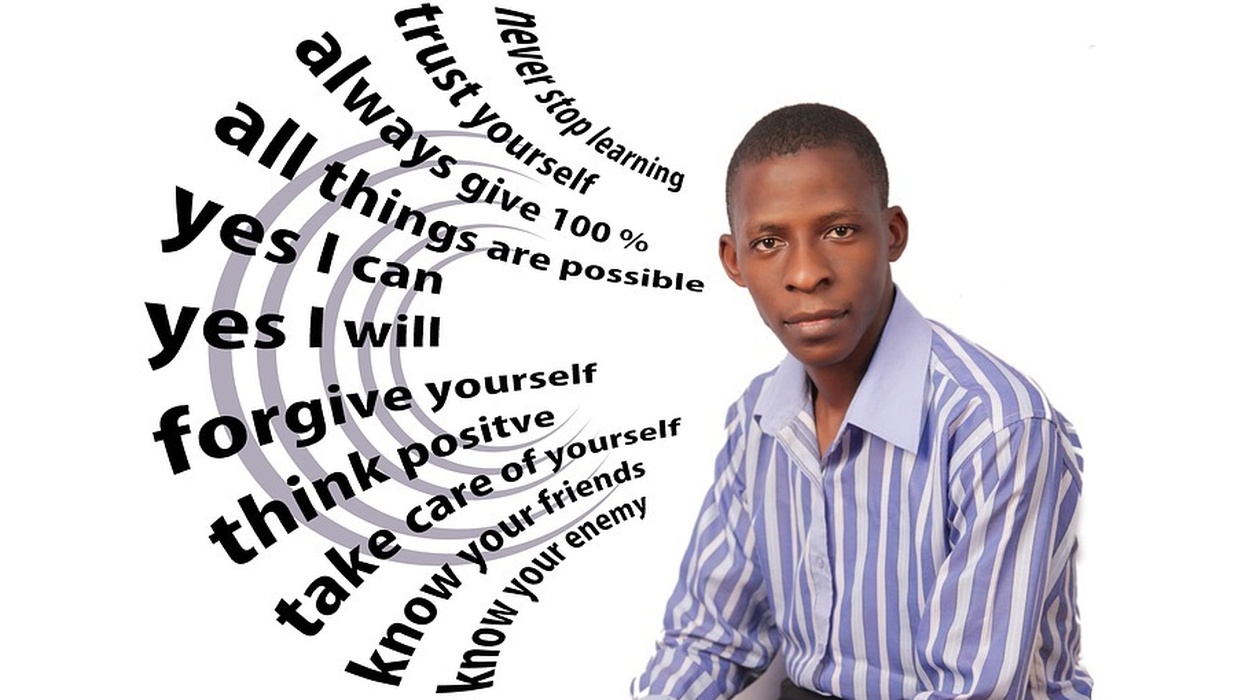 Our team has been delivering learning and development programmes that support and enhance the skills of security supervisors for nearly 20 years to personnel all over the world including in the Middle East, Africa, Latin America and Asia.
We are proud to announce that our 'Supervisor Development Programme' has now been Certified by The CPD Certification Service as a programme that delivers meaningful developmental and learning opportunities for those security officers aspiring to become supervisors.
The programme is intended to develop the skills of those in the role of supervisor and to prepare those officers for the next stage of their career development and progression.
The content is based on real work requirements and the desire to improve the professionalism of individuals, teams, and operations. Content includes, but is not limited to:
Customer care
Deportment and professional conduct
Communication skills
Mentoring and coaching
Personnel management
Operational practises
By learning and developing skills in the above areas participants are better able to deliver professional services for their organisation and the clients they work for.
Commenting on the CPD accreditation, Andy Davis, Managing Director of Trident Manor said: "We are absolutely delighted that our efforts and commitment in developing this programme have been rewarded. When it comes to security, it is important that supervisors not only know how to conduct themselves but how to manage, guide and mentor security officers whom the supervise. These softer skills are very important in portraying professional conduct, attitudes and service delivery than other learning methods, especially in these difficult and uncertain times."
This programme has been developed for a global audience and whilst traditionally delivered in person it can now be delivered electronically, whilst still retaining its accreditation.
If you would like to know more about this or any of the other specialist and accredited programmes that are available from Trident Manor, please feel free to contact the Trident Manor Training Team at: training@tridentmanor.com