Trident Manor Training Academy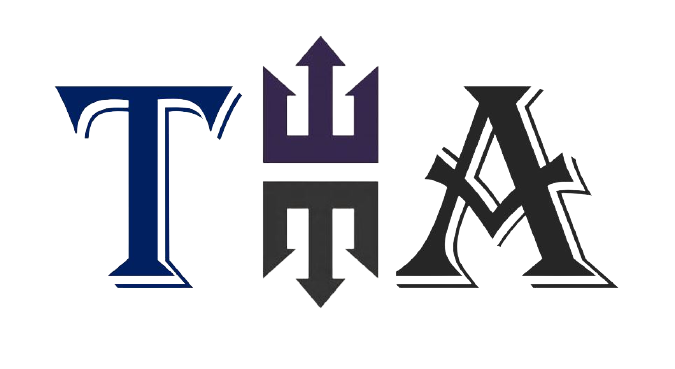 Trident Manor Training Academy has been established as a centre of excellence in the development and delivery of specialist security, risk, and crisis management programmes to meet the continued and increasing demands of our global clients.
Trident Manor Training Academy offers a wide range of security, risk, and crisis management learning and development programmes to upskill and empower individuals and organisations in the protection of their assets, whether in the UK or globally.
Our learning and development programmes (in-person and online) are open to everyone, and offer different levels from introductory up to advanced, depending on organisations' and individuals' skills or operational requirements.
The quality of our programmes and activities is assured through external accreditation bodies, Highfield Awarding Body for Compliance, as an 'Approved – Highfield Qualifications Centre,' and by the CPD Certification Service as an 'Accredited Service Provider'. We have also been approved as a centre for the delivery of NCFE awards and customised programmes by the Northern Council for Further Education (NCFE), and as a learning centre by ELCAS in support of the resettlement of military service personnel.
Wherever you are in the world our team is able to support, create, and develop tailored programmes that best suit the clients' needs and operational environments.
To learn more about our programmes or the training and development services we offer please browse through the different pages of the website, and if you cannot find what you are looking for, contact us.