Announcement - Former National Security Advisor (ACE) - Joins Trident Manor
Thursday, 15th September 2022
It is with great delight that we can announce that William Brown, former National Security Adviser to Arts Council England, has joined Trident Manor as a specialist security advisor to further strengthen our Cultural Protection Services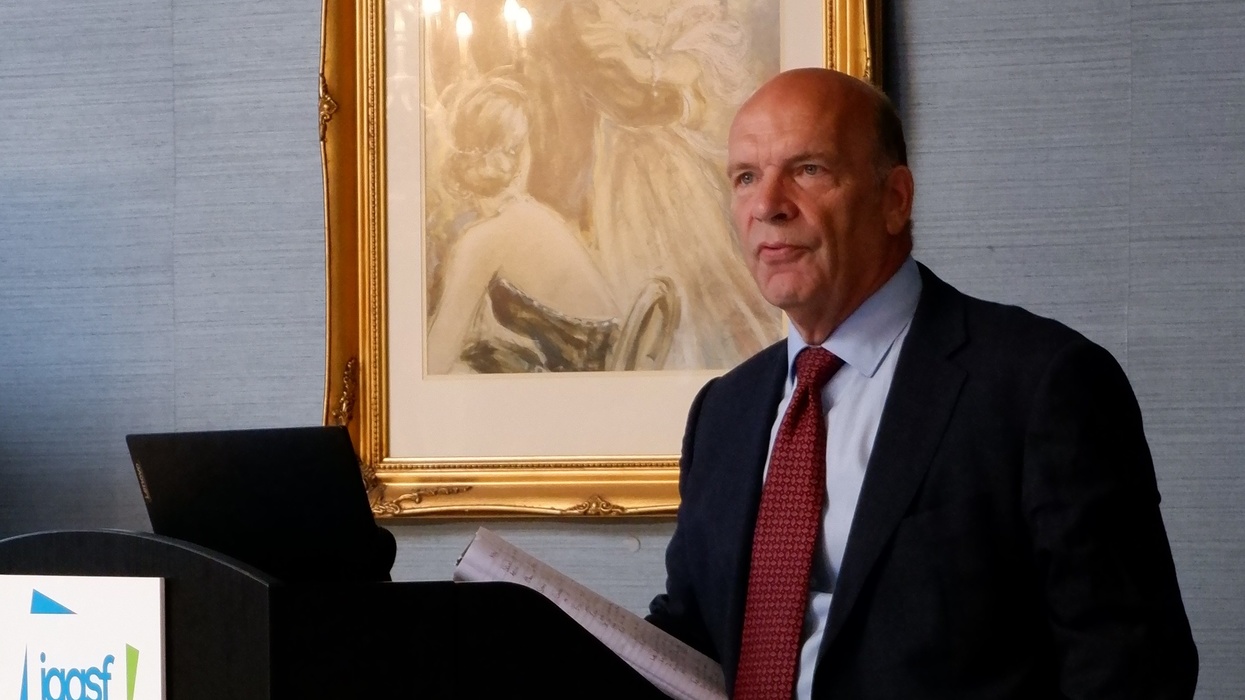 William Brown, the former National Security Adviser to Arts Council England (ACE) has joined Trident Manor to further enhance and support our efforts for being identified as one of the foremost global providers of cultural protection services. He brings with him a reputation for professionalism and the delivery of expert advice and guidance to individuals, organisations, and governments. He is known and trusted across the whole museum, gallery, and cultural communities and always seeks to enable as wide an outreach as possible so that everybody benefits from the joy that art can bring.
Andy Davis, Trident Manor's managing director said, "I am proud that William chose to work with Trident Manor in our drive to support the protection of cultural assets around the world. He brings a level of expertise and commitment to the sector that is hard to match and I look forward working together for the wider benefit of cultural and heritage communities."
William will enable a greater outreach of our Cultural Protection Services so that we can support more clients, in the UK and internationally.
For information about how we can help protect your cultural venue, event, or operation please feel free to contact us.
Welcome aboard William!