ANNOUNCEMENT - Launching Our Newsletter!!!
Monday, 10th May 2021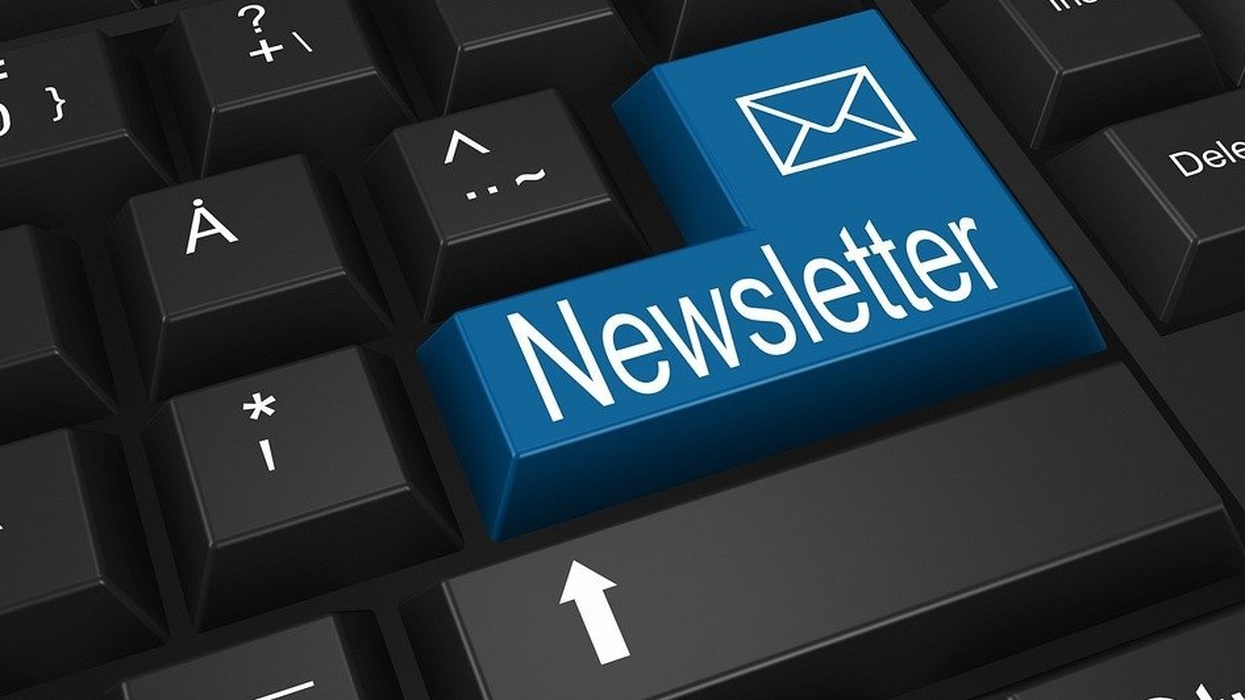 Trident Manor is proud to share the launch of our Newsletter: 'The Enablers Chronicles'. This is a monthly newsletter in which we will discuss events & activities undertaken by the team over the previous month, & will also discuss some key issues & topics being faced within the sectors Trident Manor operates. We will be sending these out via email on the first Monday of every month & will adapt to feedback from the readers, good & bad. So if you wish to receive your copy please sign up for our newsletter below.
This first issue will be available to download via Clicking Here: The Enablers Chronicle Newsletter -March & April 21.pdf

In future months the newsletter will be sent directly to subscribers. If you wish to receive your copy please subscribe to receive our newsletter below.
Thank you for subscribing & we look forward to sending you your next copy on Monday the 7th of June!