Announcement - Strategic Alliance - Middle East
Wednesday, 24th April 2019
Trident Manor Limited an award winning security risk and crisis management consultancy based in the North East of England announces the creation of a strategic alliance with Clear Future Security Limited a security and project management consultancy based in Abu Dhabi, United Arab Emirates.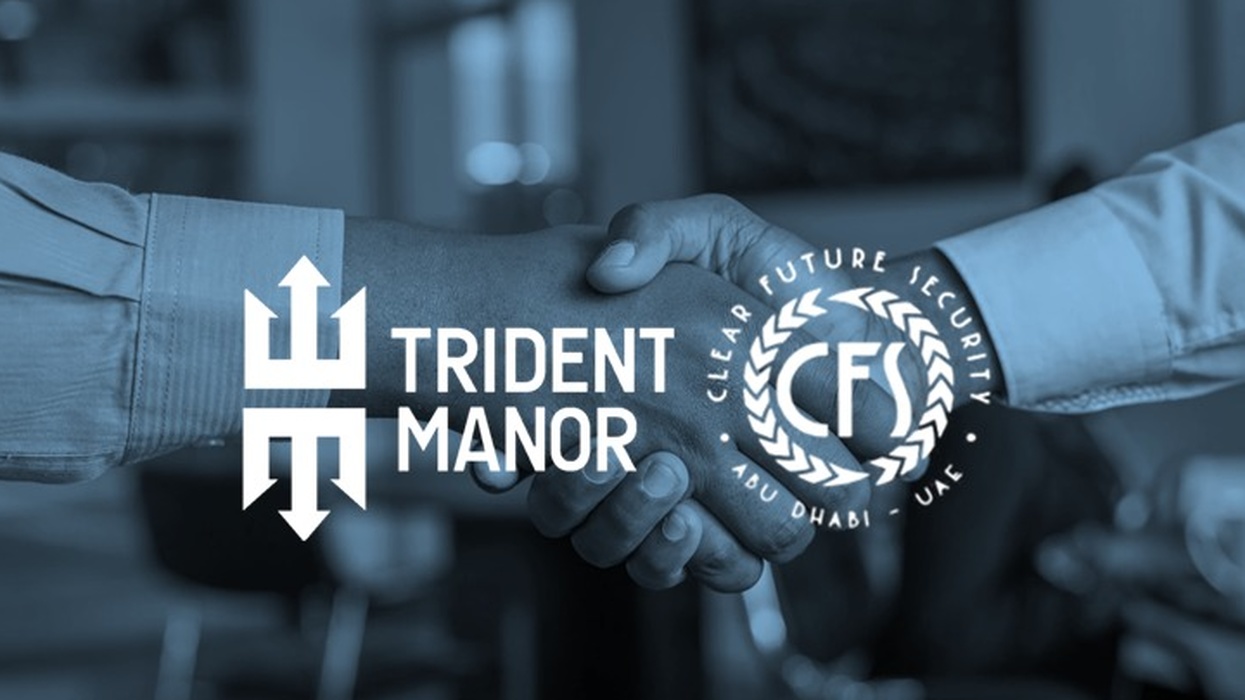 Martin Barnett and Trident Manor's Managing Director have known each other for nearly 10 years although they both served in the same regiment in the British military they undertook different security and intelligence activities.
When Martin established Clear Future Risk Management in Abu Dhabi, they became Trident Manor's primary associate in the UAE and have provided an outstanding service whenever asked. This has led to the development of a mutual trust in the professionalism and quality of services that are expected and delivered by both parties.
It is on that basis that the two Managing Directors agreed to join together in a strategic alliance that will see both organisations retaining their independence and ability to operate without being bound by the other, but which also enable closer collaborations and working opportunities to be explored across the Middle East and Europe.
Andy Davis, Trident Manor's Managing Director said of Martin Barnett, "Business is about people; who you like, trust and are able to work with. Martin fits into all these categories and whom I am looking forward to working even closer with." He added, "By remaining independent, but collaborating where our collective skills add extra value, makes sense and I look forward to the growth and development of our strategic alliance."
To see the range of services that Clear Future Security Limited offer please follow this link.