Announcement - Trident Manor Establishes a new Specialist Training Academy
Wednesday, 24th June 2020
Following years of delivering specialist training programmes to clients around the world a strategic review identified that now was an appropriate time to formalise the establishment of Trident Manor Training Academy.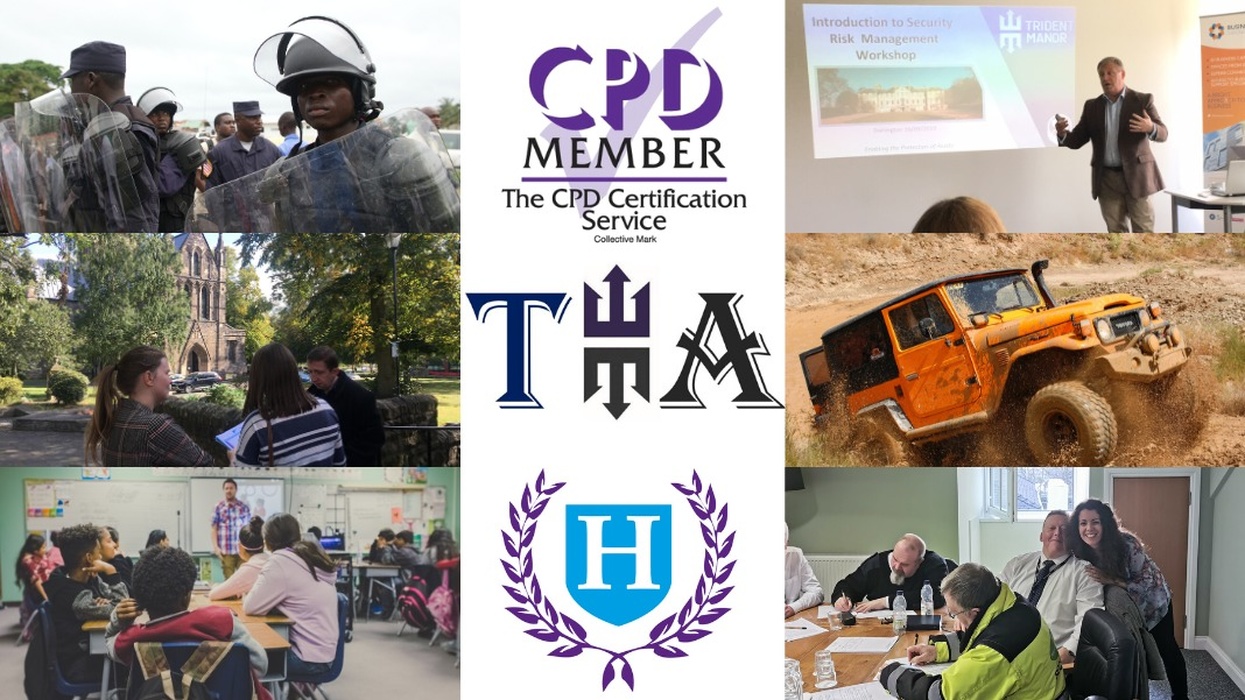 Having delivered specialist learning and development programmes on four continents for a wide range of clients including oil and gas, financial institutions, humanitarian organisations, and corporate bodies a strategic decision has been taken to formalise how we will deliver into the future and create an entity dedicated to the delivery of quality products and services that meet all of our client's needs.
Please find attached a press release about our announcement.
For further information about the services that are offered or how we can help you deliver and develop learning opportunities feel free to visit our website or contact us.