Another International Collaboration - Trident Manor Training Academy
Tuesday, 18th May 2021
Today the National Hospitality Institute in Oman and Trident Manor Training Academy agreed to work collaboratively in the delivery of specialist programmes to Omani clients.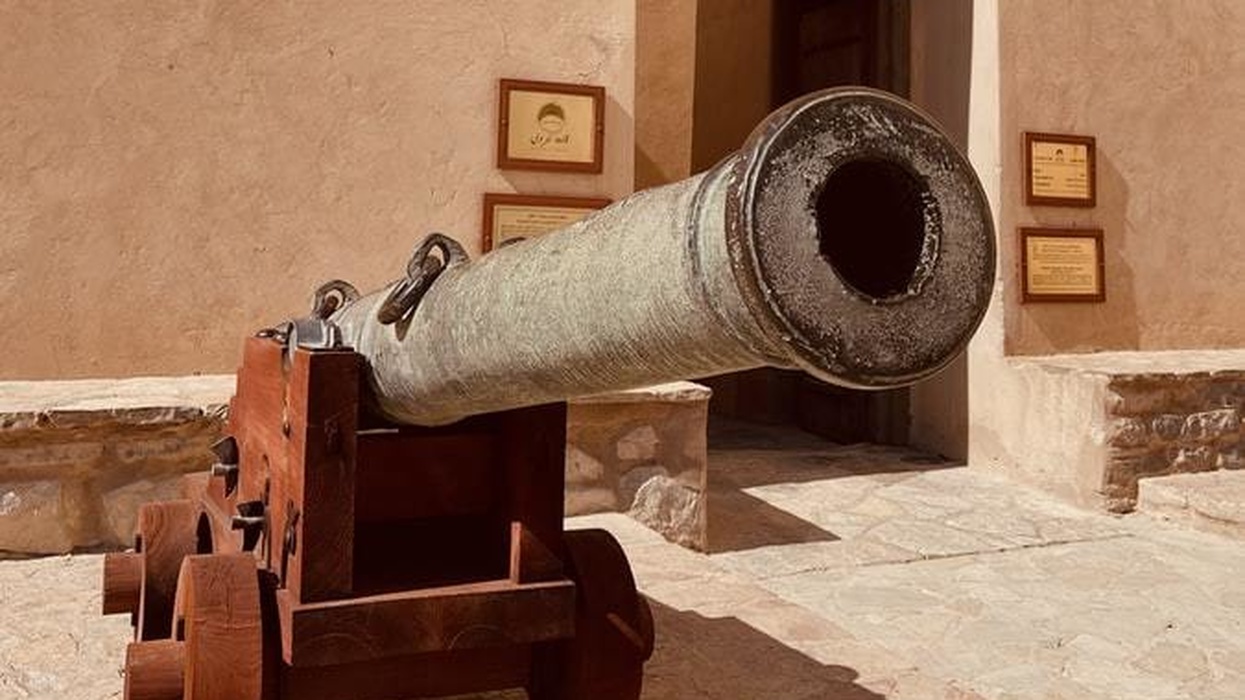 Following discussions between Rob McLean, the Principal of the National Hospitality Institute (NHI) in Oman and Andy Davis, our Managing Director an agreement has been reached where Trident Manor Training Academy will work with NHI in the development and delivery of a wide range of specialist, security, risk, and crisis management programmes for the hospitality and other sectors based in Oman and who are seeking effective ways of protecting their assets.

Andy Davis said, "The provision of effective training programmes not only has to consider the threats that realistically exist but also the cultural setting of where the services will be delivered. Our programmes understand that sometimes the best way to protect assets is with a smile and great communication skills."
Whilst bespoke programmes are being created some of the other programmes that the Academy is hoping to share with Omani clients include:
Situational Awareness Programmes (CPD accredited)
Security Induction Programme (CPD accredited)
Train the Trainer Programme (CPD accredited)
Supervisor Development Programme (CPD accredited)
Personal safety & Security Workshop - Lone workers (CPD accredited)
Hotel Manager Security Awareness Programme
Communication and Conflict Avoidance workshop
Surveillance Detection Programmes
VIP Defensive Driving Programme
Emergency Response Driving Programme (RoSPA approved)
Airport Defensive Driving Programme (RoSPA approved)
Driving Assessor Programme (great for fleet drivers) (RoSPA approved)
Door supervisor (Bouncer) Accredited Programme (Level 2 Highfield)
Executive Protection Programme & Refresher (Level 3 Highfield)
Crisis response Training (Tabletop & full exercises)
In addition to these programmes Trident Manor Training Academy will work with the NHI and our Omani clients to provide bespoke programmes within the security, risk, crisis fields to ensure that organisational objectives are met and assets are protected.
For further information about how we can provide specialist services in your country of operation why not Contact Us.