Another Satisfied Customer
Sunday, 30th October 2022
We pride ourselves on the quality and professionalism of the services we deliver. It is always appreciated when people we work with tell us so!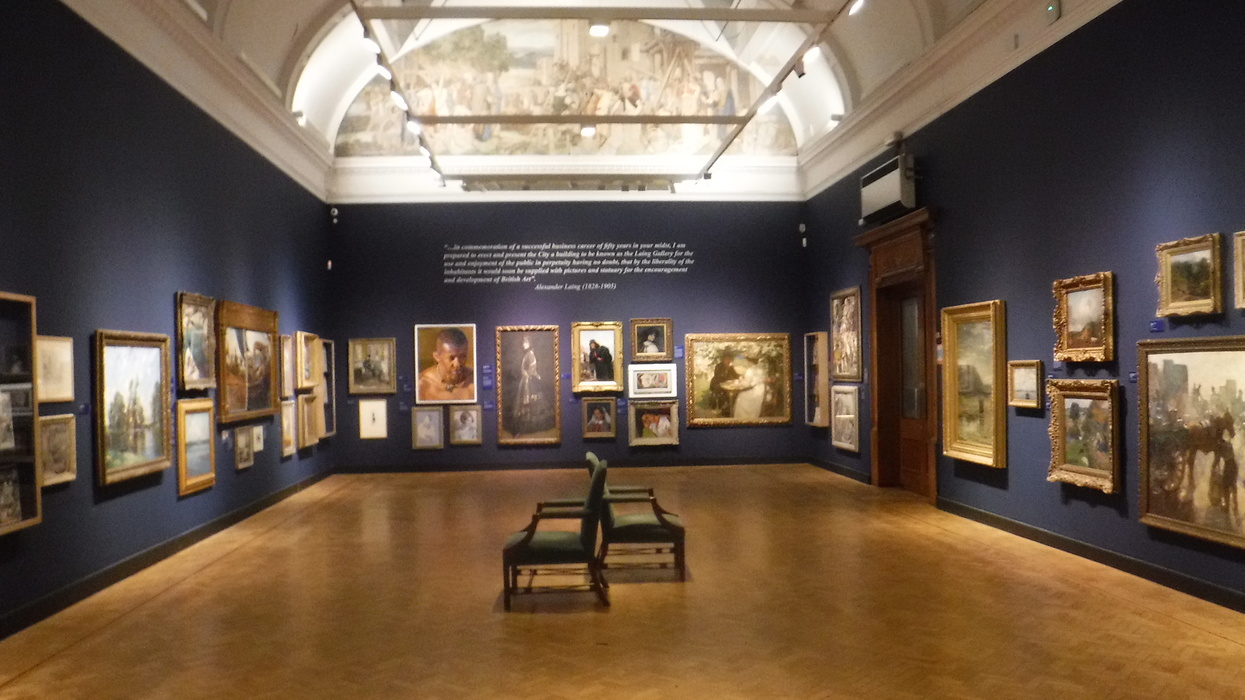 The following is a thank you received from an internationally recognised individual who works in one of the most prominent cultural venues in the world. Our Managing Director, Andy Davis provided security risk management advice and guidance for a highly significant exhibition containing multiple priceless assets from around the world.
"A belated thank you for all your help and support. You've been fundamental in enabling this project and , I believe, in laying the groundwork for constructive collaborations going forward. I have found your guidance, sound risk management and open and positive approach enormously helpful. I very much look forward to working with you again..." (B. OC.)
We provide specialist Cultural Protection Services that few if any other competitors in the world can offer or deliver. Whether it is designing the protective layers of security in a new museum, delivering cultural protection programmes for staff and management, or developing sensible and pragmatic operational practices for exhibitions, irrespective of where in the world they are being held, Trident Manor can help.
For further information please feel free to contact us.