ASIS Certification Accelerator Scholarship 2021 awarded to a member of Trident Manor
Tuesday, 16th November 2021
We are proud to announce that Valentina Sabucco, Trident Manor's Cultural Protection Lead, has been awarded the Certification Accelerator Scholarship 2021 by ASIS Foundation.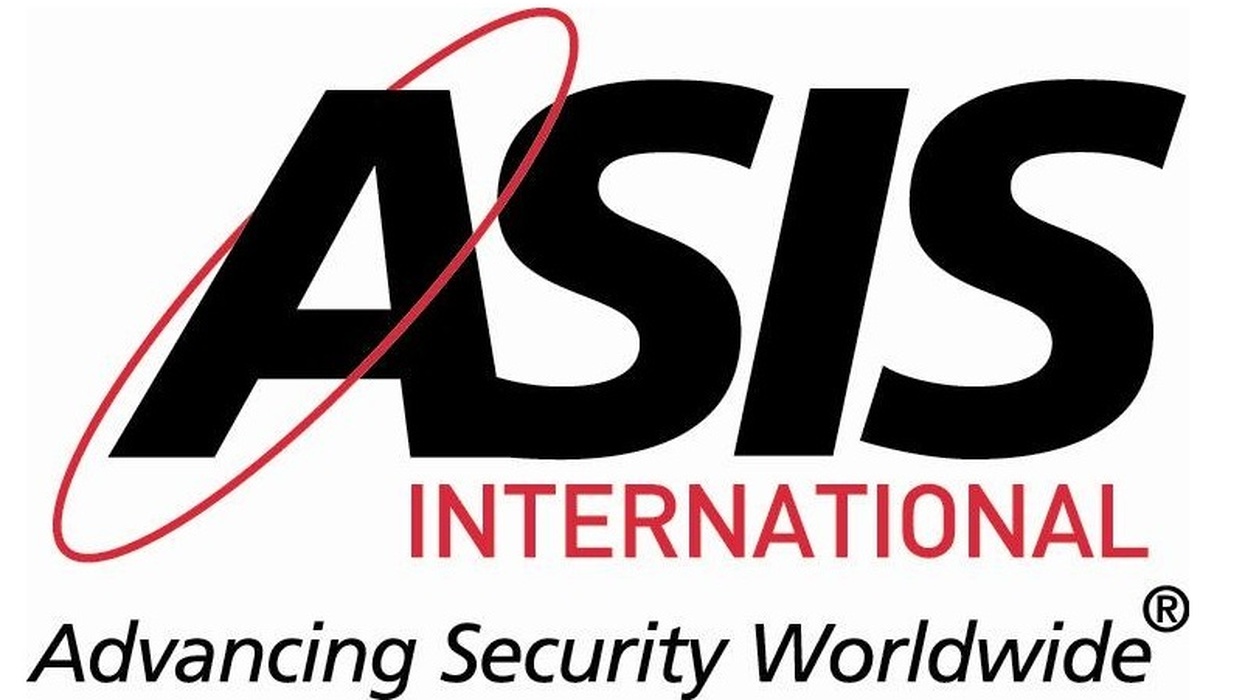 Annually, ASIS International, through its network of Chapters and Communities offers a fully-funded professional education scholarship for a member, covering the examination costs for any ASIS certification: APP, CPP, PSP or PCI. This year the Cultural Properties Community selected Valentina Sabucco as the recipient.
Valentina, who joined the community in May, will use the scholarship to apply for the APP (Associate Protection Professional) as a way to further enhance her security knowledge and work towards a formally recognised qualification.
"I am sincerely honoured to have been selected as the recipient of Accelerator Scholarship 2021. It represents a wonderful opportunity of professional development that will provide more solid foundations to my current work. Not having a formal security qualification and being a young professional, I have often found limitations on the type of work and tasks I can conduct independently (for example security audits on behalf of international clients). Although I am often supporting the Managing Director in the delivery of these tasks, thereby increasing my knowledge, and understanding of the procedures to follow, I believe the APP will demonstrate my professional competences in the security and risk management sector, enabling me to continue to develop as a consultant", said Valentina.
The APP certification covers four domains: Security Fundamentals, Business Operations, Risk Management, and Response Management. The scholarship, generously underwritten by Convergint Technologies and supported by donations to the Foundation, will fund both the application fee and the exam cost.
"I am deeply grateful to the Cultural Properties Community and ASIS Foundation for their trust and support in helping me achieve my professional pursuits. I very much look forward to starting to study for the APP qualification, and to further contributing to the sector as well as the work of the Community."
We are delighted with this great news as we always strive to share/promote empowering opportunities that can benefit our staff's career growth as well as the reputation and work of the company. This is the reason why our clients, whenever they request our services, can be reassured that they will receive support from highly qualified and experienced professionals able to provide solutions to their needs. To know more about the sectors we support and our services, check what we do, or contact us at enquiries@tridentmanor.com (for our consultancy services) or training@tridentmanor.com (for our training programmes).