ASIS International - Cultural Properties Community - Panel Discussion
Monday, 13th September 2021
Managing Director arranged and moderated a panel discussion regarding 'PROTESTS AT CULTURAL VENUES'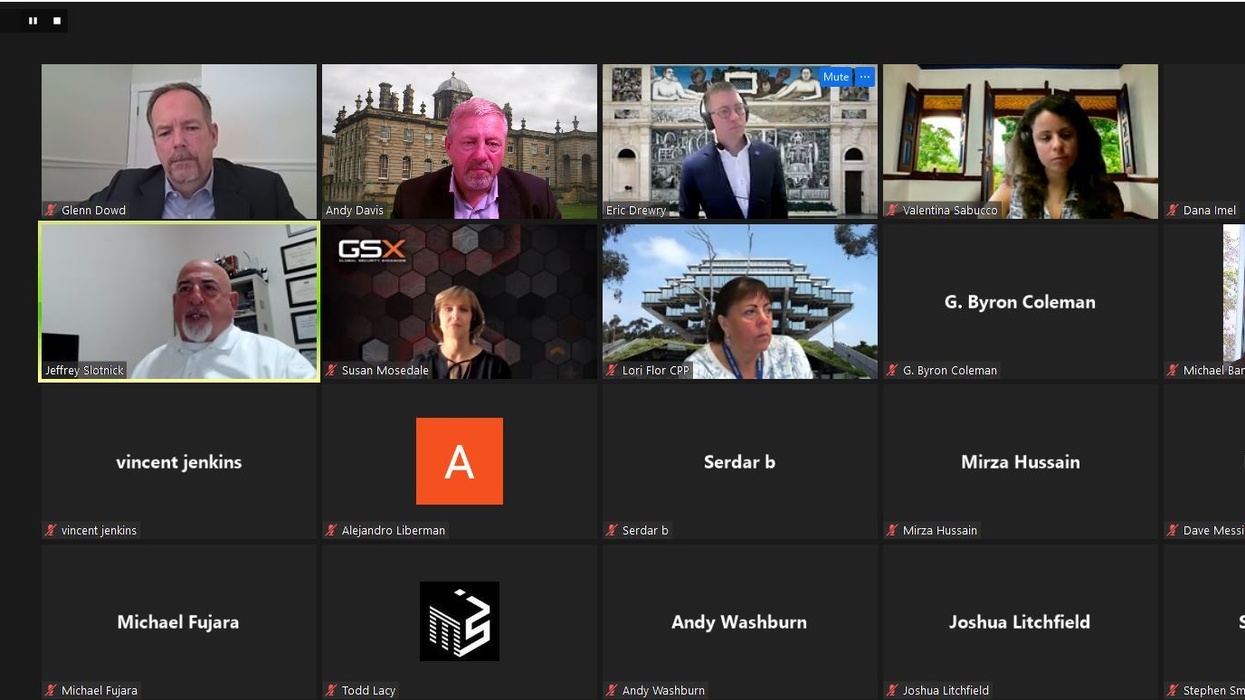 On Friday the 10th September 2021 our Managing Director, Andy Davis Moderated a Panel Discussion with subject matter experts on the subject of Protestors at Cultural Venues on behalf of ASIS International . The discussions centred around the threats that exist, ways in which the cultural venues can be protected, and the part that security education has to play in reducing risks.
Glen Dowd the Associate Director of Security at the American Museum of Natural History, Jeff Slotnick, President of Setracon Inc., and Eric Drewry, Director of Protective Services at the Detroit Institute of Arts provided excellent answers to the questions posed and helps the other delegates understand and appreciate the issues surrounding protests and civil unrest at cultural venues.
Andy commented, "It was great to see so many people from around the world engaged in this important discussion about the impact protests and civil unrest is having on cultural venues around the world. A huge thanks to the ASIS family for making this a truly global event."