ASIS International - Cultural Properties Community - Passing of the Baton
Friday, 31st December 2021
Today is the last day of Andy Davis's tenure as the Chair of the ASIS Cultural Properties Community and the baton now passes onto Todd Lacy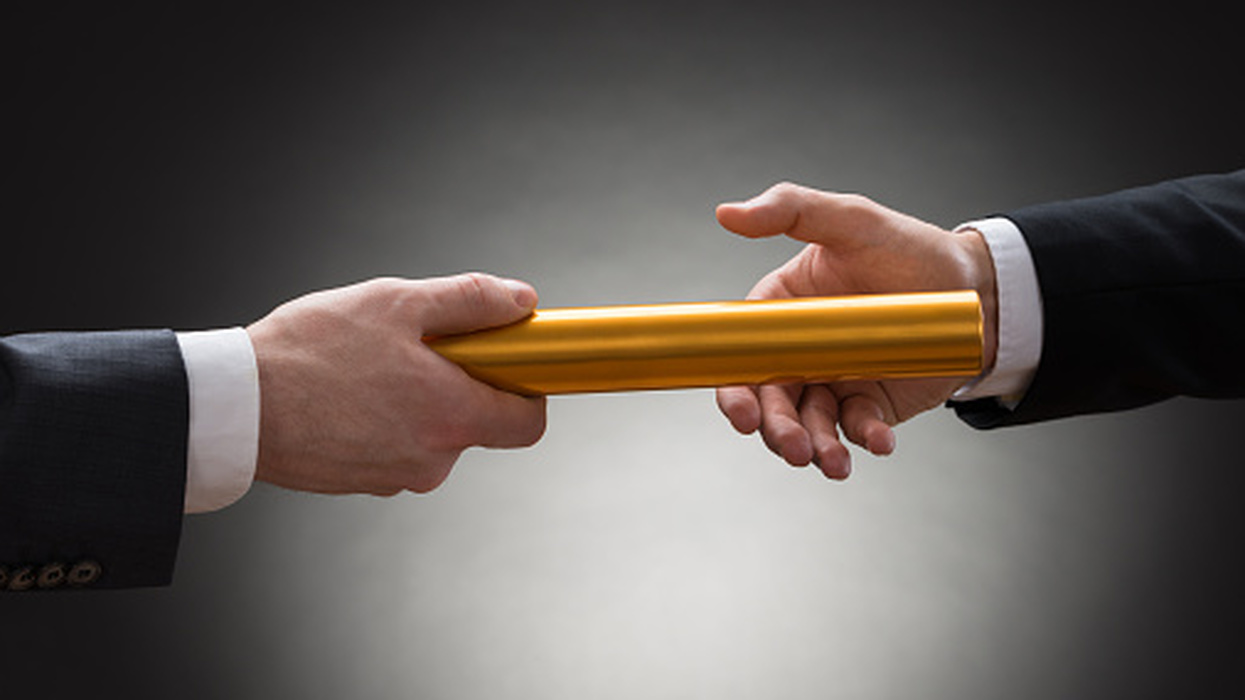 Our managing director, Andy Davis, has been the Chair of the ASIS International Cultural Properties Community for the past two years and his time in that role has come to an end. The role is now taken on by Todd Lacy, who has acted as Andy's Vice-Chair over this period, and he will be supported by Glen Dowd as the new Vice-Chair.
Andy said, "Over the past six years it has been my great honour and privilege to be a member of the Cultural Properties Council before it transitioned in the Cultural Properties Community. I have been able to work with experts in cultural protection and class many as true friends. I say it is a privilege because the protection of cultural heritage is a true passion of mine and being able to deliver world-class projects that will help protect this for future generations fills me with pride."
If you have an interest in the protection of art, culture or heritage and you are a security professional why not join the ASIS International Cultural Properties Community and play a proactive part in saving it for future generations.