Asis UK regional chapter event
Thursday, 19th April 2018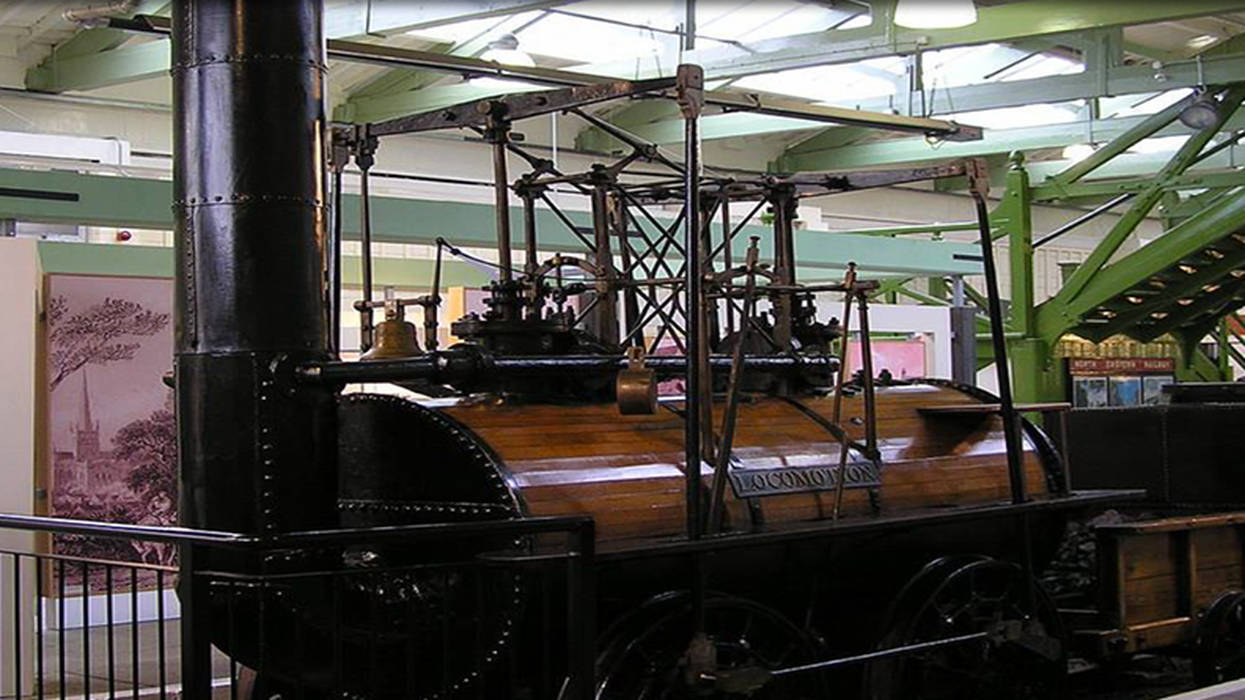 ASIS International Chapter 208 is proud to host the second annual North East England regional event at Business Central offices; (www.businesscentraldarlington.co.uk) located a few minutes' walk from Darlington railway station, birthplace of the railways. The event brings together regional and national security professionals to discuss the important issues around 'Emergency Planning & Organisational Resilience'.
Whether operating locally, nationally or internationally there are numerous risks that can impact and adversely affect the security, safety and longevity of an organisation. These risks can occur naturally or be caused by accidental or intentional acts, the level of impact suffered in many cases is dictated by the organisational resilience and response capabilities. Organisations who know and understand the risks that exist and proactively seek to manage them stand the greatest chance of minimising the impact.
The event will discuss organisational risk management practises, emergency planning (UK and internationally) and how to design in resilience including from cyber threats.
The event is suitable for security professionals, organisational senior management teams, business continuity professionals, small/medium sized business owners and local government officials; or anybody with an interest in security risk management and resilience.
News Archive