Assassinated Haiti leader, Jovenel Moise, murder motive linked to exposure of drug traffickers.
Tuesday, 14th December 2021
In July 2021, Haiti's President, Jovenel Moise, was assassinated in his home by a hit squad. The group entered the property unchallenged by the presidential guard protecting him and the building. A total of 45 people have been arrested for the attack, the most recent in November 2021.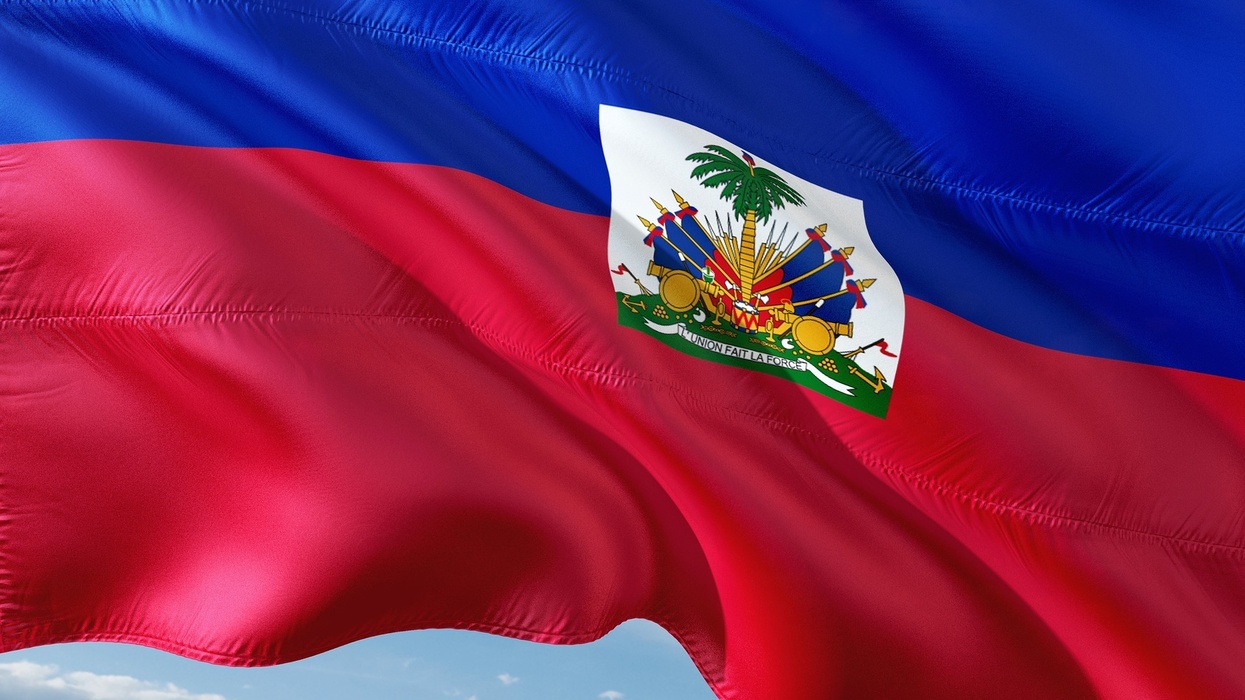 In December 2021, the New York Times revealed a potential motive for the president's assassination surrounded his intentions to expose those within the government and organised crime groups involved in the supply of drugs. Moise had begun compiling a list of powerful Haitian figures who supported drug related crimes including trafficking and smuggling. Four senior Haitian advisers and officials tasked with drafting the document believe this to be the motive of the assassination. It is also believed this documentation was to be sent to the US government.
Moise began his role as Haiti's President in February 2017. There has been reports of him being involved in corruption and financial irregularities, he allegedly had connections with powerful gangs. According to sources, the President would often 'turn a blind eye' to allegations of corruption as he wanted to focus his work on providing electricity and infrastructure (PBS News Hour, 2021).
The security in place surrounding Moise's residence did not act effectively to prevent the assassination. His wife, Martine was also present when the armed gang entered at around 1am as she heard the automated weapons. She was also attacked and shot several times. She explained in a video interview that it was clear the armed men were searching for something specific as they raided their bedroom looking through any documentation they could find. This continued until one was heard saying, 'there it is' suggesting they found what they came for.
Since the assassination, no one has been convicted of any crimes linked to the attack.
Trident Manor has worked to protect clients and their assets from adversarial sources including terrorists and organised crime groups. Our specialist operators provide advanced intelligence and risk management services while our protection officers have a proven pedigree in hostile and difficult environments.
For further details about how our specialist protective services can support you or your organisation please contact Andy Davis direct via email.