Attacks on Houses of Worship
Monday, 17th January 2022
As the facts surrounding the Colleyville synagogue attack unfold more arrests will follow and a greater understanding of why somebody from the UK would carry out an attack in Texas. One thing is certain: Houses of Worship will continue to be attacked by extremists.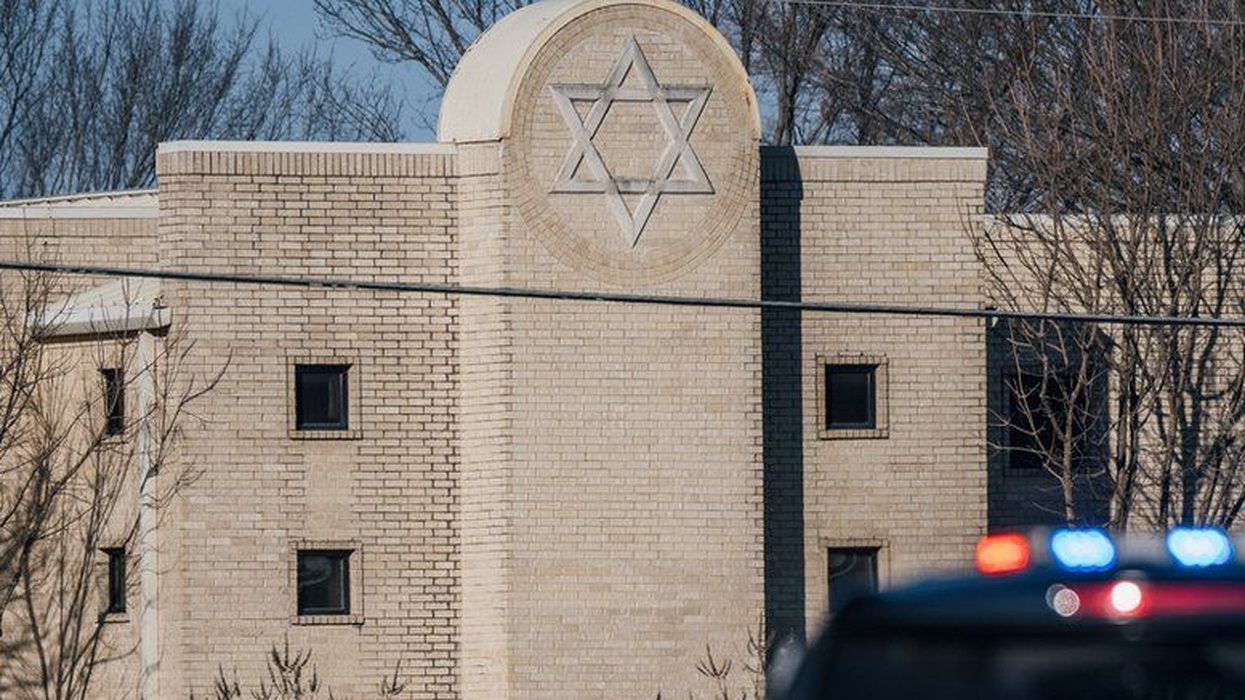 At about 1100hrs (local time) on Saturday the 15th of January 2022 Malik Faisal Akram entered the synagogue in Colleyville, Texas and took members of the congregation who were present for the Shabbat morning service hostage. Due to the service being streamed on Facebook the authorities were notified and able to mobilise far quicker than otherwise may have happened. The other thing that the live feed gave the authorities was valuable intelligence about the individual, motives, and state of mind.
Following 10 hours of negotiations, the authorities decided to act decisively and breached the building, resulting in the death of Akram and the freeing of the remaining hostages.
From an operational perspective, this was a positive result in that no hostages were killed, and a threat was eliminated. From an intelligence perspective, this may have been a missed opportunity, equally if Akram was suffering from mental health issues was lethal force necessary (thankfully not my call). Unfortunately, extremist groups (if any come forward to claim Akram as one of their followers – most likely IS) have yet again benefited from an attack on foreign soil, the publicity it has generated, and the creation of a martyr.
So what can be done to prevent attacks on Houses of Worship?
There will no doubt be a knee jerk reaction to add CCTV cameras, install intruder detection systems, and increase physical security. All of which is well-meaning but ineffective (potentially a waste of money) when trying to protect from an extremist attack, especially as the timing of attacks is normally when the doors are opened for congregations. A fact supported by attacks carried out in New Zealand, Sri Lanka, France, and numerous West African countries.
At Trident Manor we do not believe that these types of attacks, against any faith, can be eliminated and avoided, they are too much of a 'soft target' with too many vulnerabilities. However, there are operational practices that can reduce the target attractiveness of a venue such as a deployment of security personnel or congregants conducting awareness and vigilance activities, and the development of emergency plans to minimise the impact of such an attack.
Another measure that can be adopted is training and scenario-based 'drilling' where lock-down and evacuation procedures are practiced. Charlie Cytron-Walker the Rabbi at the Colleyville synagogue confirmed that various security courses had been undertaken for just such a scenario and this no doubt helped with the handling of this given situation and potentially the loss of life.
However, we have to be realistic where such advice is given, and it is important for a risk-based approach to be taken. For example, a traditional Church of England service in rural Cheshire may attract 20 congregants but a service in the USA may attract thousands. Equally, synagogues are normally better protected than other denominations due to the continued threats they have faced over decades and the increased likelihood of attacks.
The nature and culture of the House of Worship need to be considered alongside location, history of extremism, resources available, and capabilities to address or implement any proactive actions.
As the former Chair of the ASIS Cultural Properties Community, the issues surrounding the protection of Houses of Worship was the subject of several projects that were undertaken and from which some excellent materials were produced to reduce the risks that are faced.
If you are a member of ASIS these resources are available within the Cultural Properties Community Library. If you are not a member you can reach out to the Houses of Worship Sub-Committee leaders Don Shellenberger and Alejandro Liberman who will be more than happy to assist and support where they can.
To conclude, this is an attack that should not have happened but unfortunately, attacks of this nature will continue, not just in the USA but globally. If governments want to support and reduce the likelihood of extremist attacks against Houses of Worship please do not try fixing the issue with a small plaster. The creation of an adaptable 'toolkit' from where advice and guidance can be drawn, resources made available around operational protective planning and training, and an ability for information to be shared across all denominations would be far more beneficial than funding a technical system.
Trident Manor has supported faith-based organisations and is available to do so, especially around the operational planning and training but there are other resources that are freely available from the government especially the CPNI and Counter-Terrorism Police sites.