Attendance at Regional Counterterrorism Event
Friday, 16th September 2022
It was great to see TinyG host an event in the region specifically related to Counterterrorism. Excellent speakers, great networking, and brilliant learning opportunities.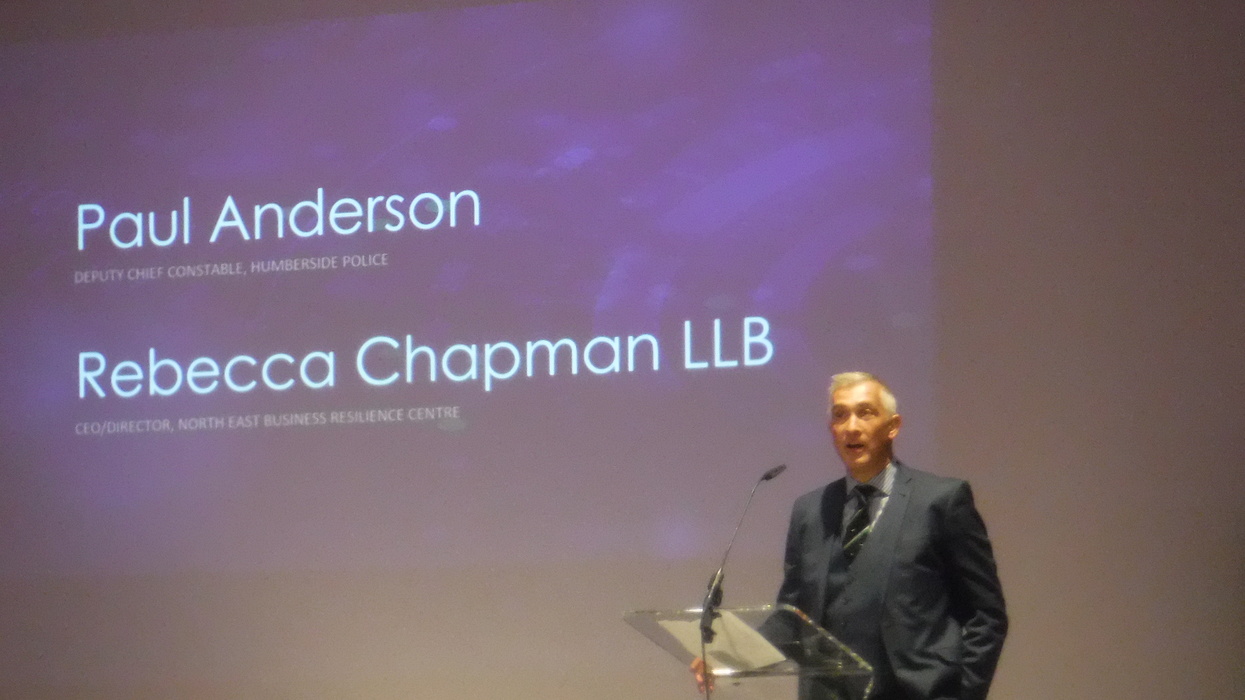 TinyG held a regional event in Newcastle for the benefit of security professionals and practitioners based in the North East. It was great to see that such events can, and do take place outside London and the South of England. A huge thanks to David Evans and Andy Williams for arranging the event and bringing together such an impressive group of speakers.
This sort of outreach programme is really important as the complaint is often received by those of us who arrange events that everything is London based. The threats are national in nature, so it is important to get the message out there. Equally, it is important for those who are in the regions to attend and make the most of such opportunities, before people stop bringing learning experiences to wider audiences.
A huge pat on the back for the North East representatives and wider businesses who attended and were treated to some excellent briefings and thought-provoking presentations.
I look forward to welcoming the TinyG team back to the region and taking part in future presentations.