Business Support - Post Covid-19 Travel
Tuesday, 12th May 2020
As some of the restrictions that were imposed to prevent the spread of the virus and protect health services are being lifted businesses are keen to re-engage with clients. However, physical re-engagement brings with it a series of risks, especially for those travelling; are you prepared to manage those risks?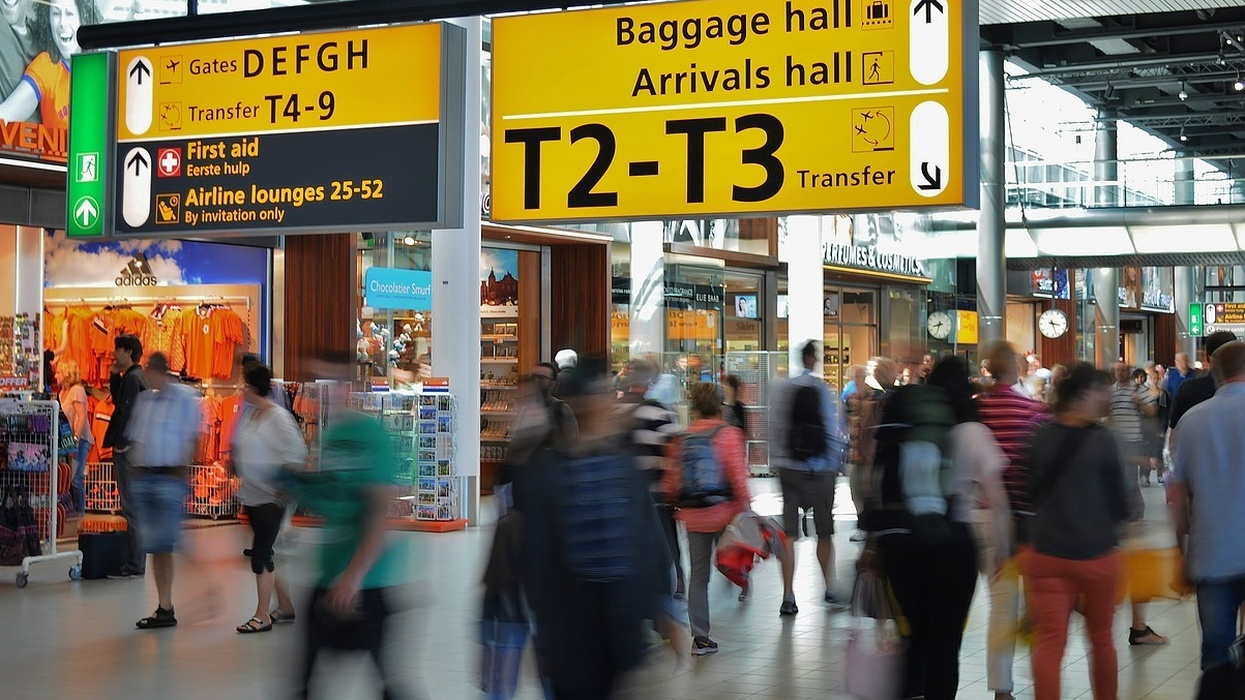 Trident Manor like many other organisations has been impacted by travel restrictions and an inability to support clients in person, there is only so much meaningful remote support that can be provided. However, we are acutely aware that there continues to be several restrictions that can impact our operations, health, and reputation; as well as the other adversarial risks that have not gone away.
Whilst we have developed our own strategies for continuance of operations in a safe and secure way there are many others who have not. We have considered our offices, travel restrictions (and limitations), our ability to use technology as far as practicable, our staff needs and welfare and many other areas to ensure we are able to continue to provide services to our clients, but in a way that protects our staff.
If you are struggling with developing sensible strategies and processes that reduce your organisational risks whilst supporting and enabling the resumption of your operations why not contact us for that specialist crisis management support?