Continued Delivery of Cultural Protection Services
Saturday, 21st January 2023
The demand for the cultural protection services offered by Trident Manor continues to grow. Can we help you protect your cultural and heritage assets?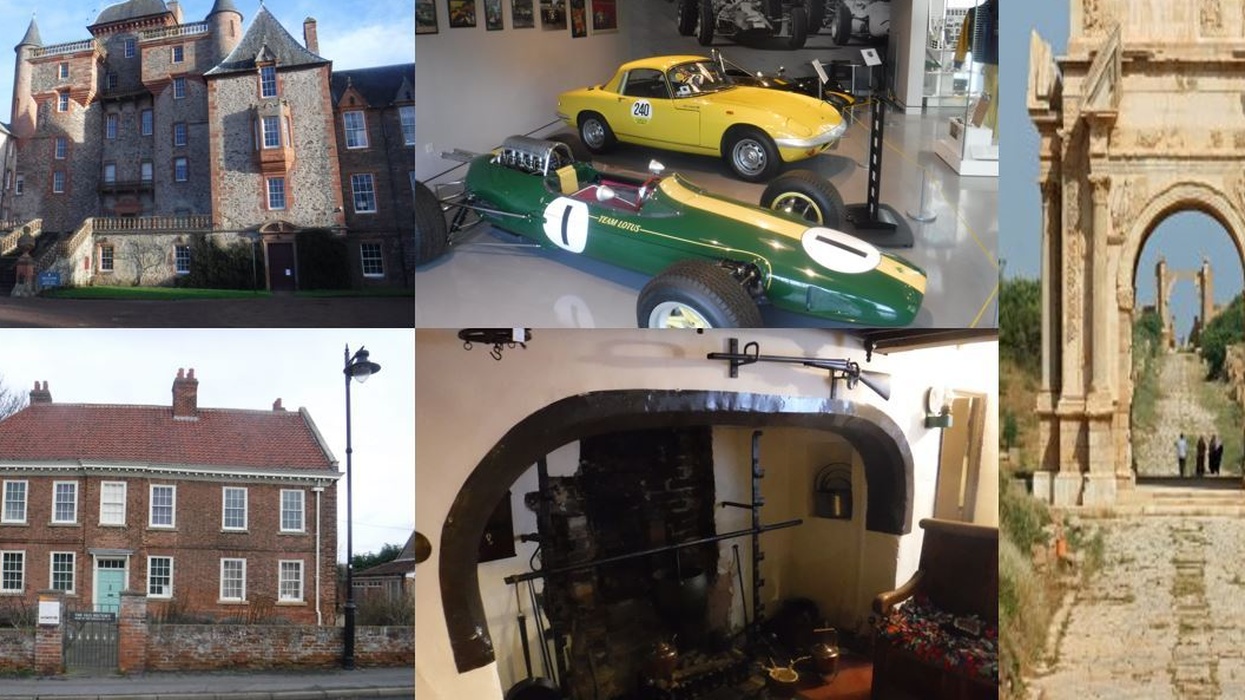 Historically January has always been the month when the Trident Manor team has the time to undertake a strategic review and identify the priorities for the coming year. This year has been different with the demand for our services continuing at the same pace as 2022 ended, across all of our services.
One service that has seen a continued demand is our Cultural Protection Services (CPS). Although only part way through January the Team has already been involved in security risk assessments and reviews at over seven venues including, historic houses, castles, specialist museums, archives, and social history sites.
In addition to the security assessments, advice and guidance has been given to several projects, including the redevelopment of cultural venues where our security design expertise and pragmatism has been called upon and feasibility evaluations of cultural projects across the MENA (Middle East & North Africa) region.
Finally, our expertise in supporting exhibitions of national and international significance has been sought to ensure that exhibited assets are protected throughout the life-cycle of the programmes and proportionate protective layers are introduced.
Andy Davis said, "It is because we are so passionate about the protection of cultural heritage we never view it as just a 'task'. We want to enable the protection of (cultural) assets wherever in the world they are, and I'm glad that our expertise is being recognised."
Irrespective of the type of service that is being provided the demand is continuing, locally, nationally, and internationally.
To find out more about our CPS and the added value that we can bring why not contact us