COVID-19 Risk Assessments
Thursday, 14th May 2020
Many organisations are rushing out to have Health and Safety Risk Assessments undertaken to enable staff to return to work, visitors to attend premises and customers be serviced. Whilst important is this just a short term approach without considering the wider impacts?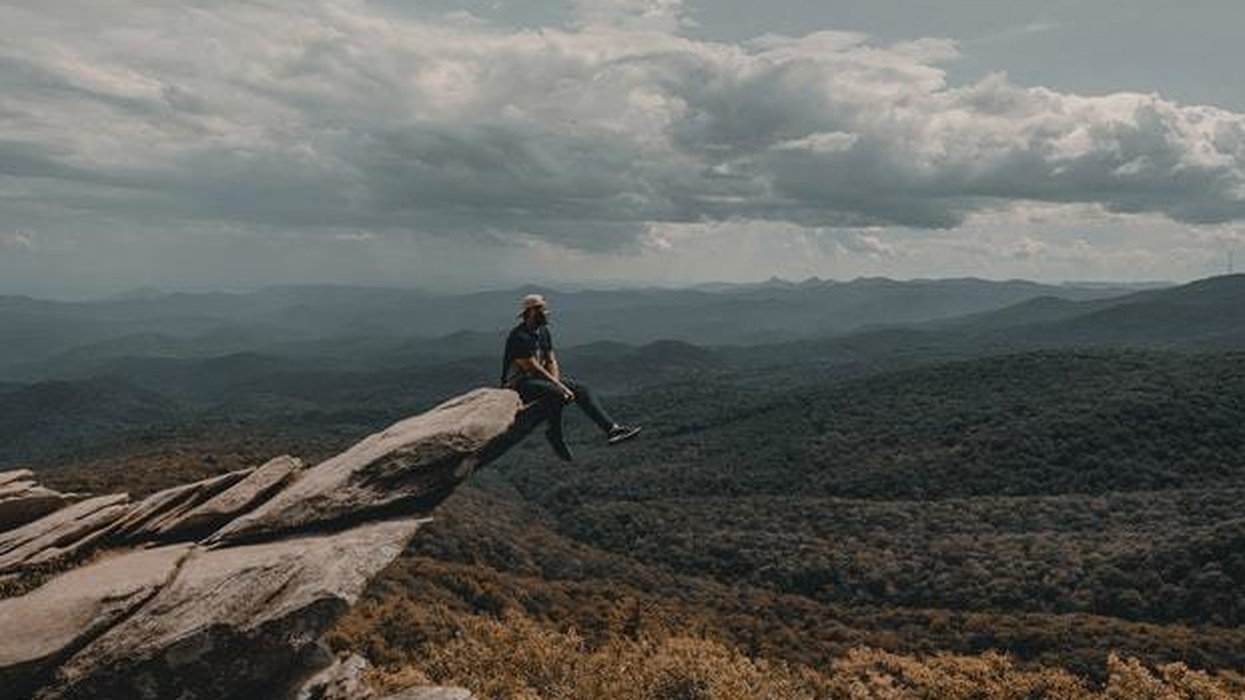 To ensure the safety of staff and visitors to premises organisations are slowly starting to undertake safety based risk assessments to enable risks to be reduced and operations to resume. However, in many cases this is the bare minimum (quick fix) and does not fully address the wider organisational risks that exist going forward.
Organisations need to ensure that the measures they put in place keep staff, visitors, and customers safe also enable operations to resume. These measures may require the purchase of PPE (Personal Protective Equipment), introduction of new operations, limitations on the number of personnel on site at any time, or a whole host of wider considerations. There is a load of excellent free advice and guidance from the government and HSE (Health & Safety Executive) that businesses can follow; including Risk Assessment templates that companies can use.
Whilst these resources may address the immediate and short term solutions they do not consider the longer term risks that exist or may present themselves over coming months to individuals, operations, or reputations. Whilst it is important to address the short term needs the longer term risks also need to be considered to ensure that they do not 'blindside' organisations, adversely affecting them in the future.
There are small and medium sized companies who are unsure about risk management processes and the undertaking of assessments. In some cases these have turned to Health and Safety providers to support them in undertaking this activity. Whilst this allows an organisation to say that a 'Health and Safety' risk assessment has been completed it is one dimensional and in many cases does not consider the wider organisational risks.
Trident Manor has been supporting organisations throughout this crisis with the provision of risk management advice and guidance that has included the 'back to work' support but also considers the longer term organisational impacts. This has helped create a clearly defined pathway out of the crisis for organisations and a resumption of business activities in a controlled and managed manner.
For information on the wide range of risk management advice and guidance that Trident Manor can offer that enables business operations and engagement to resume please Contact Us.