Crisis Management Planning - The Need for Continuous Review
Friday, 19th February 2021
Benjamin Franklin famously said, "If you fail to plan, you are planning to fail!" The global pandemic should have focused minds on the need to reduce risks by effective planning; but that isn't always the case.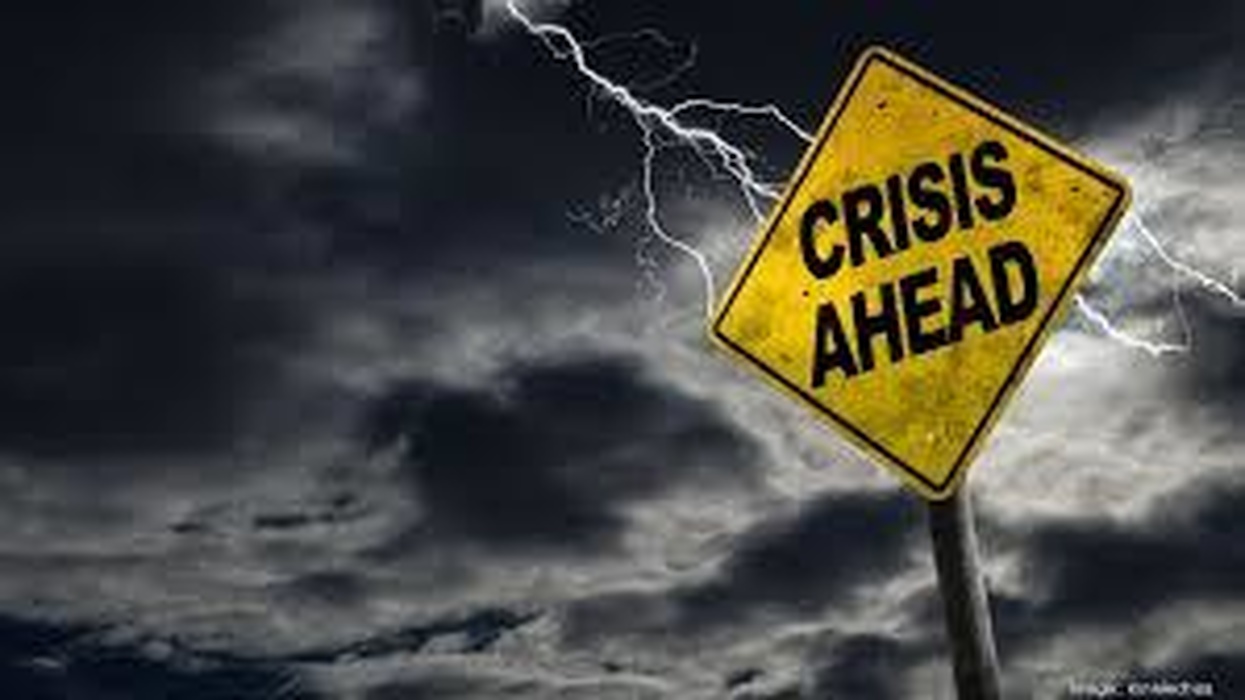 As a part of our approach to supporting organisations' emergency and crisis management preparedness, we always consider the risks specific to, and in the context of, each organisation and its activities.
Starting 5 years ago, I remember undertaking threat, risk, and vulnerability assessments for a technology company from Silicon Valley at over 20 sites around the world. A part of the assessment process took account of the risk posed by pandemics, tsunamis, and other 'Black Swan' events (as perceived by many). Equally, I have had other organisations who took no heed of risks that in their minds were "not here and now", as any treatment to correctly manage them could "affect the bottom line!"
Irrespective of the organisational size, nature or activities, the identification of the threats, evaluation of the risks, and management of the vulnerabilities are all important steps to be considered during emergency and crisis management planning and preparedness.
Since 2020, the COVID pandemic has, and continues to, affect the world bringing death, trauma, and economic hardship for millions globally. Many organisations, especially the small and medium enterprises, were not prepared for the impact of the first wave and either did not survive or have struggled to do so. Many of those that have survived have remained in a survival mode rather than in a management mode.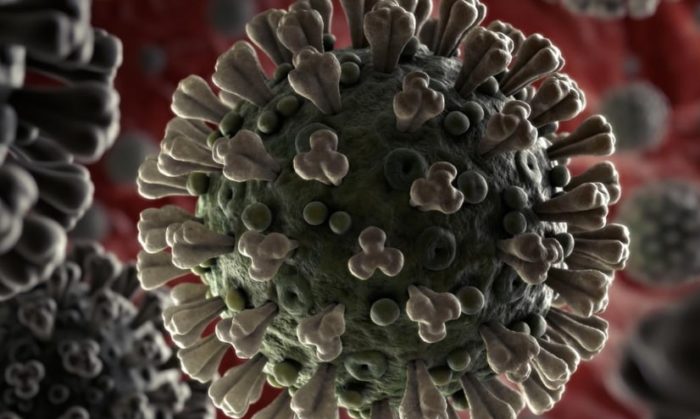 When a crisis continues over an extended period of time, a state of normality is created whereby an acceptance of the equilibrium exists and the COVID response becomes the total focus of survival. This is dangerous and can lead to a lowering of the organisations' guard to the extent that they are knocked out by a 'sucker-punch' that they didn't see coming, but should have!
Just because we are in the middle of a crisis, this does not mean that other threats or crisis situations cannot happen and compound the organisational impact (the sucker-punch.) Medical experts say that pandemics don't recognise borders, which is true. Why then do organisations not ensure a continued preparedness for crisis situations, which can and do happen at any time? The answer is quite simple in that the focus is centred on tackling the primary threat as opposed to managing that threat whilst ensuring preparedness for others that can compound the organisational impact.
As an example, Texas has been dealing with the ever increasing impact of COVID: 2.5 million cases, 41,000 deaths, unemployment at 7.2% (just below the great recession levels), and a downturn in revenues that has resulted in severe economic strain. The situation caused by COVID has severely impacted individuals, businesses, medical, (not centrally funded) and governmental services.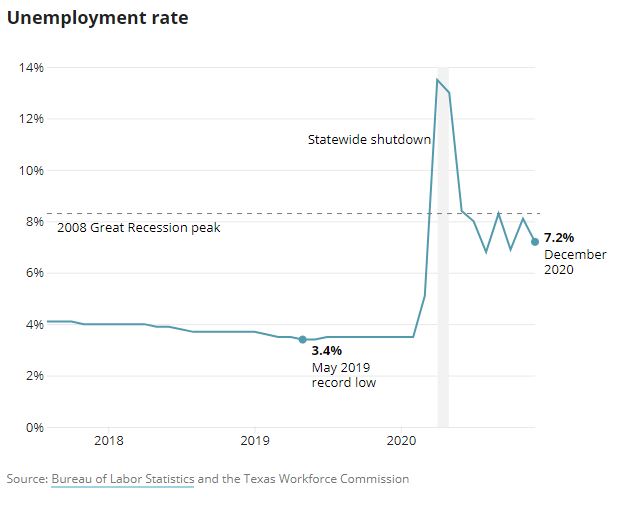 Then on 13th February 2021 Storm Uri arrived, lasting for four days. During that time, Texas saw the lowest recorded temperatures in over 30 years. Most of the State was covered in snow and ice, power was lost to millions of residents, water supplies became contaminated/unfit to the extent that a warning was issued, food shortages/queues started forming, fuel supplies were running out, and dozens have died as a direct result of the storm. The effects have been devastating with the physical, emotional, and mental wellness of an already strained population being further stretched and the additional economic impact that may see the end of many smaller businesses.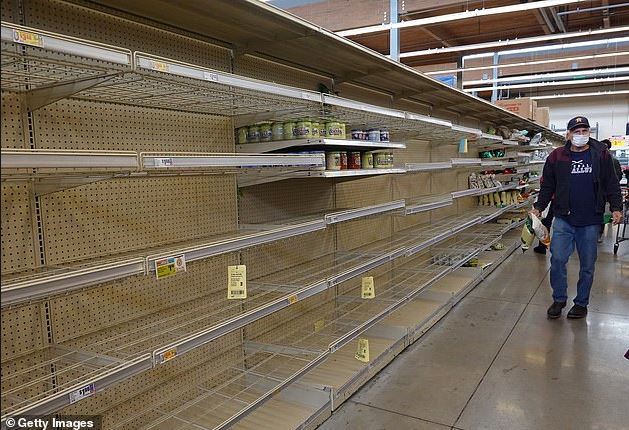 Was this winter storm event identifiable as a risk? Could people and businesses have been better prepared? Was this just a 'one off event'? These are legitimate questions to be asked but from an organisational risk management perspective the answers are very clear. Adverse weather impacts Texas annually, normally during the hurricane season but also at other times of the year. If adverse weather is an identified threat, then steps taken to reduce the impact of the threat whilst increasing organisational resilience should have been taken. While the severity of the storm may be unprecedented in recent times, it cannot be viewed as a "one off event – a Black Swan event." Whilst the example that has been shown relates to Texas other American states, global events, and countries could equally have been used to demonstrate a secondary crisis during the COVID response.
Even during emergency and crisis responses there is a critical need to continually review the threats and risks faced by the organisation. In doing so, proactive steps can be taken to manage and reduce the impact of the threats to enable continued service delivery, with the minimal disruption. The organisational effects of this proactive approach should be a reduced impact and shortening of crisis response; both of which lead to a speedier recovery and resumption of activities.
A great example of this proactive approach was illustrated by the actions of the Museum of Fine Arts and the Contemporary Arts Museums in Houston, Texas in response to storm Uri.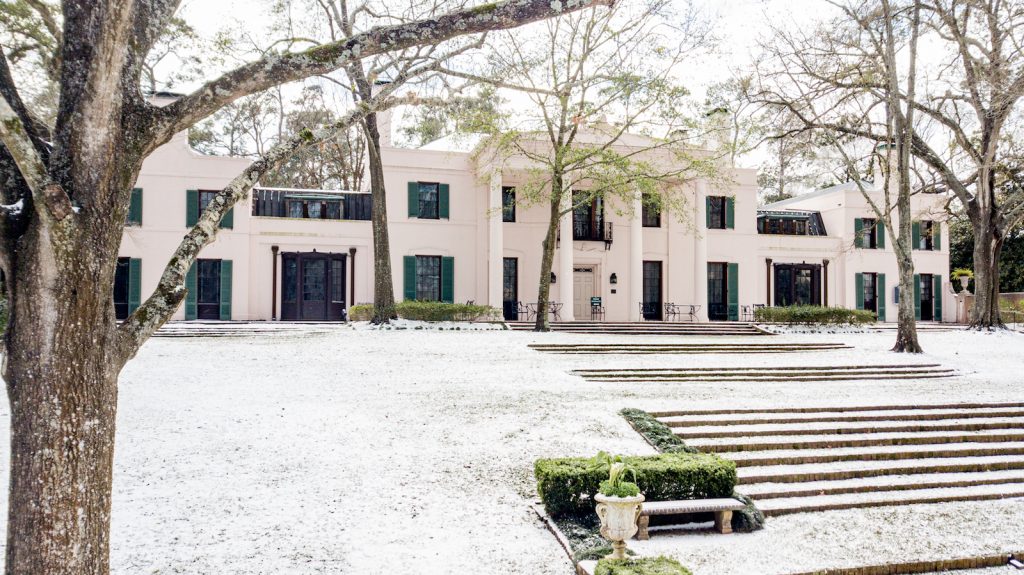 Both museums had emergency response plans ready which had been tested, especially during hurricane season. The risk of power outages was known and understood; generators were available to maintain power. Staff may have to sleep on site to maintain services and to monitor artworks; airbeds were pre-positioned. Staff would need supplies and so food and water stocks were on-site. As a result of this level of preparedness, the power was maintained for essential services, environmental conditions remained at acceptable levels, no damage was caused to the artefacts and the need for a drastic response was greatly reduced. Simple things, but it is often the simple things that are forgotten.
Steps to Consider!
The following are steps that all organisations irrespective of sectors in which they are operating should consider as a part of their proactive crisis response programme:
Ensure you have an organisational emergency/crisis management plan. (If you don't, why and how are you surviving?)
Review the plan and ensure it remains fit for purpose. (Including: identified threats, risk ratings, vulnerability management, recovery stages, resource requirements.)
Adjust and amend, as necessary.
Brief and updates staff about the changes, providing training if necessary.
Seek professional support and assistance if unsure.
DON'T BE AN OSTRICH!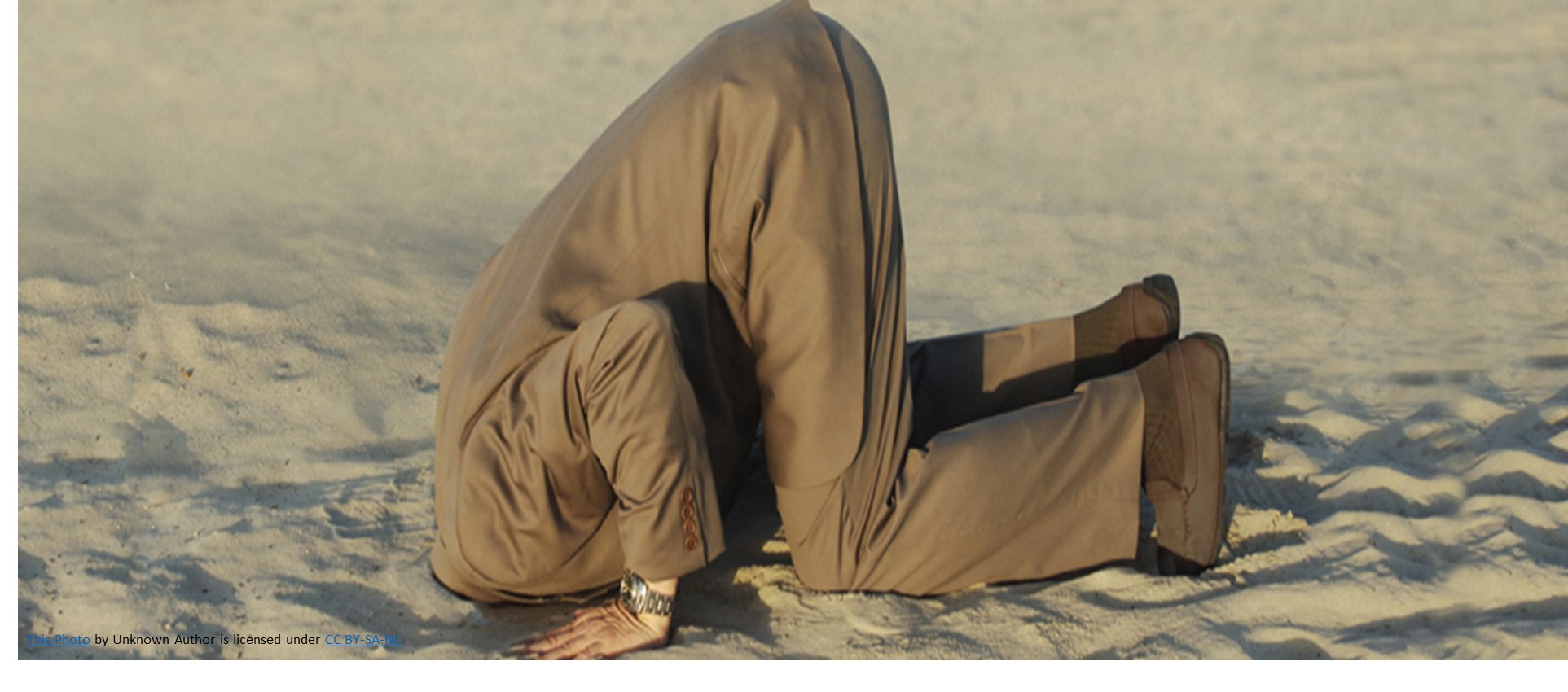 Conclusion
Dealing with crisis situations is hard! Normally, the better prepared an organisation is to manage instead of respond to these situations the more effective their response, shallower the impact, and time spent in crisis mode. This preparedness requires planning, preparing, and training of personnel.
There is a time and effort cost to all of this but the rewards when implemented and required far outweigh any financial, operational, and emotional costs of not doing so. It might not give you the right answer straight away, but effective planning and continual review enables plans to be adjusted and enacted as opposed to being delivered from scratch.
Trident Manor has supported organisations around the globe with emergency and crisis management planning, response, and training. If you are unsure about how to effectively plan for emergency and crisis situations why not Contact Us for a free, no obligation discussion about your needs and our services.
Next week the follow up blog will discuss Crisis Recovery. (If you would like to receive additional information about our shared information, documents and updates please follow the Contact Us link above.)
About the author: Andy Davis is the owner and managing director of Trident Manor and associated companies. Following a career involving military and police intelligence he became a British Diplomat, specialising in security risk management activities. This resulted in posting to East Africa, Colombia, throughout the Middle East and in Pakistan. During these postings he was directly responsible for emergency planning and responses in these and some adjoining countries of operation. Responses included internal conflict, terrorism, organised crime, evacuations, humanitarian support, and detention. Since entering the commercial world in 2011 Andy has continued to support a wide range of organisations from global brands to private individuals in the management and mitigation of risks through effective emergency and crisis management planning. He continues to educate, train and support others in 'Enabling the Protection of Assets!'