CSSC North East and Yorkshire Regional Event Leeds
Friday, 30th September 2022
On Friday, we travelled down to Leeds to assist in the delivery of the CSSC North East and Yorkshire Regional Event hosted in Leeds.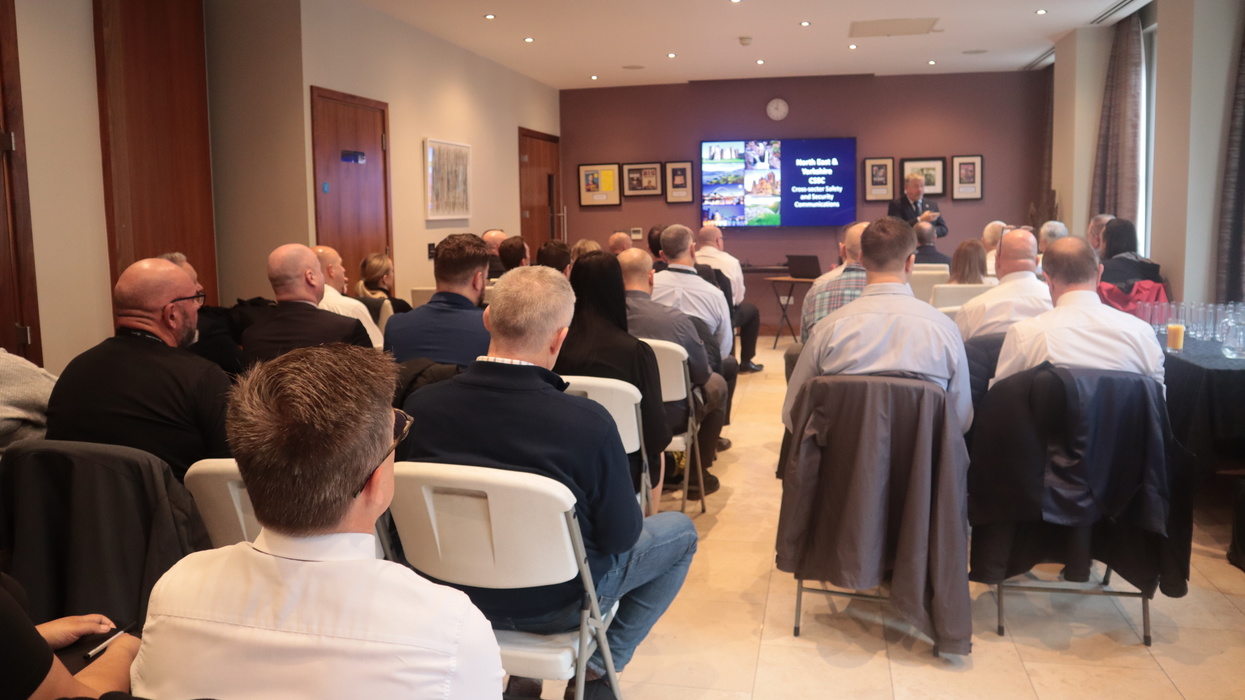 Since launching in April 2018, the CSSC hosts regional events across the UK to provide an update on the communication hub and the continued growth of the regional communities.
We were delighted to attend and assist in the delivery of the September regional event for CSSC North East and Yorkshire. A welcome speech and CSSC update were given by the Regional Chair and Managing Director of Trident Manor Limited, Andy Davis. The event continued with an excellent lineup of speakers.
Members of the West Yorkshire Police conducted SCaN Training teaching us how to recognise and mitigate threats of terrorism. Henry Adams from Crisp Thinking presented the topic of Online Radicalisation and how its many forms can be presented.
After lunch and time to network, we heard from Figen Murray OBE who spoke about the impact of the Manchester Arena terrorism attack following the death of her son, Martyn Hett. She has since become the driving force behind Martyn's Law, legislation requiring publicly accessible locations to bring in security measures against the threat of terrorism. The Counter Terrorism Police also delivered Strategic ACT Training for delegates before the event came to an end.
Thank you again to the CSSC team for arranging this event and we look forward to attending the next one.
If you would like to become a member of the CSSC, click here.