Dealing with Suspect Mail & Packages
Friday, 5th April 2019
The sending of harmful materials through the postal service is a continuous problems around the world. Do you and your staff know what threats exist and the actions that should be taken?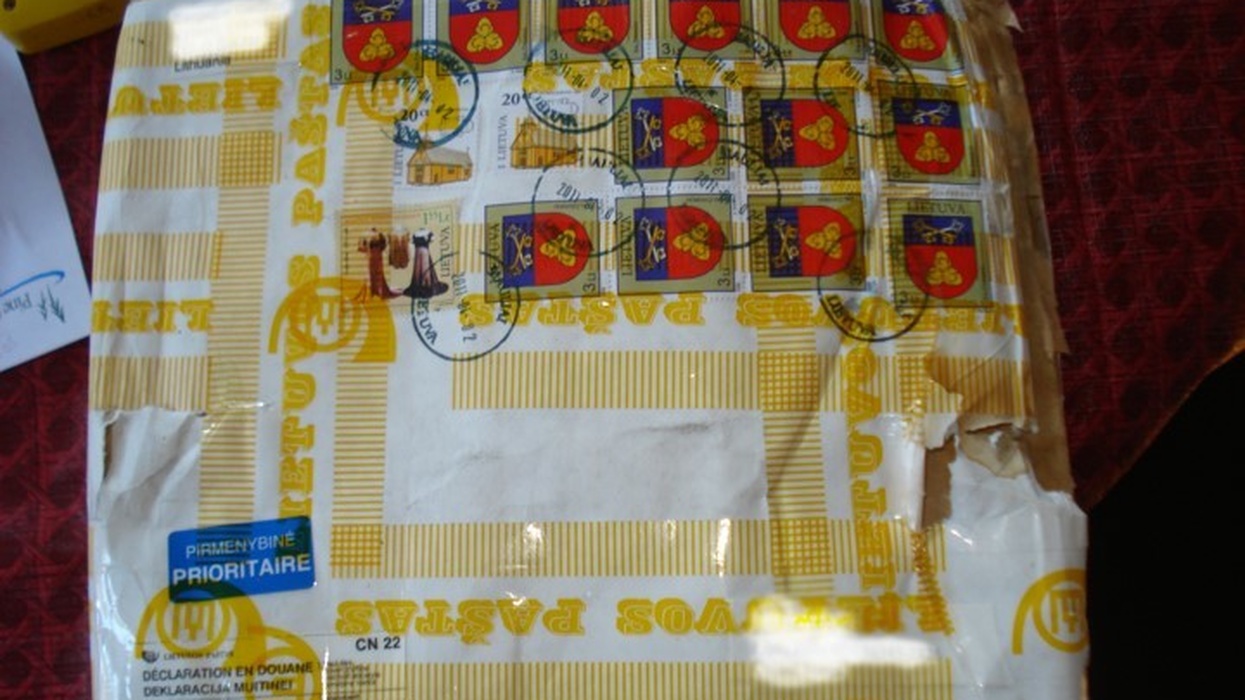 For decades the global postal system has been used to send articles that can injure, harm or maim individuals, organisations and governments. This has included the sending of explosive devices, contaminated blood, blades, syringes, threatening content and even anthrax by the perpetrator.
Postal services train their staff in recognising what constitutes a potential harmful mail item, as do governmental organisations but the system is not fool proof and harmful materials do still get through to their intended recipient.
Organisations have a duty of care to understand the risks that exist and to take appropriate actions to mitigate the risks as low as reasonably possible.
What makes mail or packages suspicious?
There are normally certain indicators that can help individuals and organisations understand if mail is suspicious or not. The simple way is to remember the Seven S's:
Shape – Is the item a normal shape for a letter or package?
Size – Is it a normal size for a letter or package?
Seal – Has there been excessive tape used to seal the letter or package?
Stain – Are there any grease or other stains on the packaging; this could identify sweating explosives?
Smell – Is there an almond or other pungent smell coming from the package?
Spelling – Has the recipients name been incorrectly spelt or are there other spelling mistakes that should not occur?
Sender – Where or who is the sender, is it a normal location or somewhere that raises a red flag?
The thing that can be used to indicate that a letter or package is suspicious is your instincts!
How significant is the Are they a threat in the UK?
The sending of harmful materials through the mail service is a lot higher that you may think. Terrorists, anarchists, animal rights and environmentalists, organised crime groups through to the mentally disturbed individuals have all been known to send such materials. Recently in the UK, Irish republican dissidents sent explosive devices to transportation hubs, offensive materials sent to mosques and a disgruntled individual sent 57 threatening letters to members of a County Council.
Where can I get more advice?
The Trident Manor team is always ready to help clients navigate their way through the security and risk management minefield that can impact all organisations. Please contact the team here for further information on how we can help you prepare for postal threats or any other specialist security, risk or crisis management concerns that you may have.
Additional advice can be found online at: