Delivery of Emergency Response Driver Programme
Monday, 14th October 2019
Last week our chief driving instructor David Vickers, delivered the Emergency Response Driver Programme to personnel from a UK based airport fire department with excellent reviews and feedback. Well done Dave!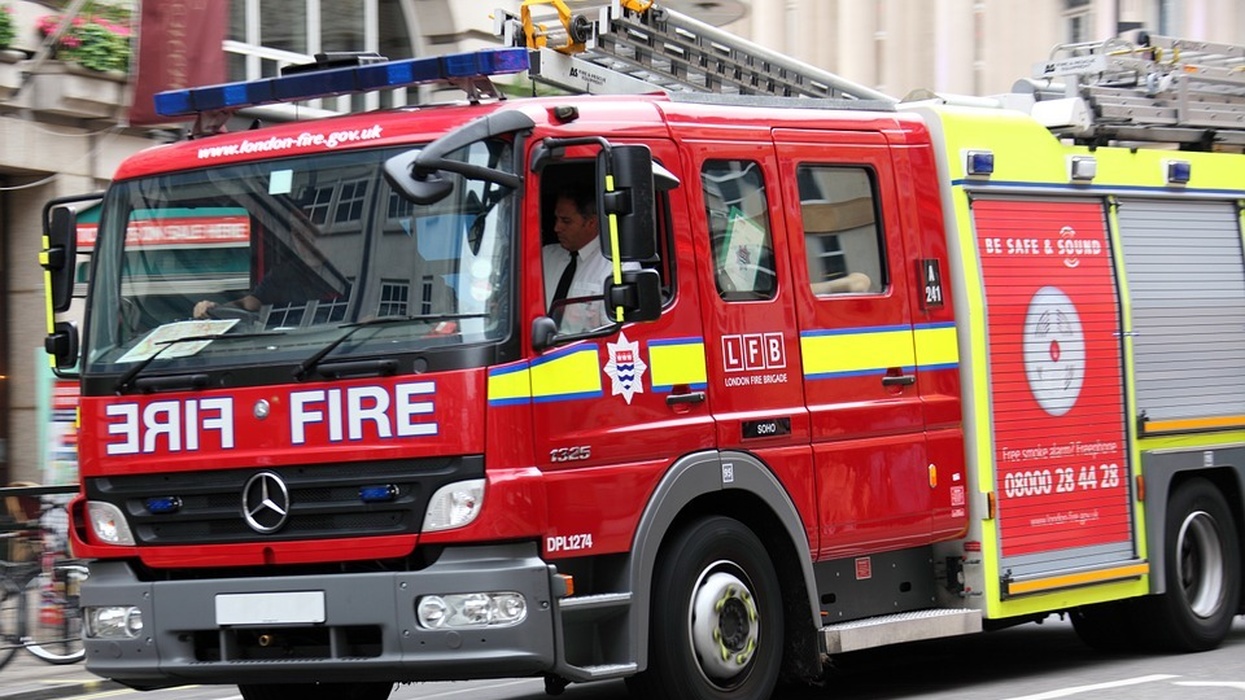 The joint Trident Manor and Newcastle International Airport – Training Academy, RoSPA Approved – Emergency Response Driver Programme was delivered last week to the fire crews at a UK airport in southern England.
The programme was delivered by our chief driving instructor, Dave Vickers who is RoSPA and internationally accredited to deliver a wide range of driving programmes. The feedback has been brilliant and we look forward to delivering another emergency response programme next week.
If you have a need for any specialist driving training, anywhere in the world, feel free to contact us.