Delivery of Situational Awareness and Surveillance Detection Programmes
Friday, 29th November 2019
During the past week two weeks Andy Davis has been in the Middle East delivering situational awareness and surveillance detection programmes for clients involved the protection of cultural and high value/profile venues.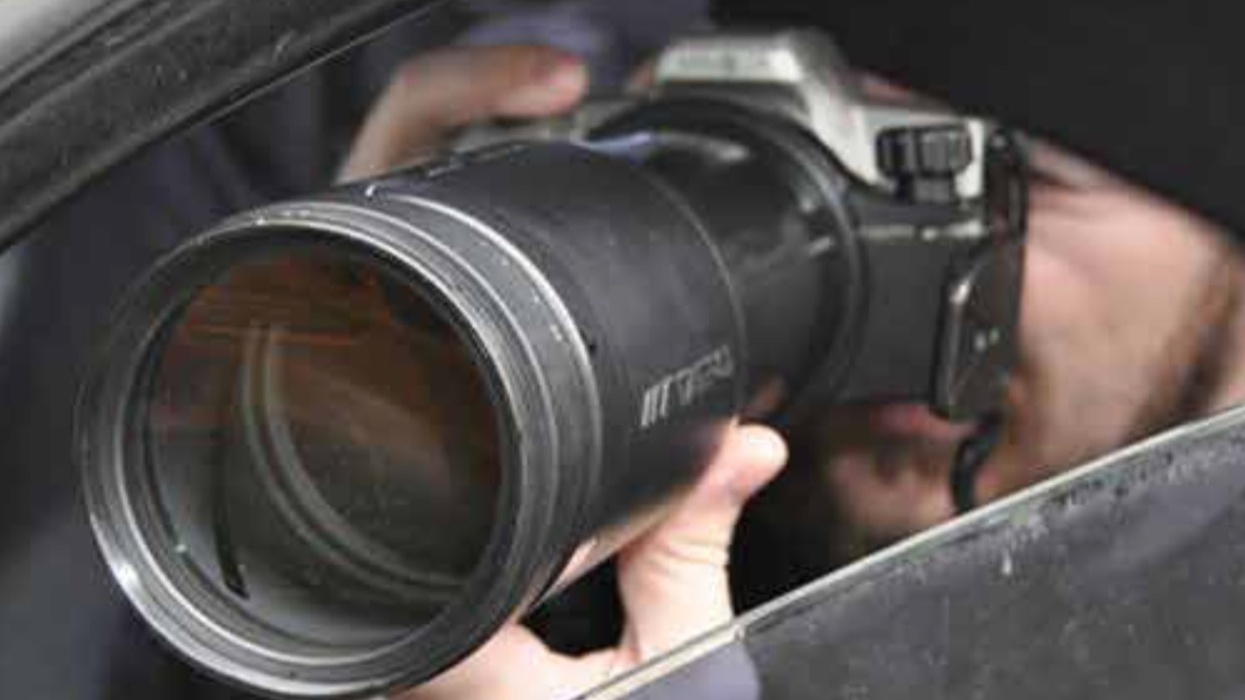 During November 2019 Andy Davis, Trident Manor's Managing Director visited the Middle East to deliver Situational Awareness and Surveillance Detection programmes for a client who has responsibility for the protection of high valued assets.
Andy said: "Both are underutilised skills that are the bedrock of proactive prevention from criminal and terrorist threat sources." The feedback from the clients was excellent and demonstrates an ongoing and increased need for specialist professional security risk management services by clients.
Both skillsets have been introduced to many sectors around the world and continue to be requested at home and abroad. Some of the sectors where both are extremely useful include, aviation security, retail, hospitality, event security and cultural venue protection. "The most recent trip included the delivery of training to over 150 security personnel responsible for the protection of artefacts in a high profile Museum" said Andy. "Brilliant!" "thanks for sharing the knowledge and experiences", "everybody should attend" are just some of the comments given as feedback to Trident Manor personnel.
If you would like to find out more about our support in establishing situational awareness or surveillance detection programmes please contact us. For further information about our situational awareness and surveillance detection training workshops please contact the Training Team.