Digital Executive Protection Services
Sunday, 10th November 2019
We all have a digital footprint, some larger than others! Do you know your own digital footprint, or that of your senior management team? Do you know what threats and risks can impact you and your organisations reputation and commercial edge? Trident Manor's latest service helps you identify and manage the online risks to individuals and organisations created by social media.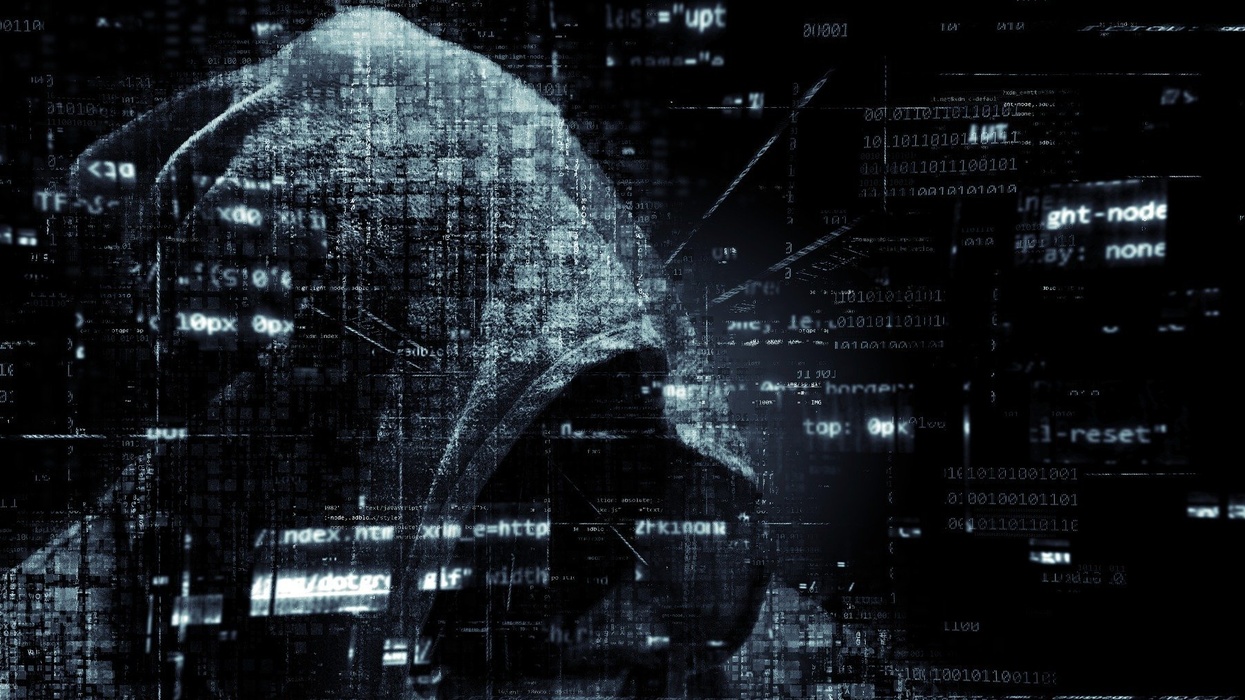 Many individuals and organisations use social media (ourselves included) to provide updates on activities, movements or announcements and have global followers. However, how many actually stop and assess the amount of information that is being shared and the risks to individuals, property and reputation that information creates; unfortunately not many!
There have been repeated cases where sport stars, celebrities and high profile individuals have shared information that identifies they are away from home, only to return and find that they have been burgled or robbed. The situation is made even worse when a family member or child is affected.
It is not only financial crimes where this relates to. Industrial and corporate espionage can also occur due to social media leakages and the footprints that are either intentionally or inadvertently left. An example would be the head of research and development for a technology company advertising that they are heading out to China (increases the likelihood of targeting) and showing pictures of their social activities in bars and other places of entertainment (targeting of electronic devices and potential targeting for blackmail).
In World War 2 there was a slogan that said: "Loose lips sinks ships!" The only different is that the 'loose lips' has now been replaced by digital messaging; and besides letting those around you know what you are doing a global audience is now aware and can exploit that information.
At Trident Manor our consultants, (who have developed national & international programmes for police and governmental organisations ) are now able to offer commercially similar services to individuals and organisations. We are able to assess the electronic threats and vulnerabilities caused by a social media footprint to individuals and organisations and provide bespoke solutions to manage and reduce the risks created. In doing so organisations, individuals and families are protected in a proactive as opposed to a reactive manner.
Where exploitation has taken place through electronic targeting of individuals or organisations Trident Manor is able to deploy specialists to manage and mitigate the damage caused by the criminal/activists through the use of specialist operational practises. For more information about how we can help you or your organisation contact our Managing Director for a discreet and confidential discussion about how we can support you.
For those who would be interested in attending one of our workshops (Q1 2020) about Digital EP (Executive Protection) please contact the training team for more details or visit our website and Contact Us page.