Due Diligence and Compliance Review
Thursday, 23rd June 2022
On behalf of an international client, Trident Manor flew to Geneva to undertake an announced compliance review and to support a new member of staff through her first formal audit.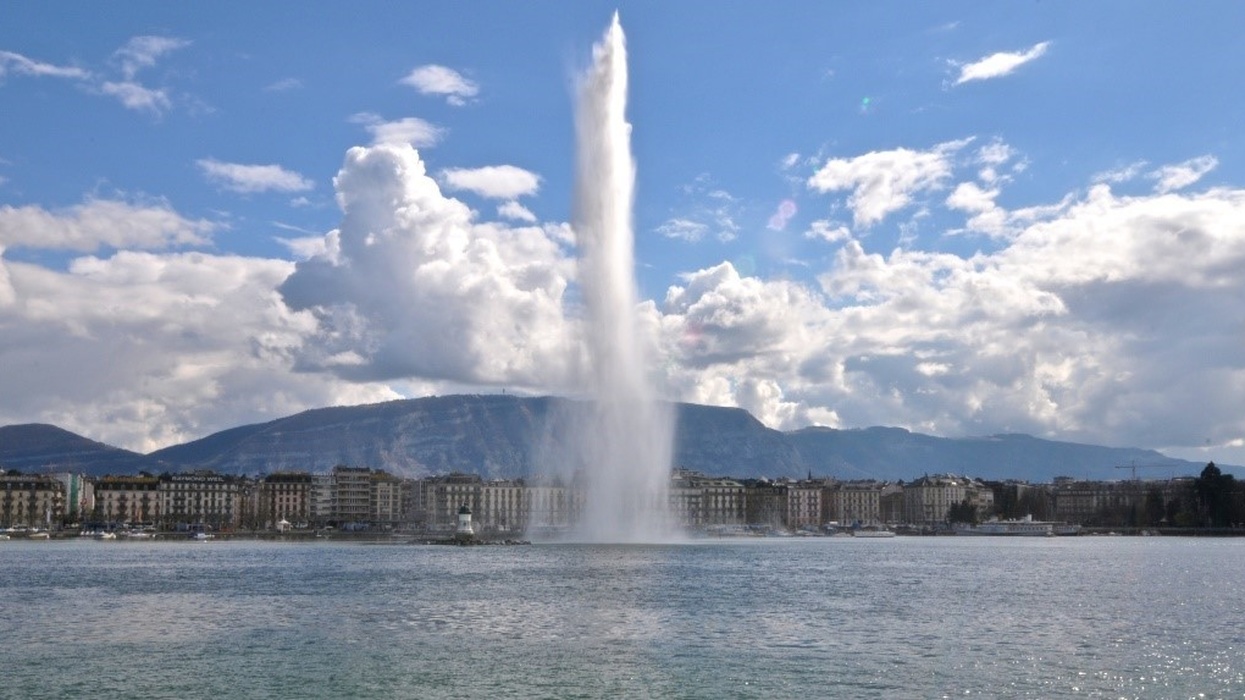 The client is responsible for the safe handling and management of sensitive information from financial and governmental bodies and therefore the process and procedures that exist must be robust, pragmatic and auditable. This is important as clients need to trust any third parties who are handling sensitive data and be confident that regulatory requirements are being met and importantly adhered to.
The review involved assessing the physical security measures that existed, technical security applications, operational activities, and existing governance that the organisation used. During the visit, several sites were visited, and vehicles were tracked to ensure conformity with assigned instructions.
While there were minor observations, these did not impact the overall quality or standards of services that were being delivered. Overall, this was a successful visit and left the organisation and new members of staff feeling confident in their abilities and the protection of the client's data was ensured by the organisation.
Trident Manor is ready to support clients in the protection of their information whether in the UK or internationally. Please feel free to contact us on 01325 734849 or via email to discuss how we can help your organisation.