Free Event - Safety and Security for Women and Girls
Monday, 29th November 2021
Following the successful delivery of the Safety and Security (for women) presentations Trident Manor is collaborating with local MP and Police Commissioner to bring a free event to Darlington.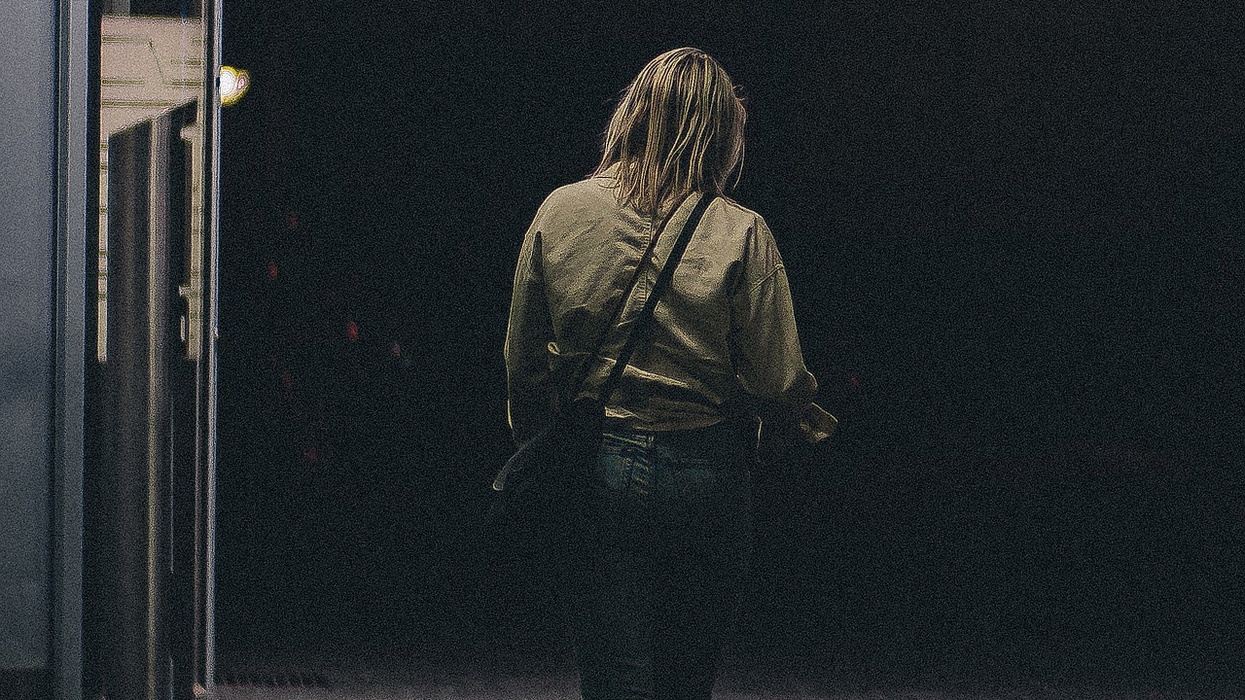 Trident Manor personnel have been involved in the delivery of safety and security programmes for people around the world for over 15 years, and more recently developing accredited programmes to further support the delivery of personal safety and security. Following the tragic abduction and murder of Sarah Everard in March 2021 an online programme was delivered specifically addressing the safety and security of women. This was a huge success and attracted hundreds of delegates from around the world, many commenting on the benefits it had given in increasing awareness. This has all been done as a part of our social outreach programme where our services, advice and guidance are given free for those causes deemed suitable or in need, particularly hard to reach communities.
Following discussions with the local Member of Parliament for Darlington, Peter Gibson and the County Durham and Darlington Police and Crime Commissioner Joy Allen it was agreed that we would offer a similar programme for the benefit of the community in Darlington and the surrounding areas.
Andy Davis, Managing Director of Trident Manor said, "It is always rewarding being able to support communities and those who are more vulnerable, including women and girls. This collaboration is an excellent demonstration of how politicians, police, and businesses within the security sector can work together to achieve a shared goal." He went on, "while the presentation will not stop all acts of violence against women and girls it will provide guidance on actions that everybody can take to increase awareness of the threats and steps that can be taken to proactively avoid danger to oneself or others."
This free programme is being delivered on Saturday the 11th of December at the Queen Elizabeth Sixth Form College, in Darlington. Registration can be made via the following LINK.
We look forward to seeing you there.