Hotels will always be soft target
Saturday, 29th September 2018
On the 16th of January the Splendid Hotel in Burkina Faso, in Africa became one of the latest hotels and hospitality venues to fall victim to an attack by Islamic extremists. Should we be concerned or should we accept that this type of attack is always going to occur?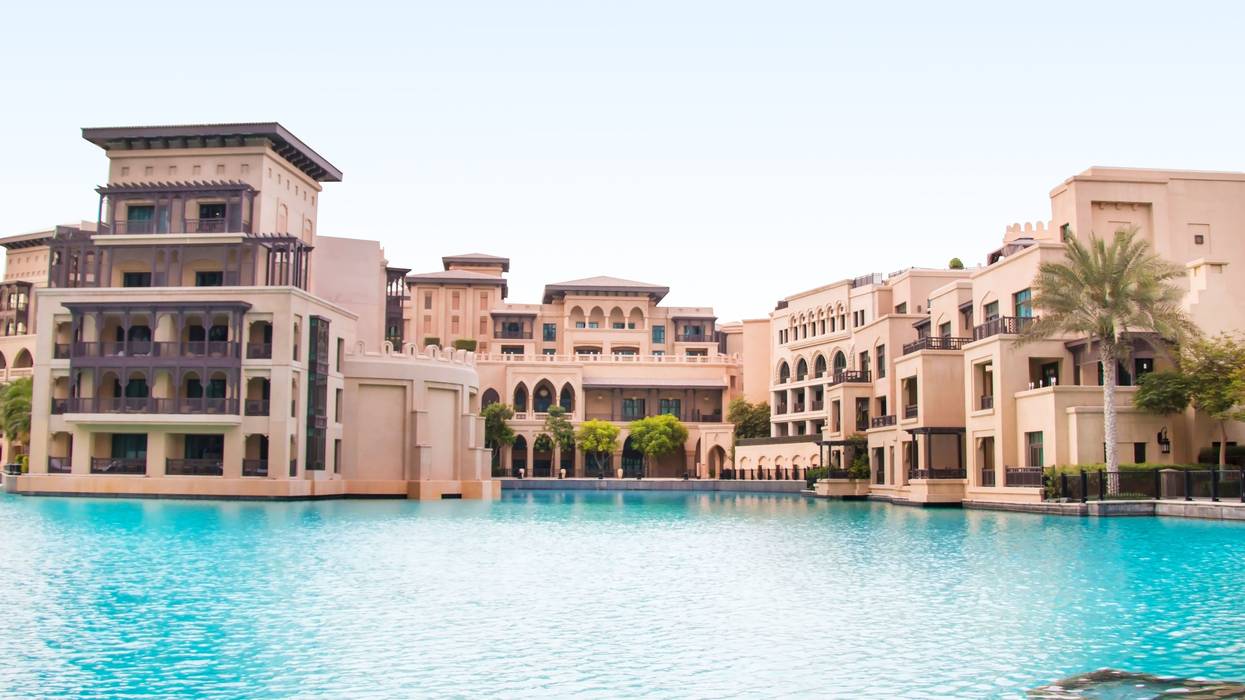 I believe the latter. Not because I'm defeatist but because by their nature a hotel can only survive if it has guests and public access. The same can also be said for other venues within the hospitality industry, bars, clubs, casinos and stadiums. However, hotels are different and because there is normally 24 access for guests, which means there is also 24 hours access for terrorists. By their nature, pre-attack surveillance is relatively easy to undertake, especially where access in unrestricted; whilst the ability to identify it, limited.
Does that mean there is nothing that can be done about it? No at all! A hotel is no different to many other establishments that need protecting. The difference lies in correctly identifying the unique characteristics and needs of a hotel. There is still a requirement for the application of overlapping and interlocking security measures (physical, technical, operational and educational) but it is critical that the risks associated with the specific location are correctly identified and managed.
If the physical and procedural security applications are too intense then customers might be scared off and business is lost. If there is no visible security customers might be scared off and business lost. Either way the impact is negative.
All security applications (irrespective of location) must be based on a correct assessment of the realistic risks that exist. Not in the country or region but in the town and city where the hotel is located. Having conducted security reviews on 100's of hotels whilst in corporate and governmental service I would never recommend using a hotel if it was obvious that the risks had not been correctly identified or a balanced security approach taken when considering the hotel's protection.
It is a difficult balancing act to undertake but hotels will continue to be used as targets by Islamic groups and therefore it is important that careful planning and delivery of security services is undertaken. By dovetailing the different security measures the hotel will stand the best chance of being able to protect the premises and its guests.
The continued targeting of hotels is also something that businesses and organisations who send their staff overseas have a Duty of Care to consider; legally and moralistically. It is no longer acceptable to choose a hotel just because of its internationally branding (although their security procedures and standards are of a high level and subject to regular review). Instead organisations must consider the risks their staff face, including in temporary accommodation and hotels, prior to deployment. Where there are weaknesses and vulnerabilities a more secure hotel should be chosen.
---
My final comment on this is that there are hotels that are heavily protected with multiple layers of security and they are still able to run profitably. An acceptance of the risks and clear evidence that they are taking steps to proactively reduce them will not only go a long way in protecting hotels from litigation but might also increase their occupancy (which might then be a double edged sword as the target attractiveness is increased).
Hotels should take every opportunity to reduce the likelihood of being targeted but I don't think anywhere is immune from this type of attack; now, or in the foreseeable future.
News Archive